GIVEAWAY – 10,000 FACE COVERINGS
Transcal in Scotland have manufactured thousands of community face coverings in association with the UK Government.
To promote our new venture, we have made 10,000 face coverings to give away, 100 free samples are available per customer, upon request.
Transcal has expanded its current business activities to facilitate in-house production to support increasing public demands and ultimately avoid any impact on the supply of medical face masks for NHS, front line and key workers.
The community face coverings are competitively priced on a "not for profit" basis, UV sterilised and hygienically wrapped.
Transcal's aim is to support UK business and UK public sectors to ensure staff, customers, and their families are protected against COVID-19.
Please contact: dawn@transcal.co.uk to request 100 free samples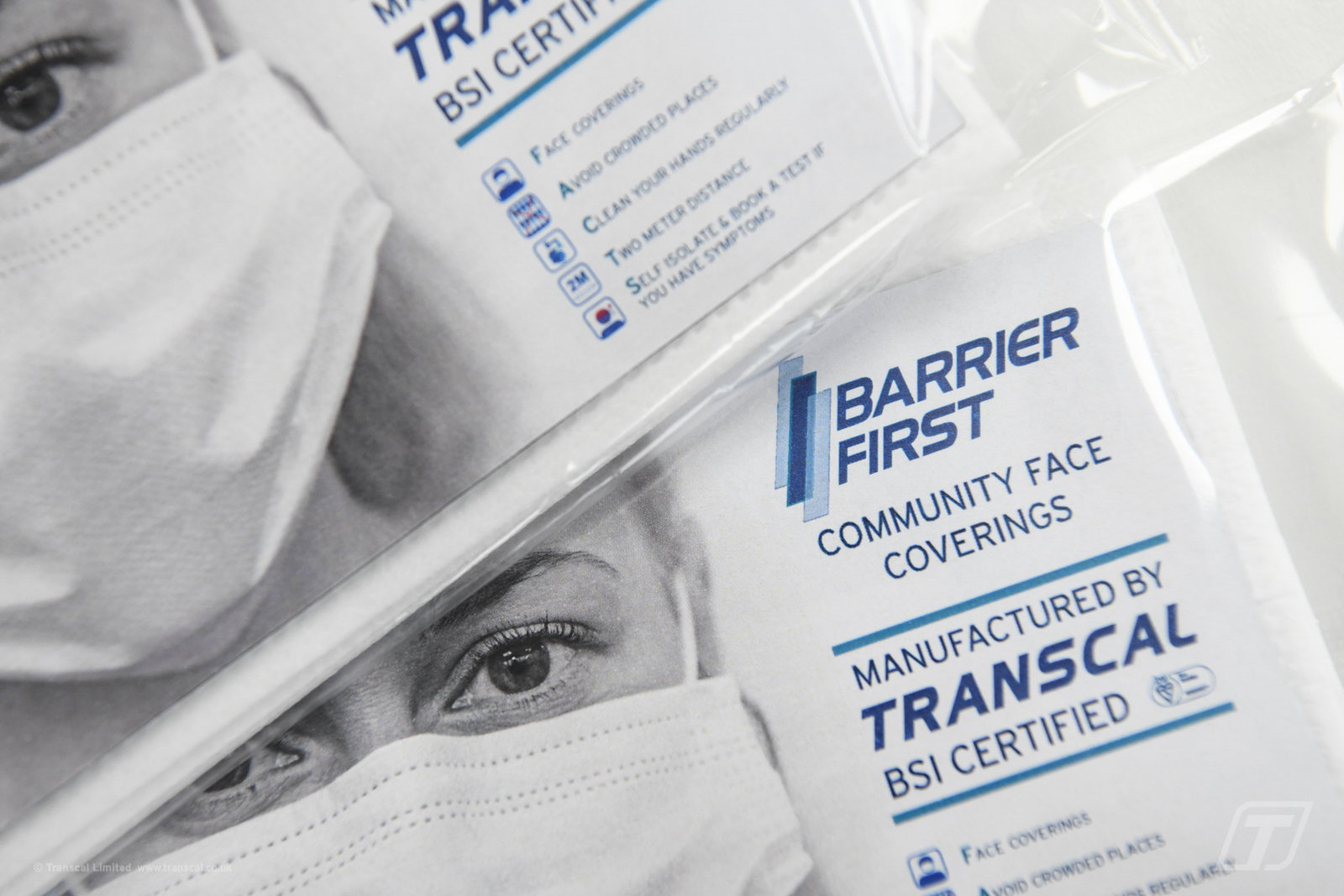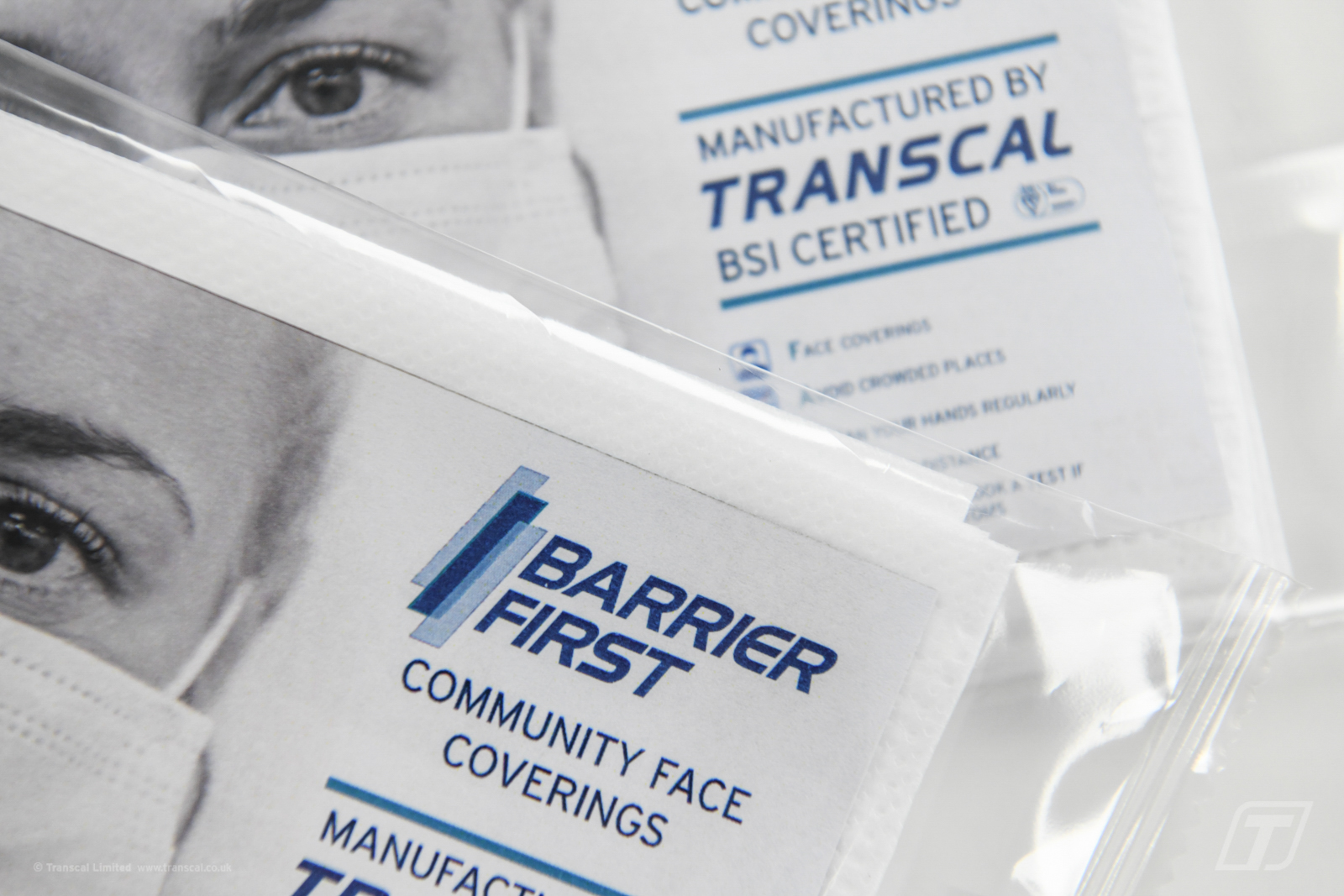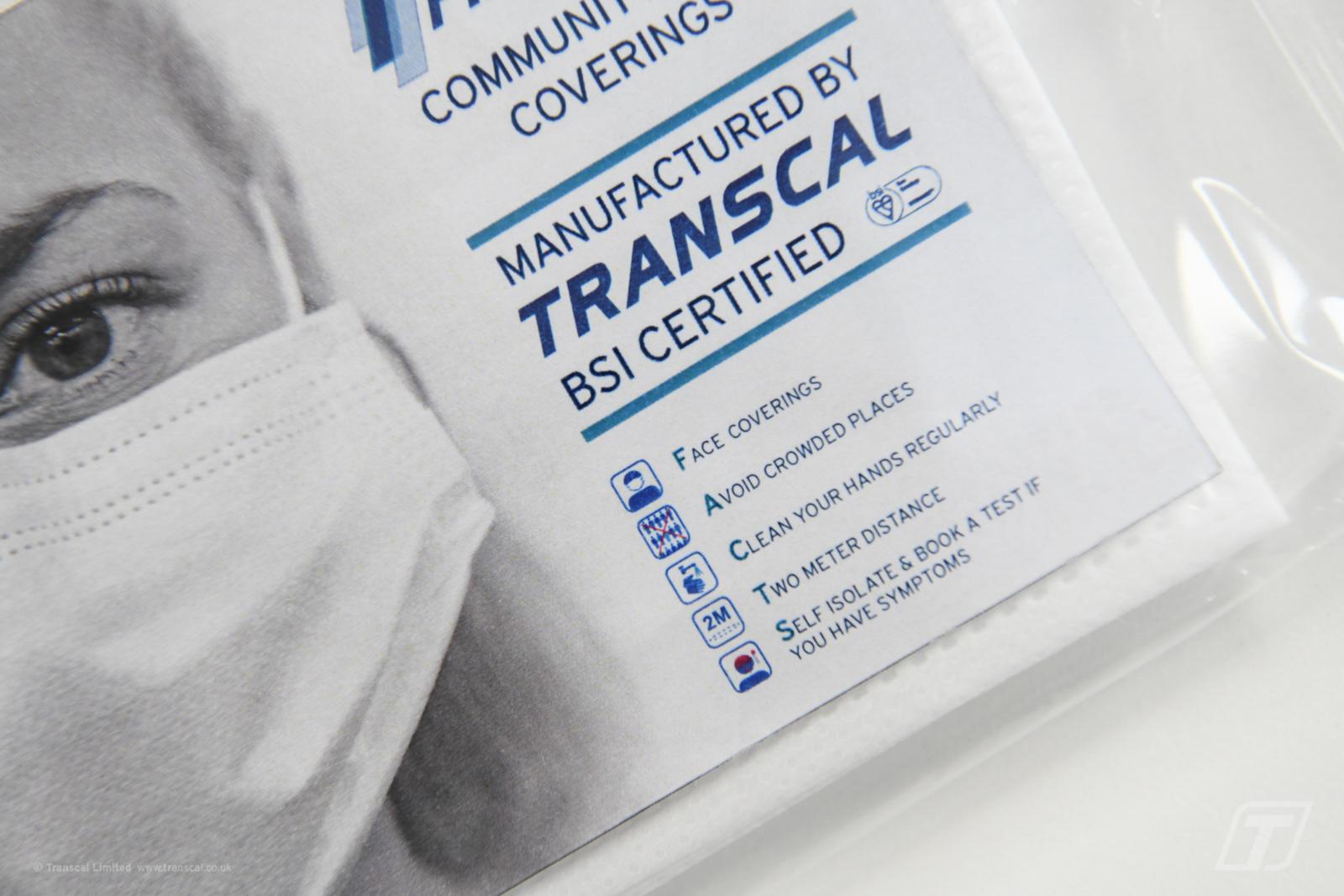 ---