Lamborghini Aventador & Lamborghini Hurracan steering wheels which re-use the original airbag and switches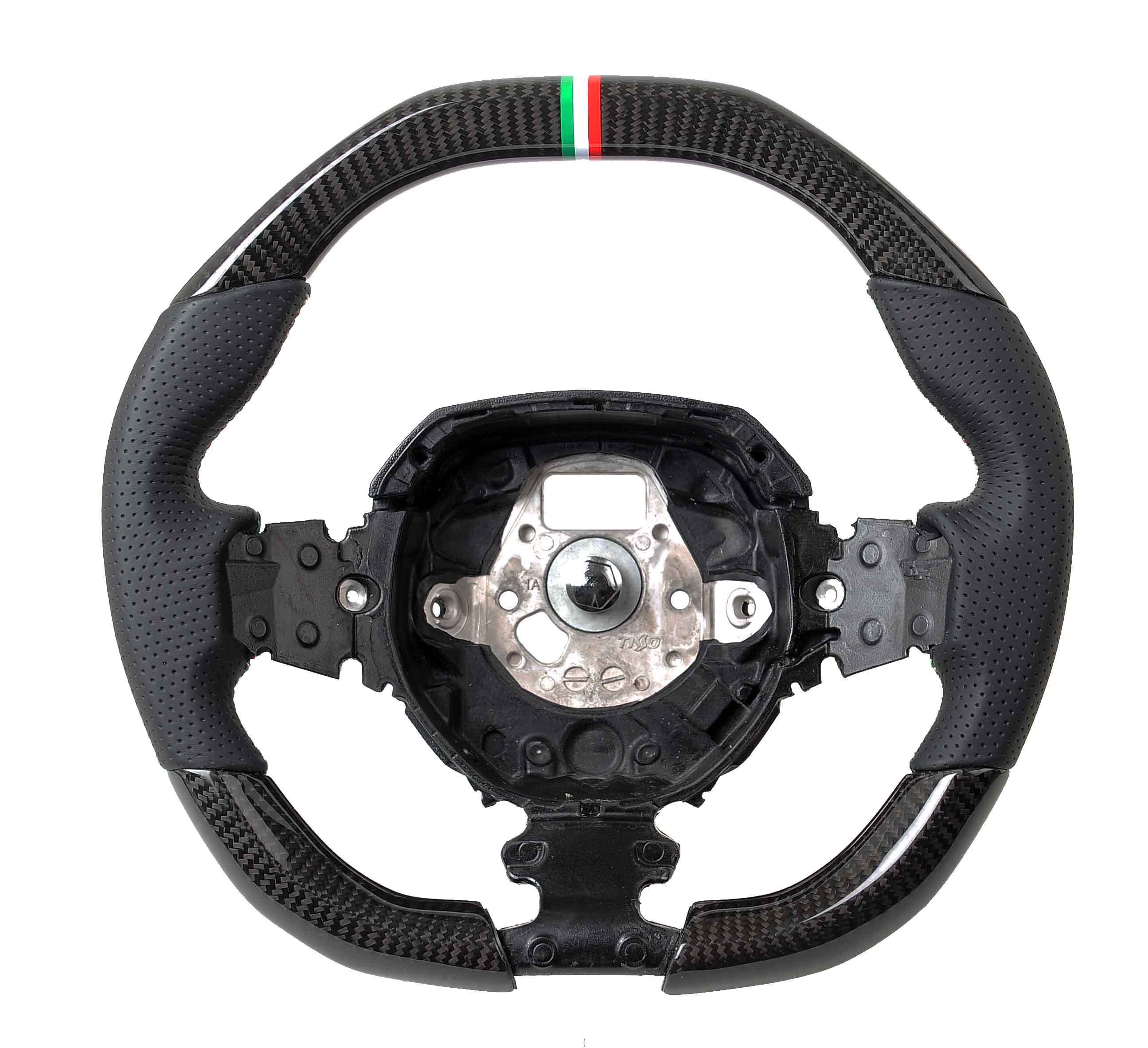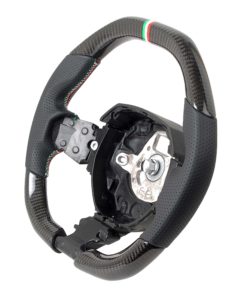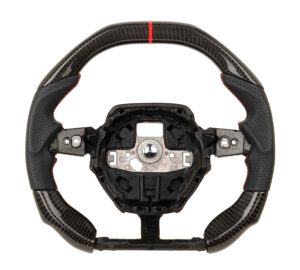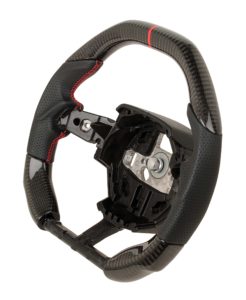 VW Transporter steering wheel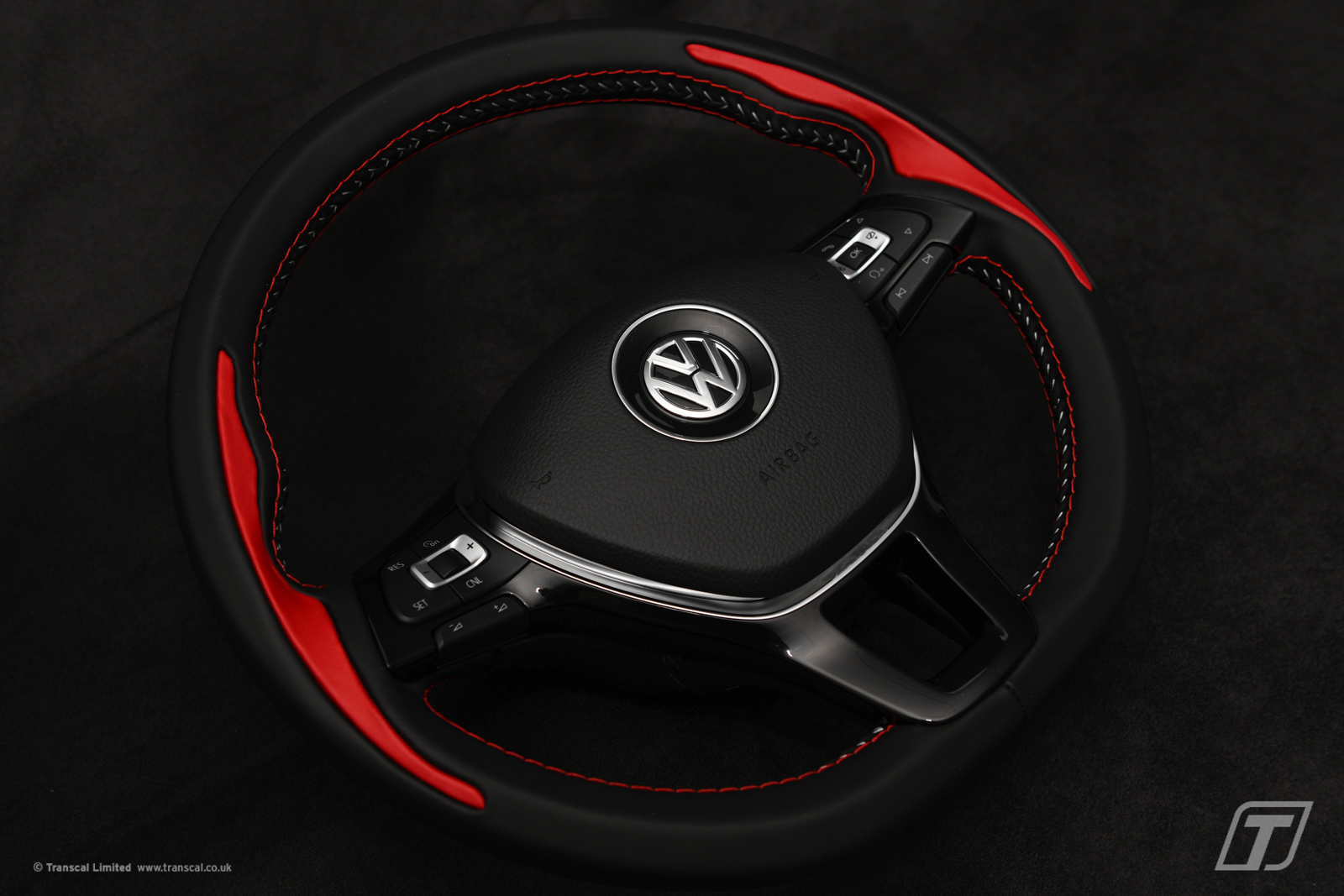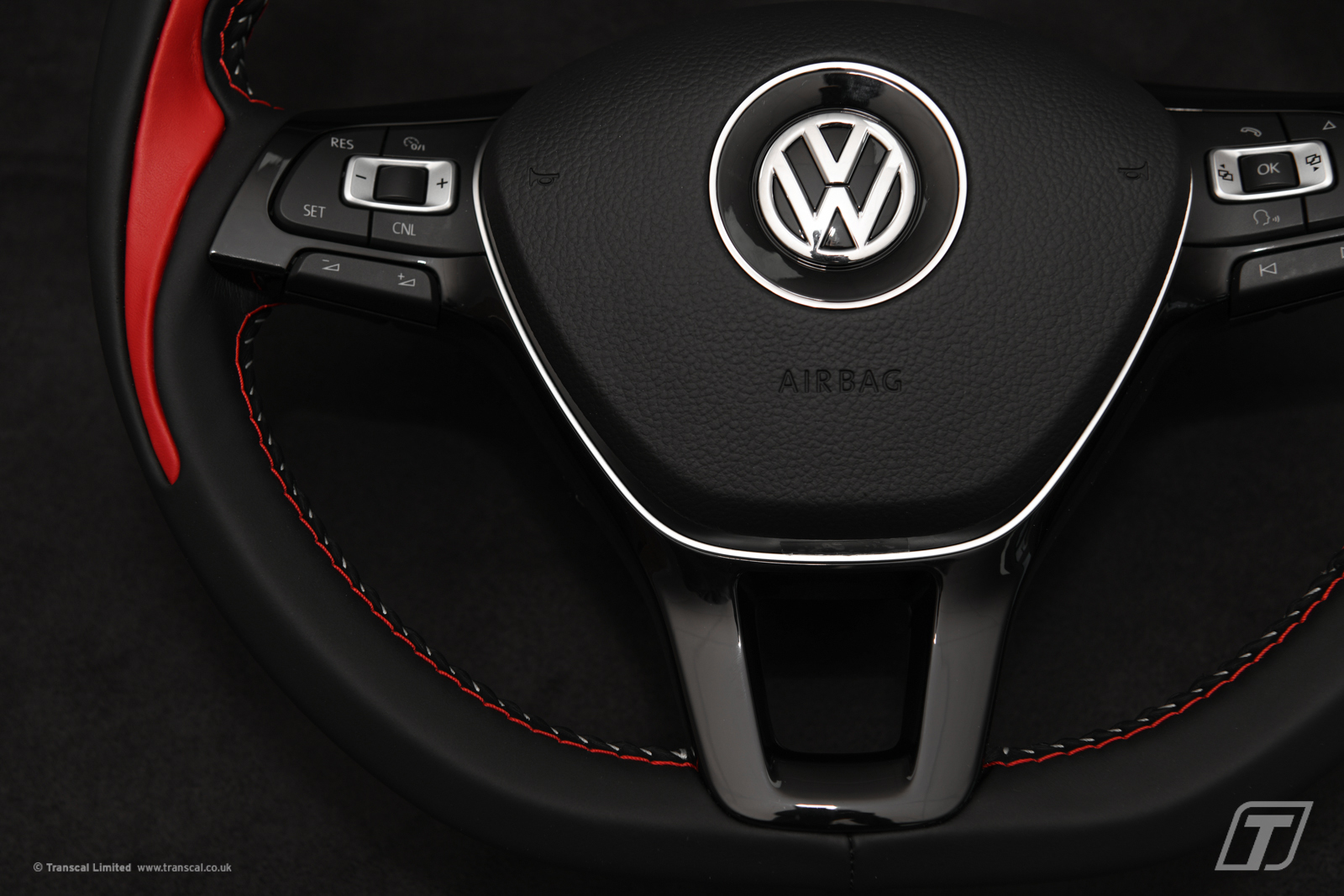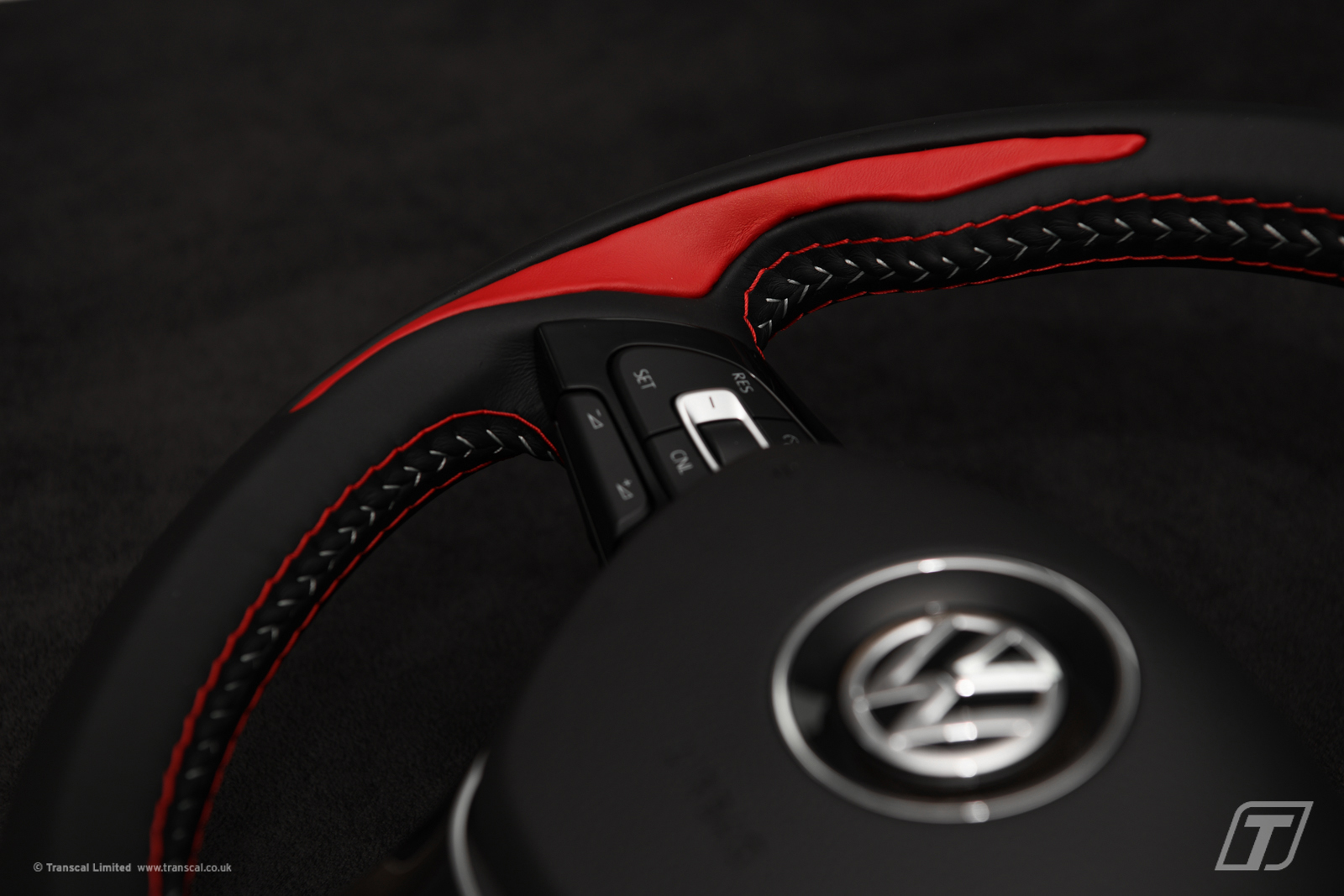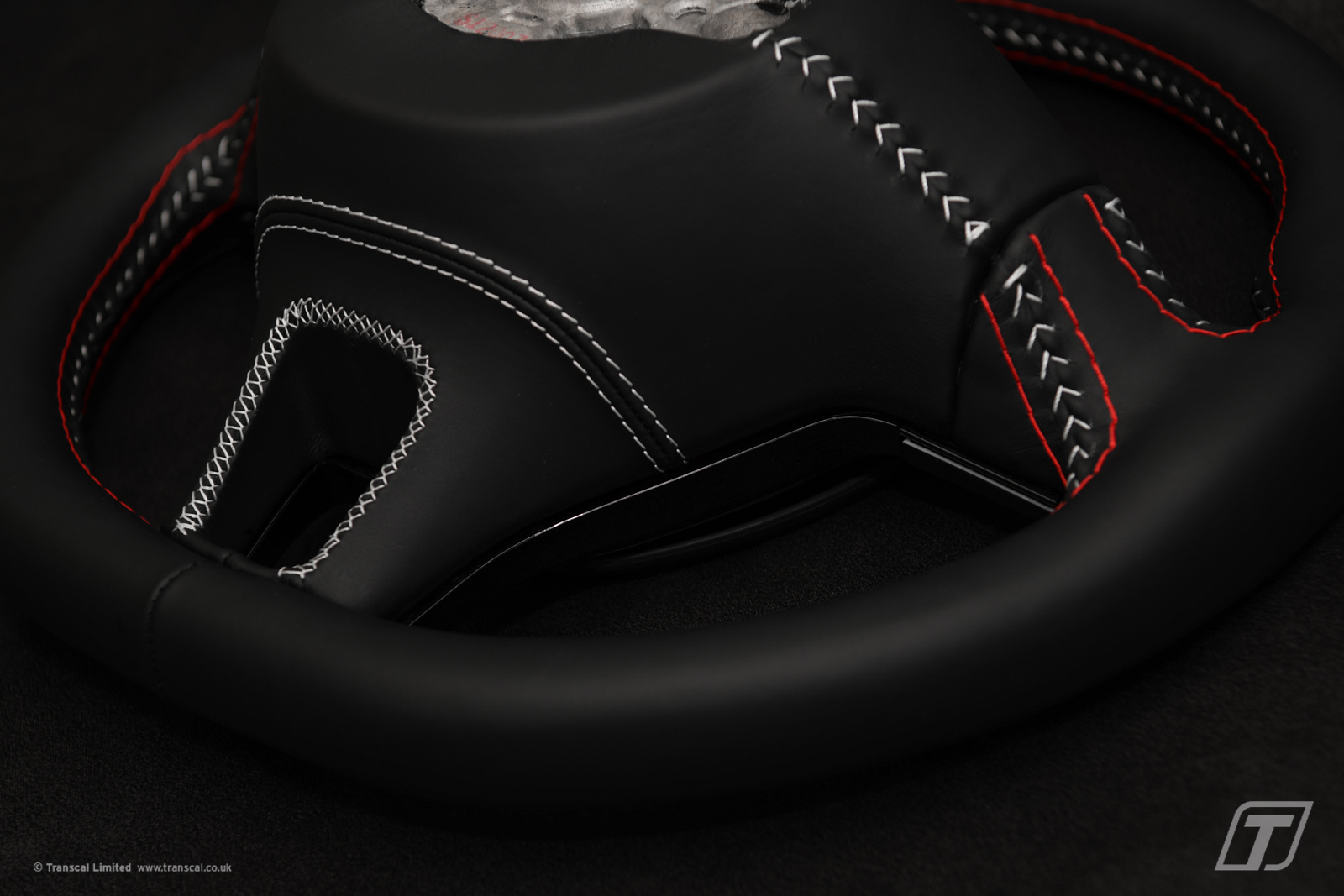 Lexus IS 300H – BESPOKE LEATHER INTERIOR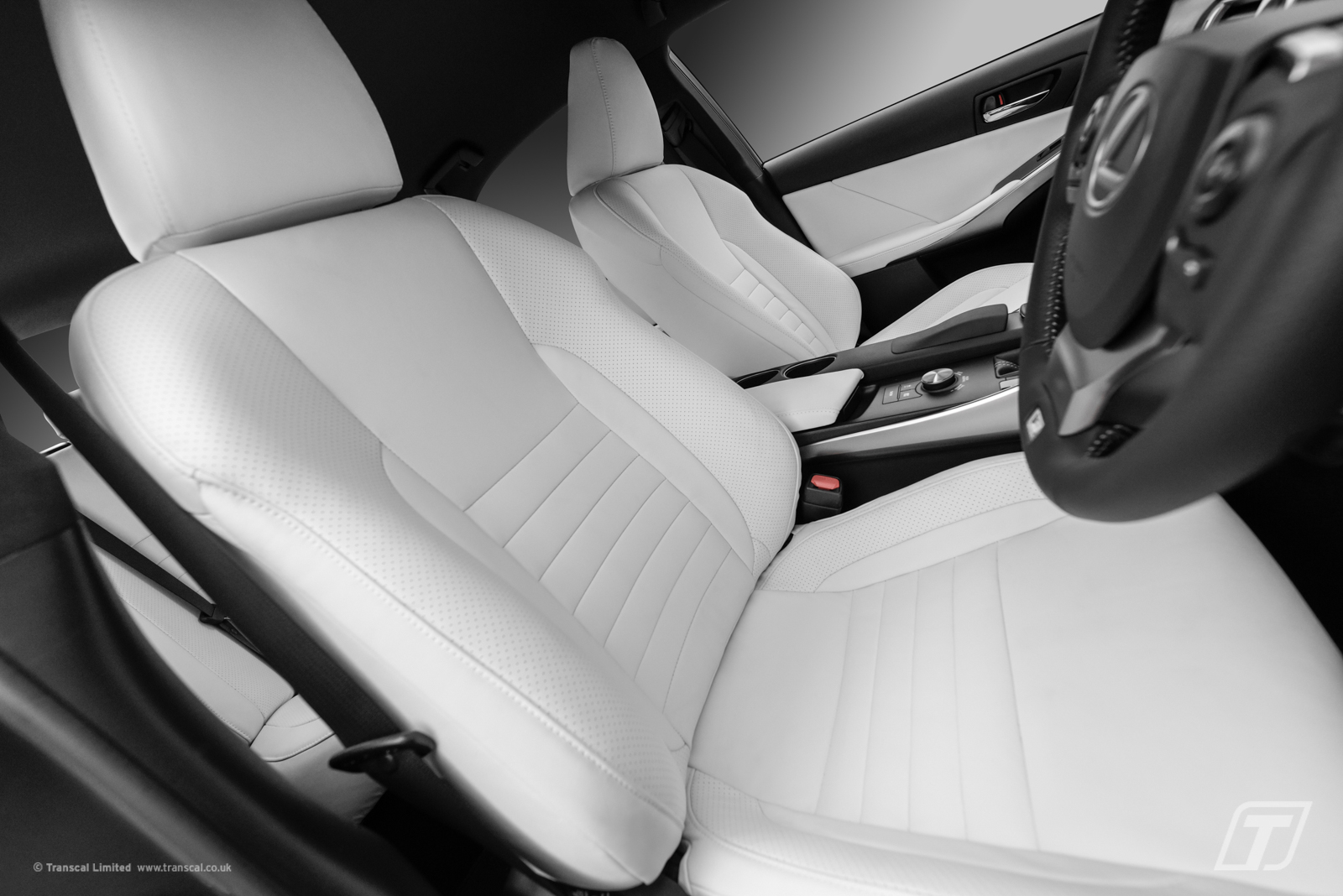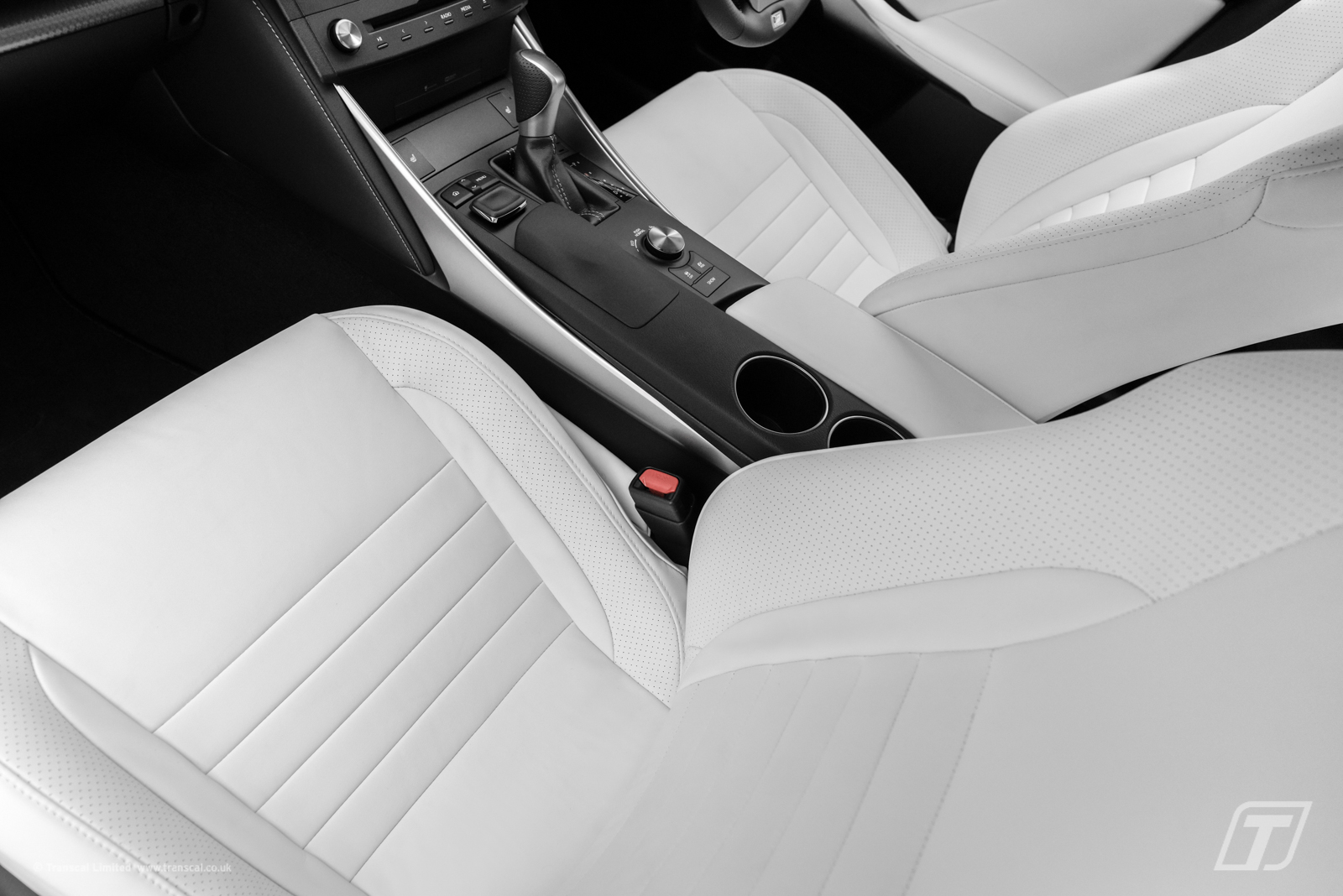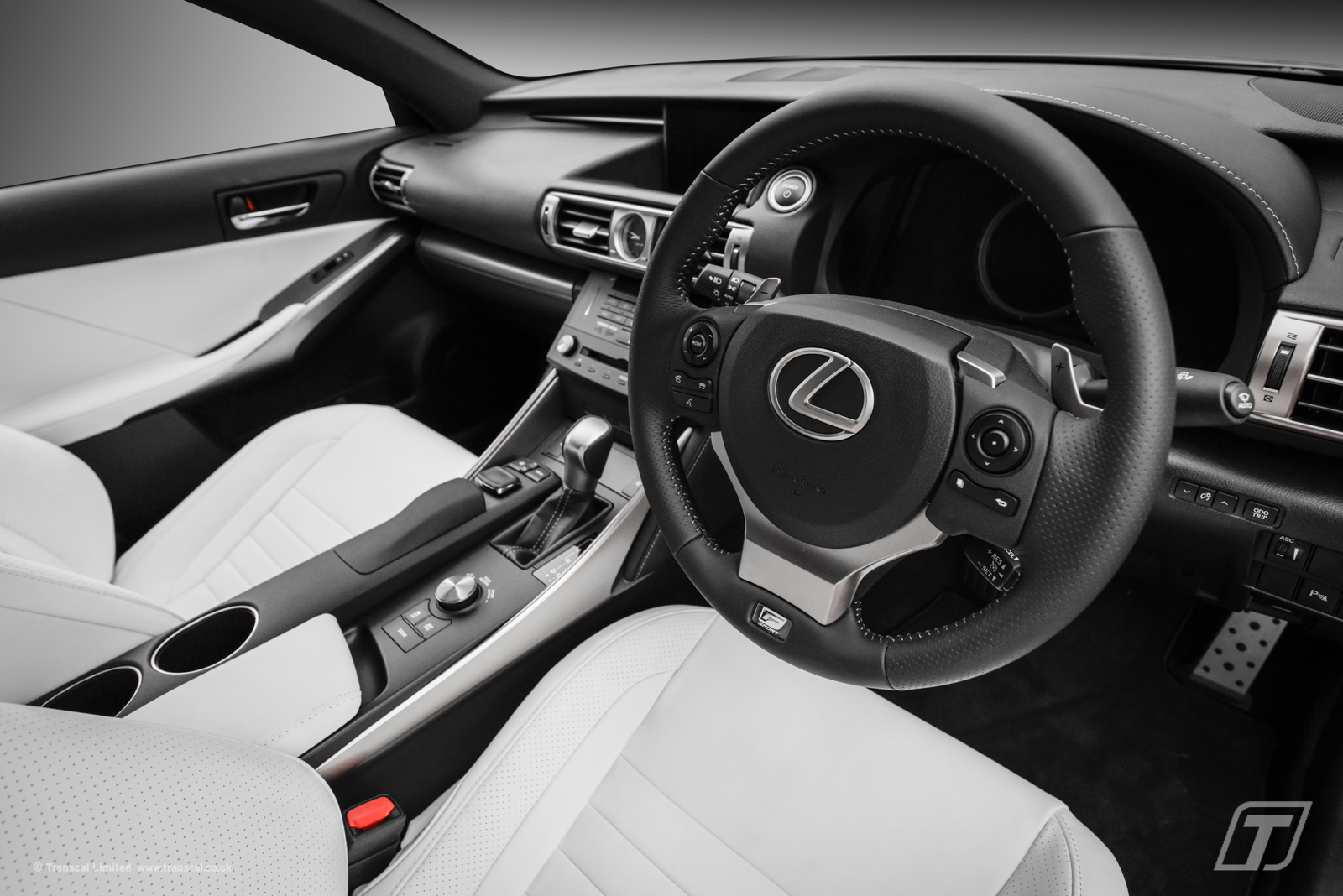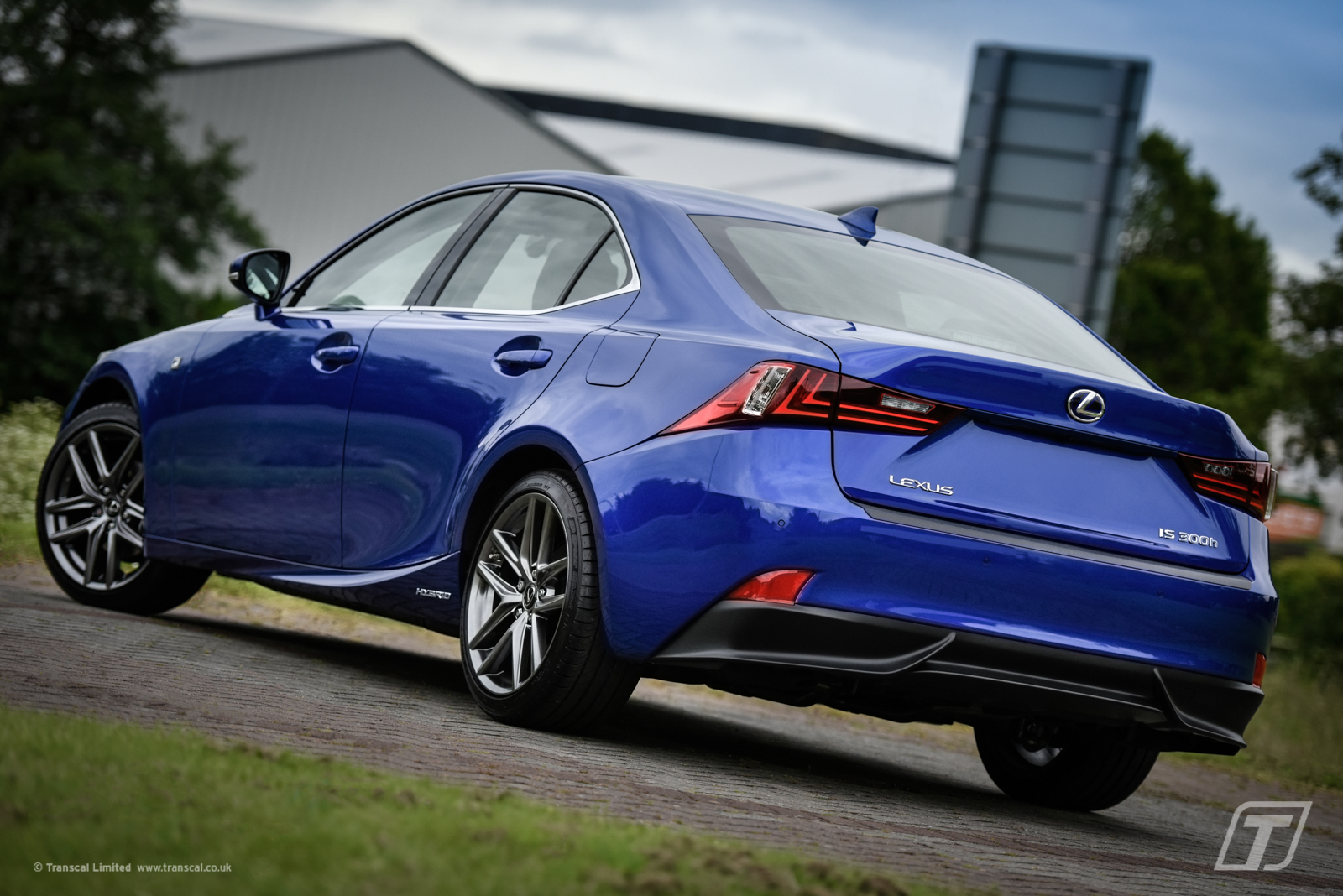 Scania truck – BESPOKE LEATHER INTERIOR
Audi R8 – BESPOKE LEATHER INTERIOR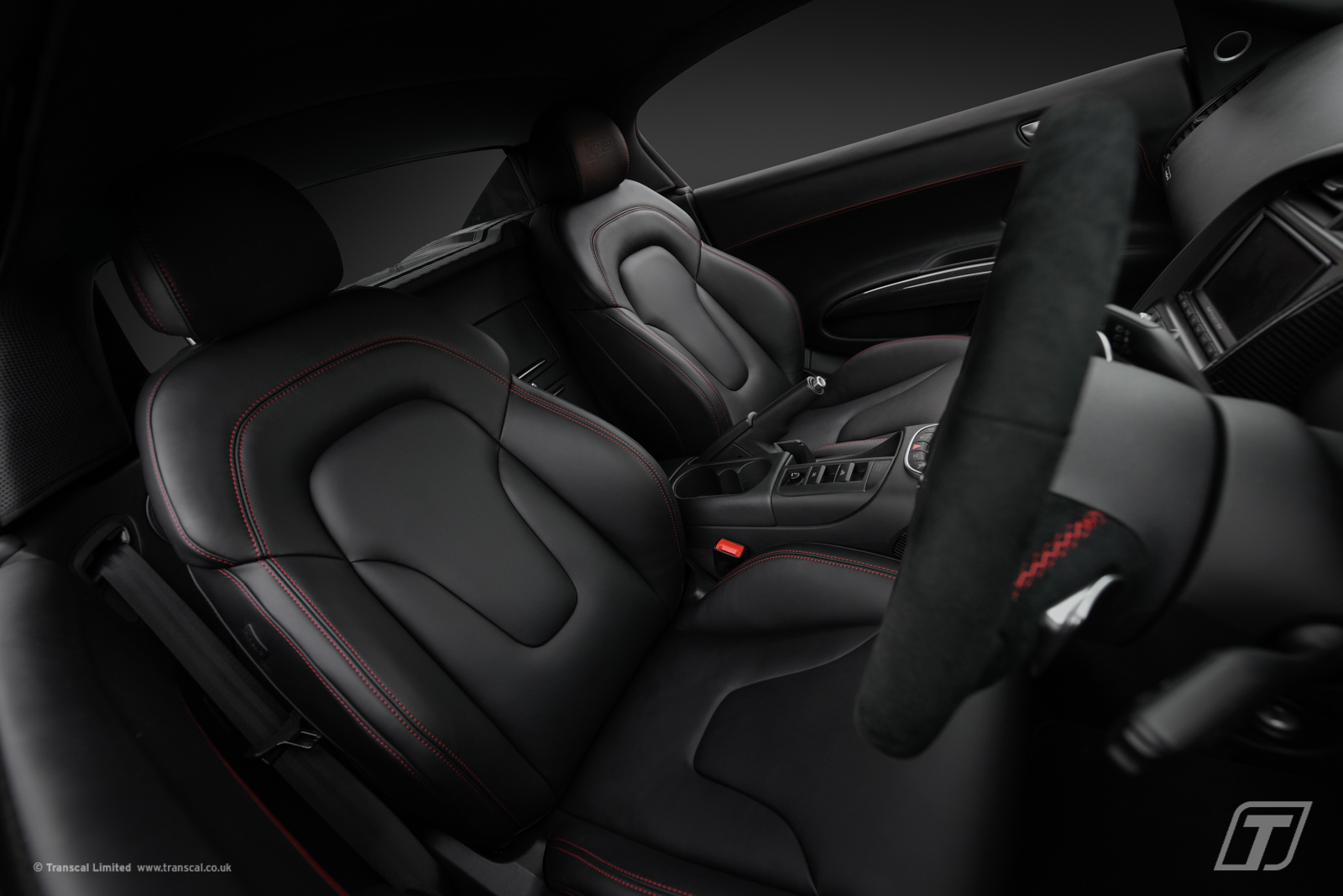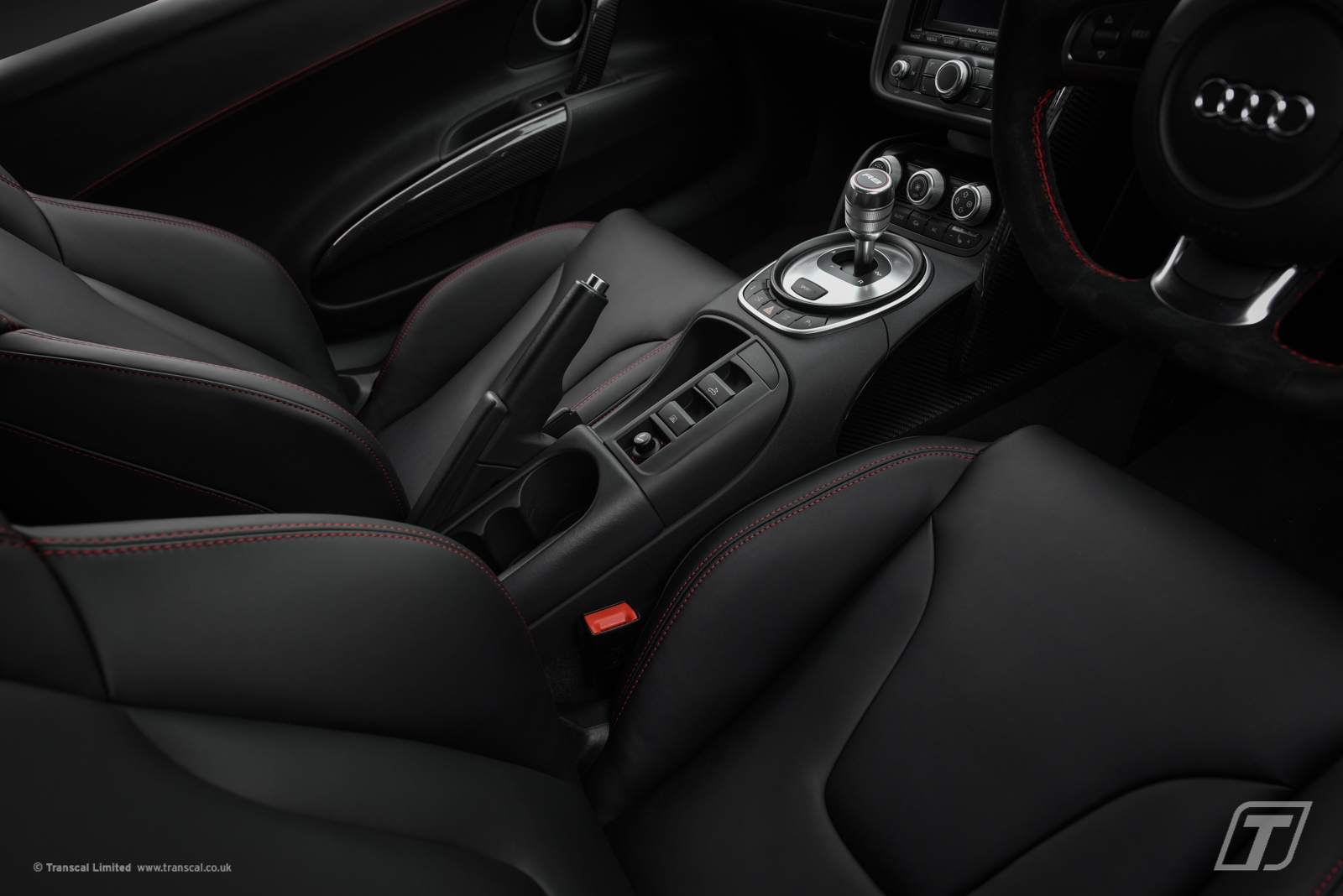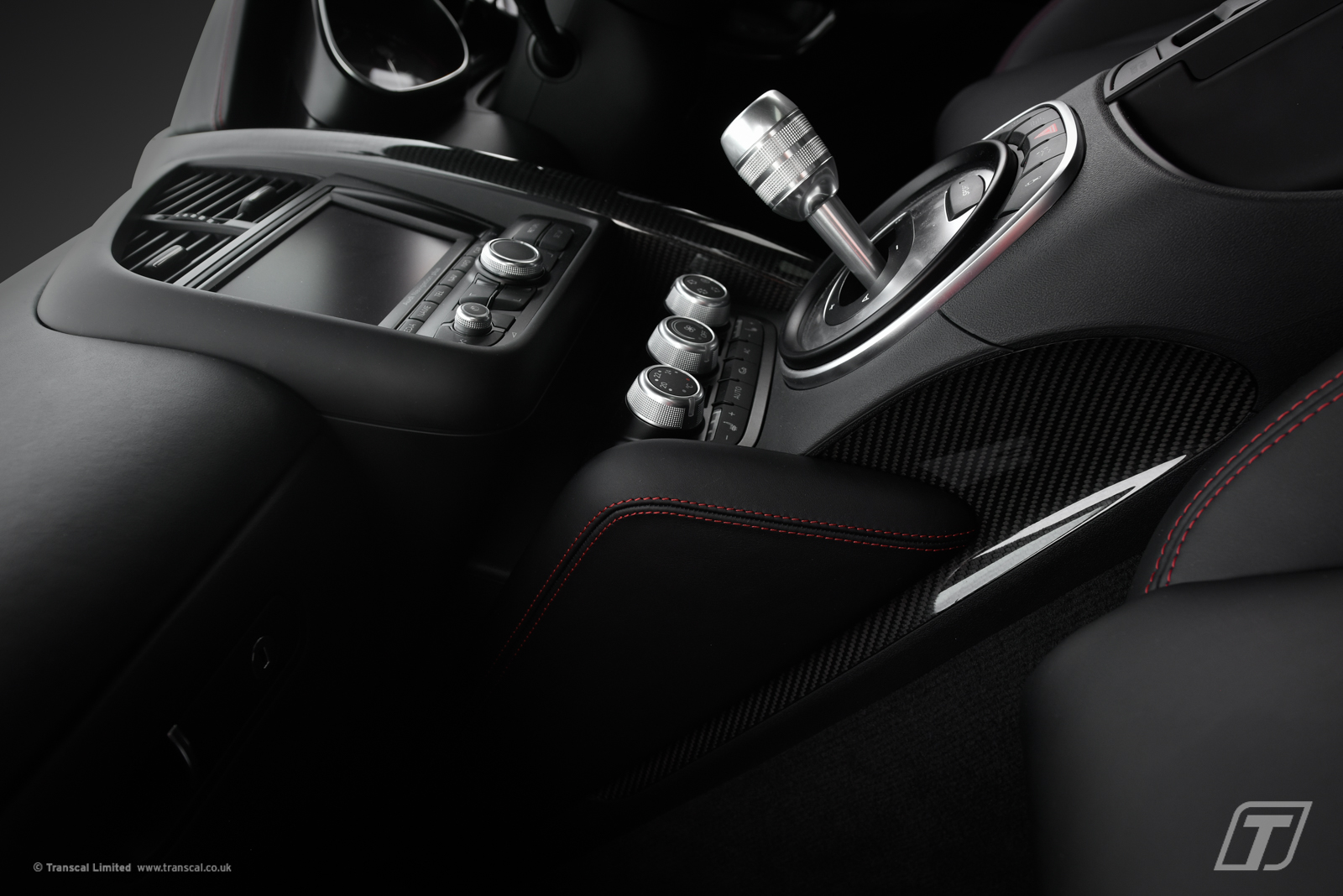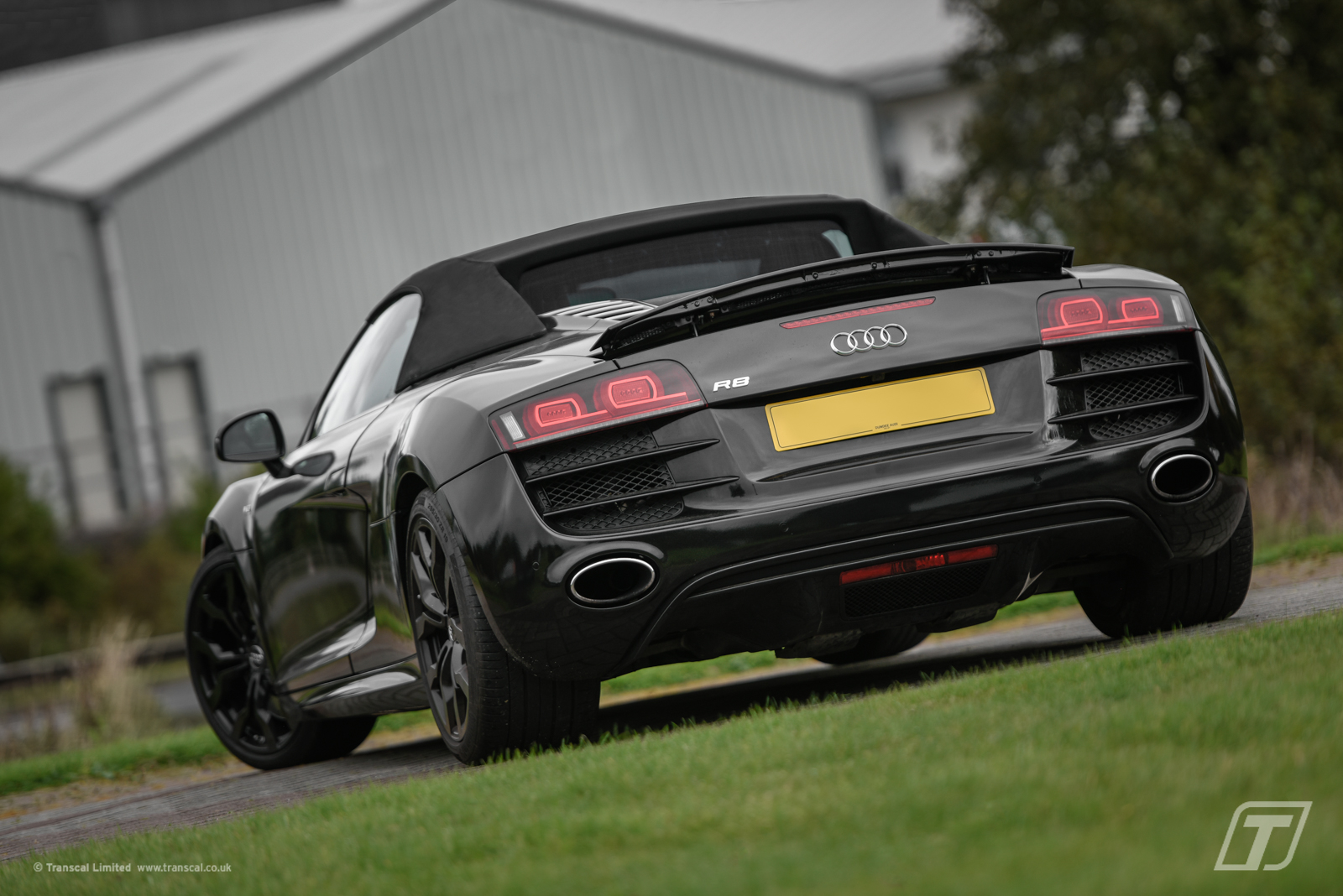 Mercedes E Class – BESPOKE LEATHER INTERIOR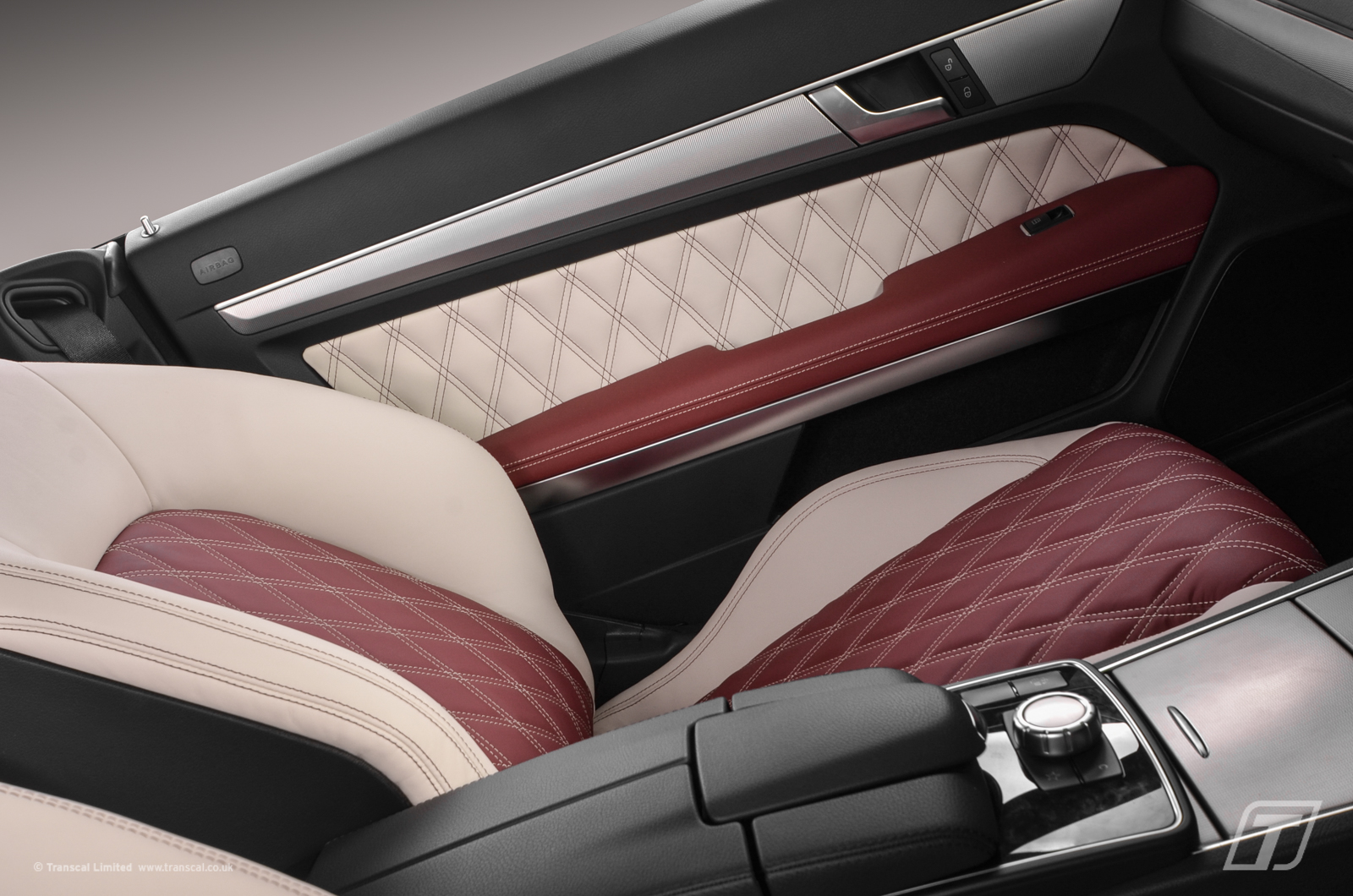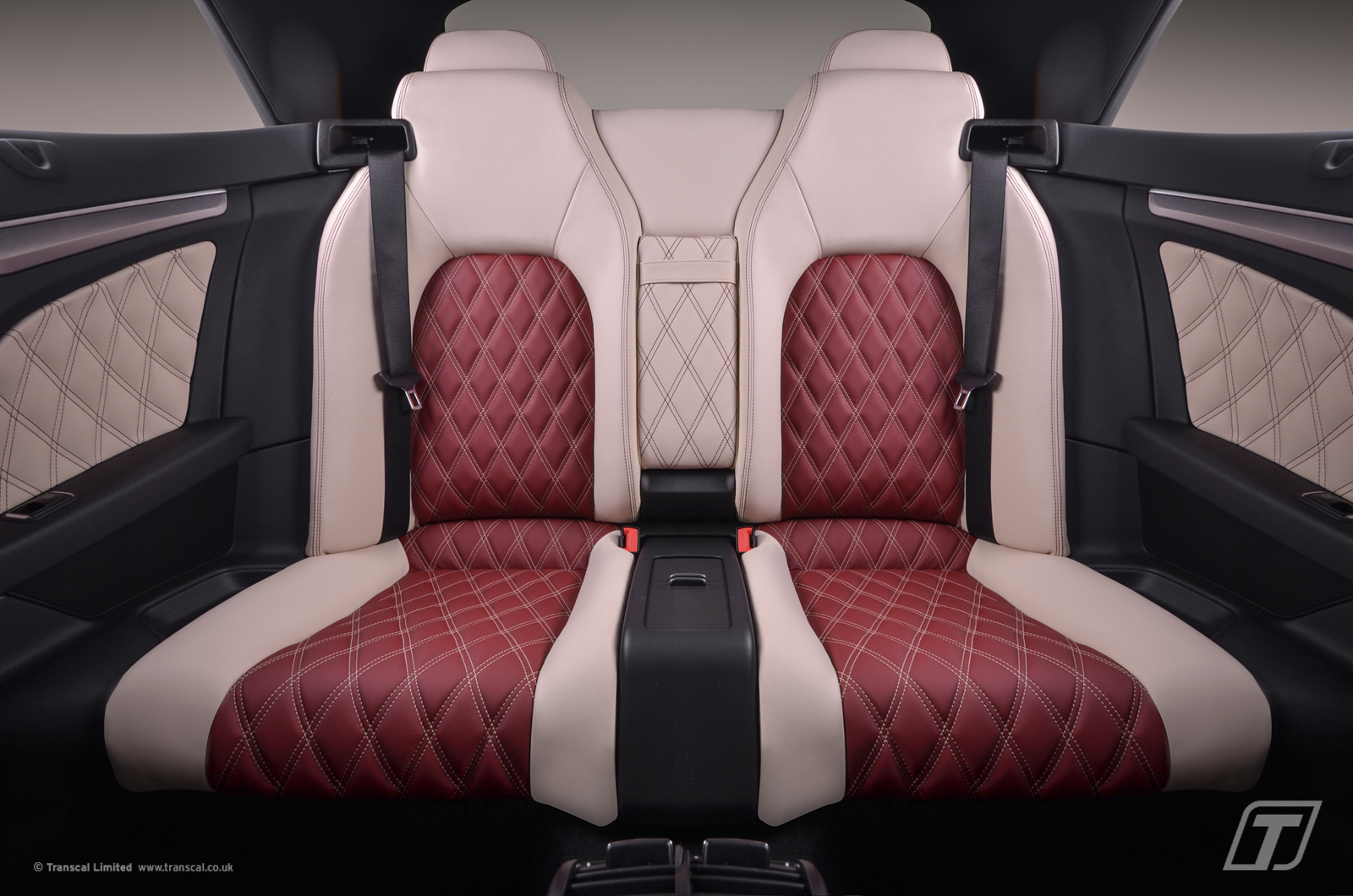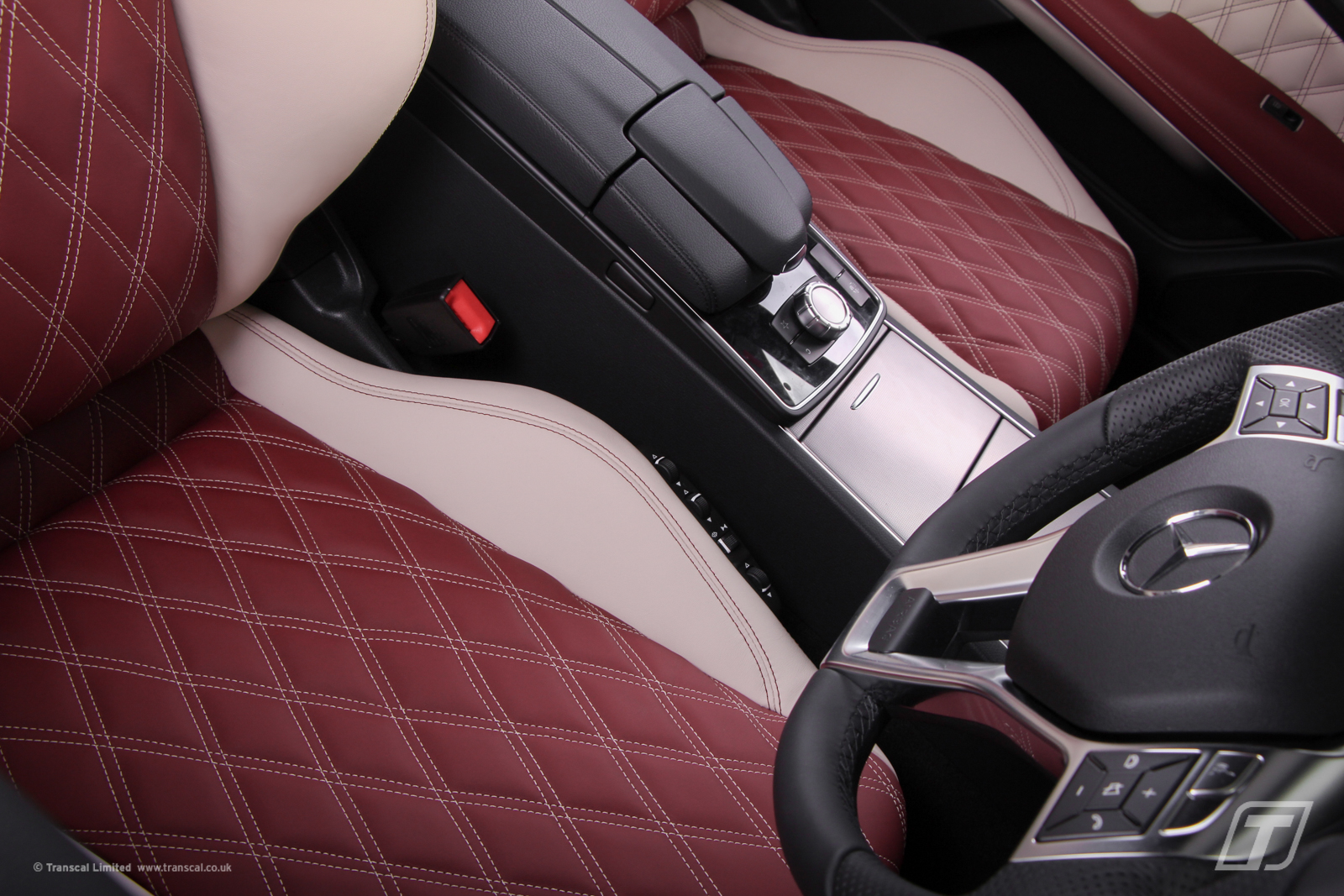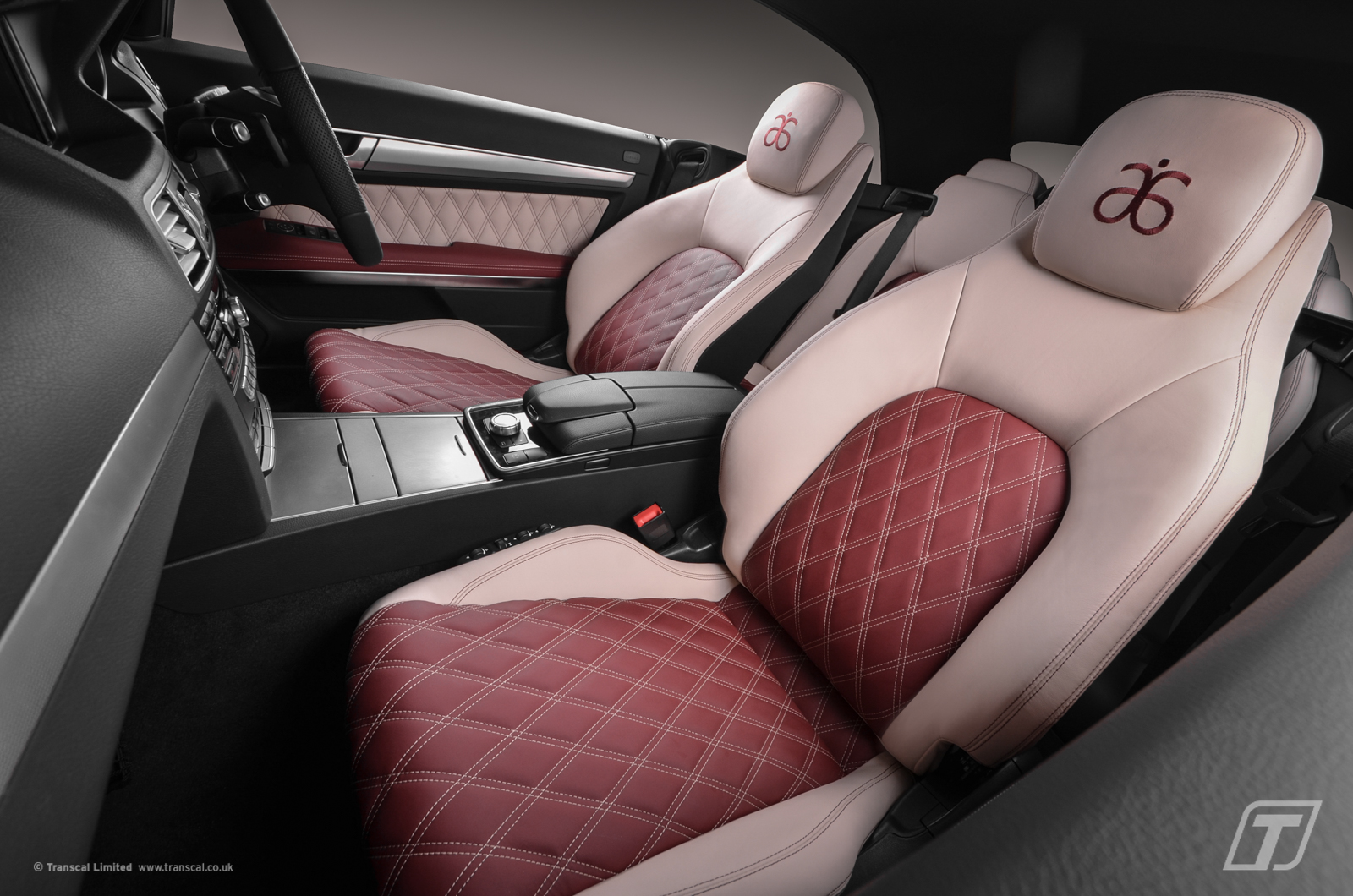 Land Rover Defender/Twisted – bespoke leather interior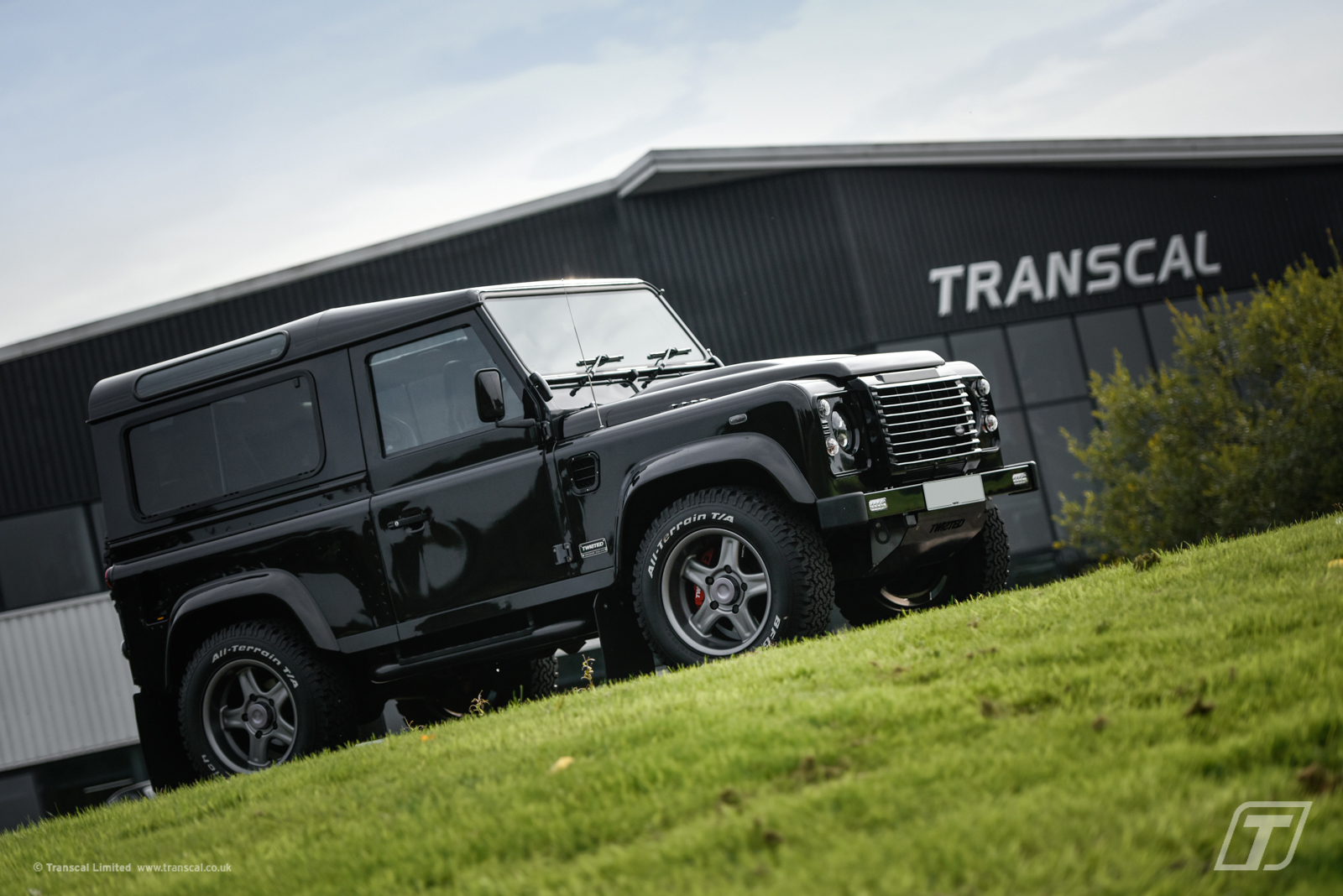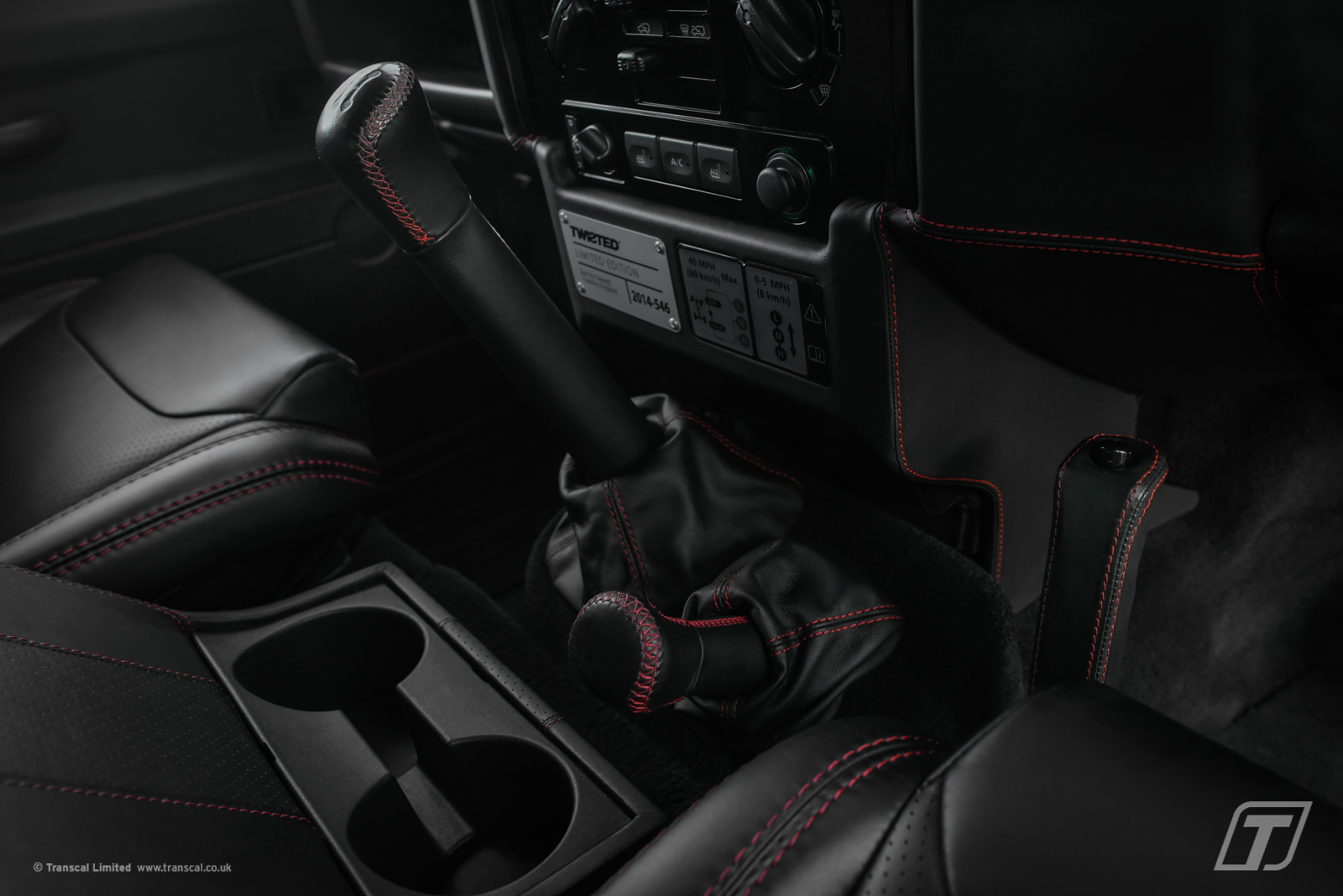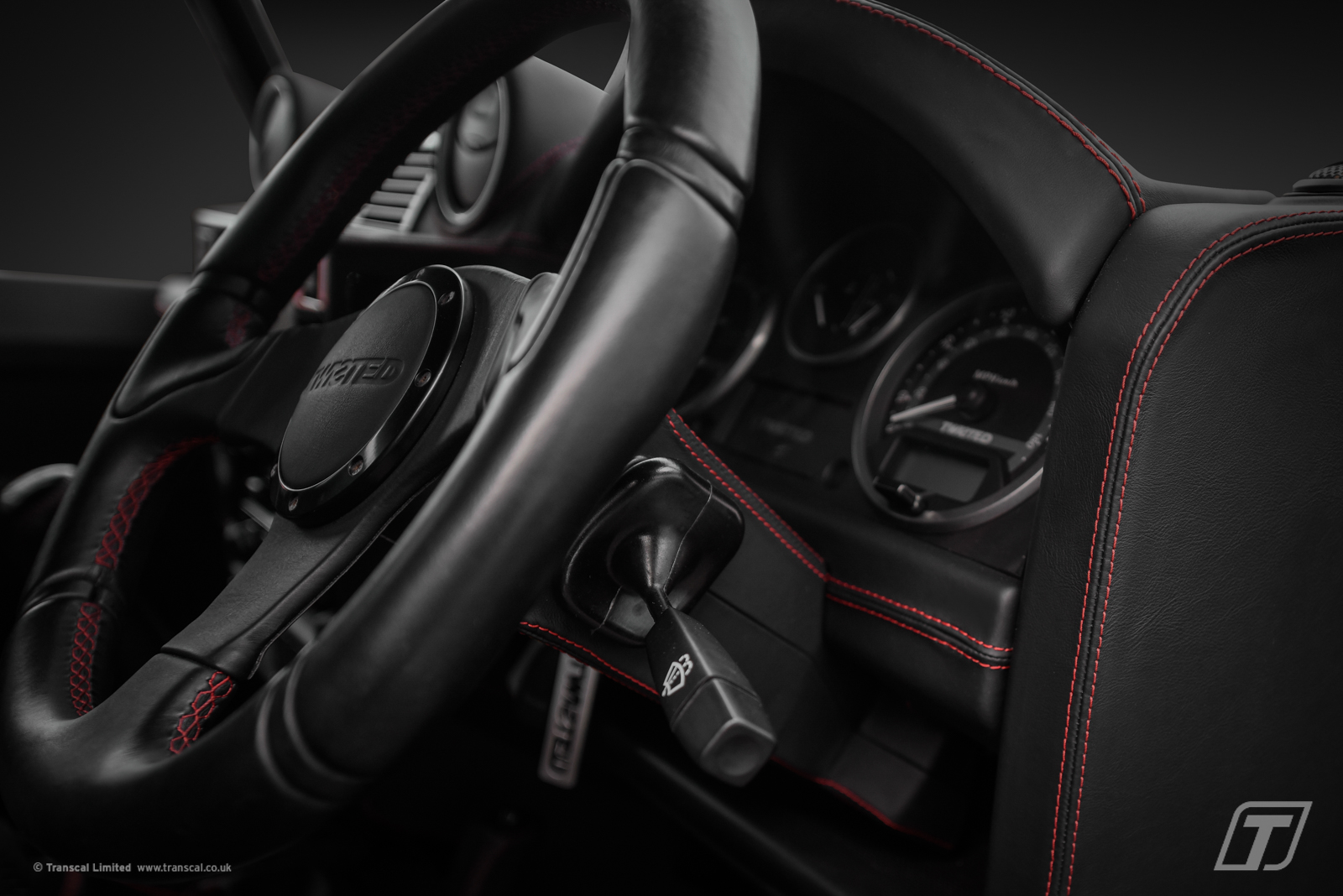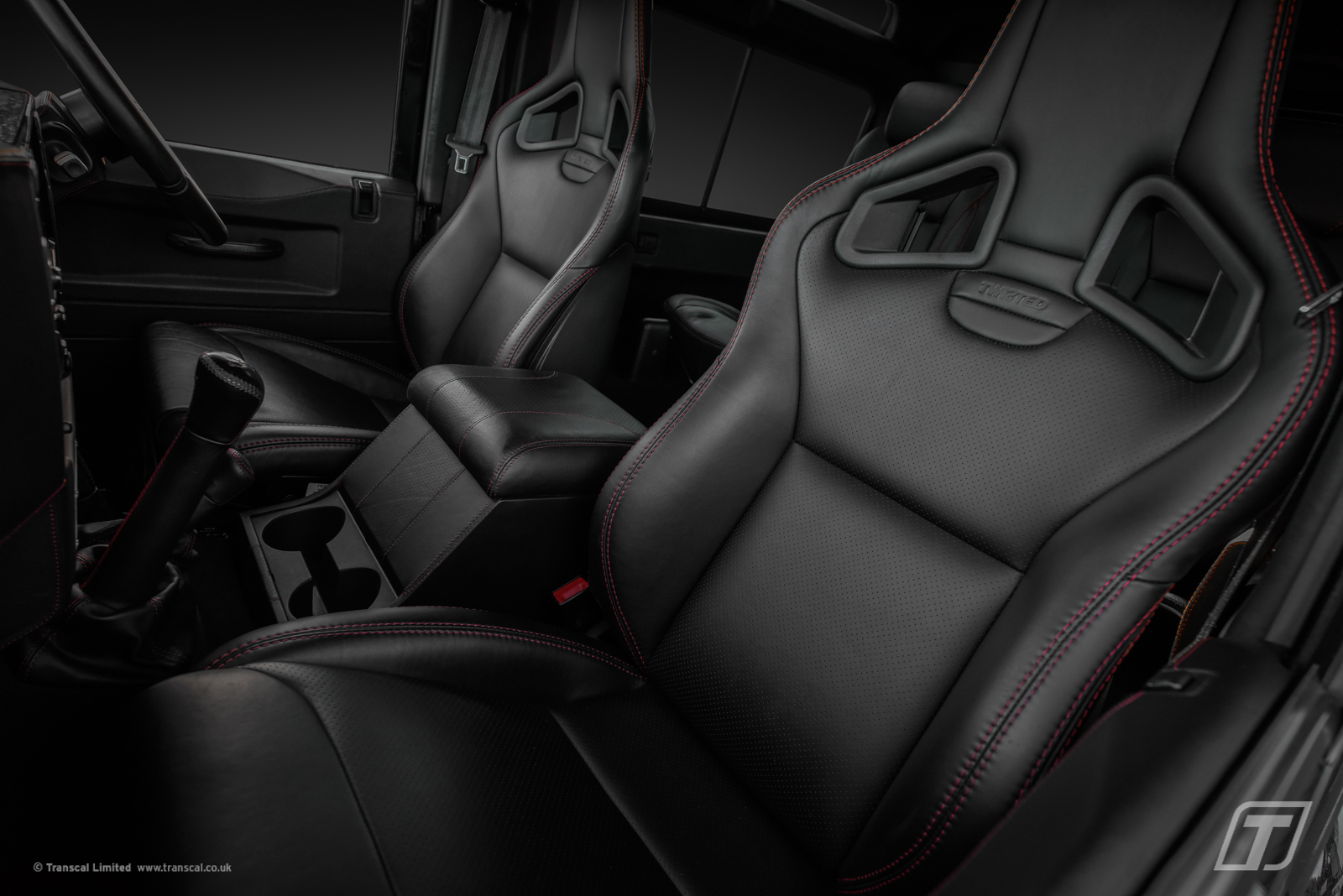 VW Micros Wingamm – bespoke leather interior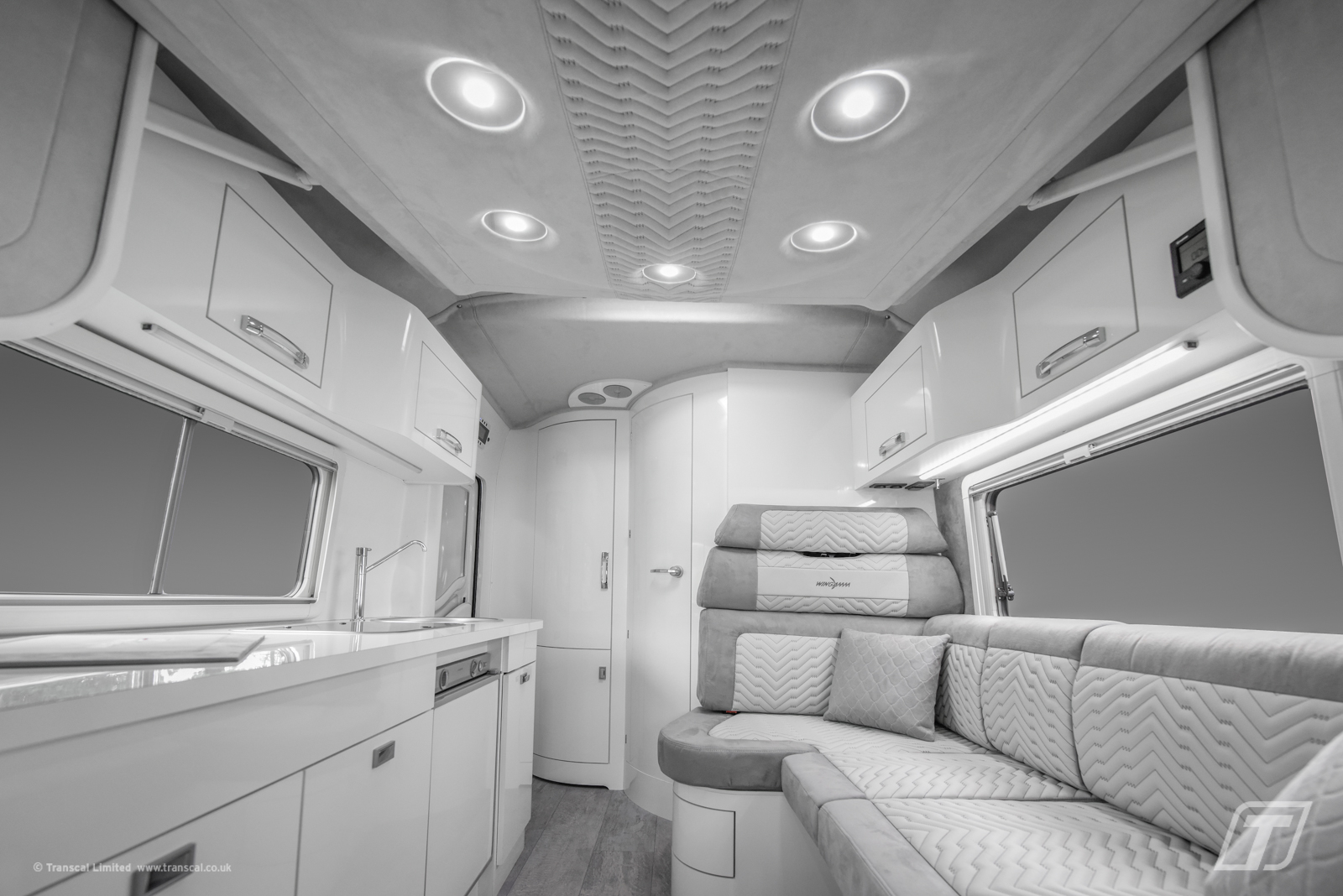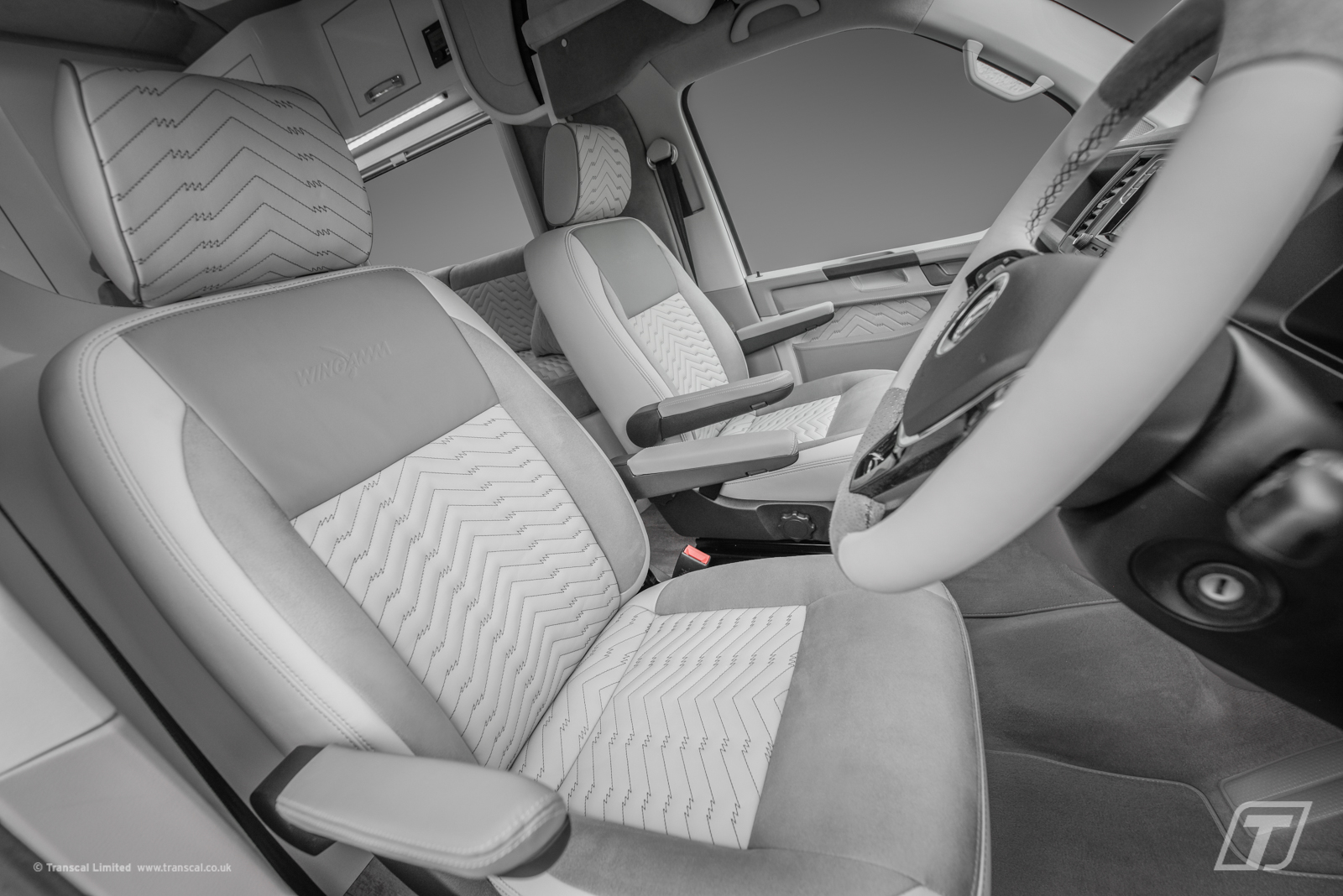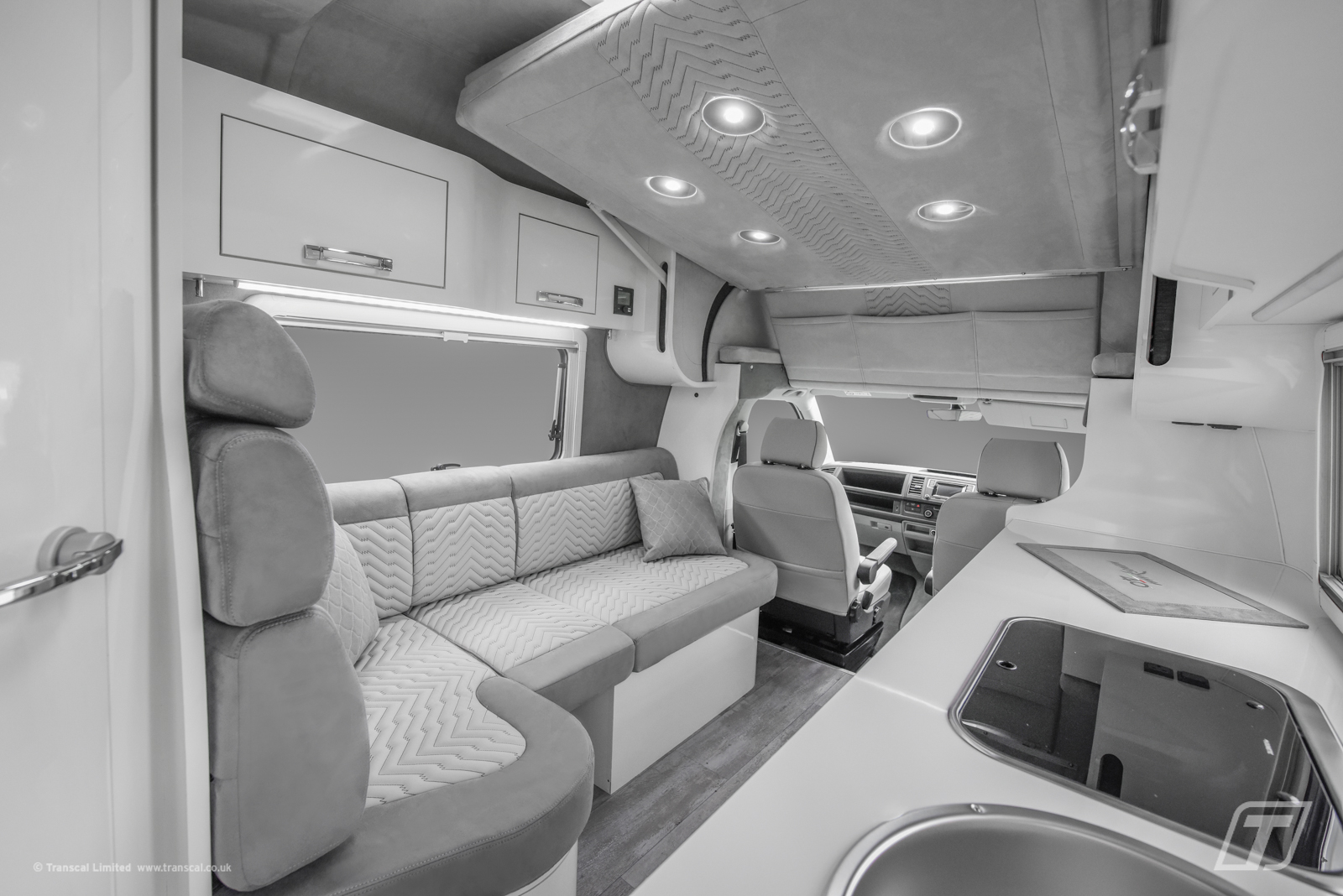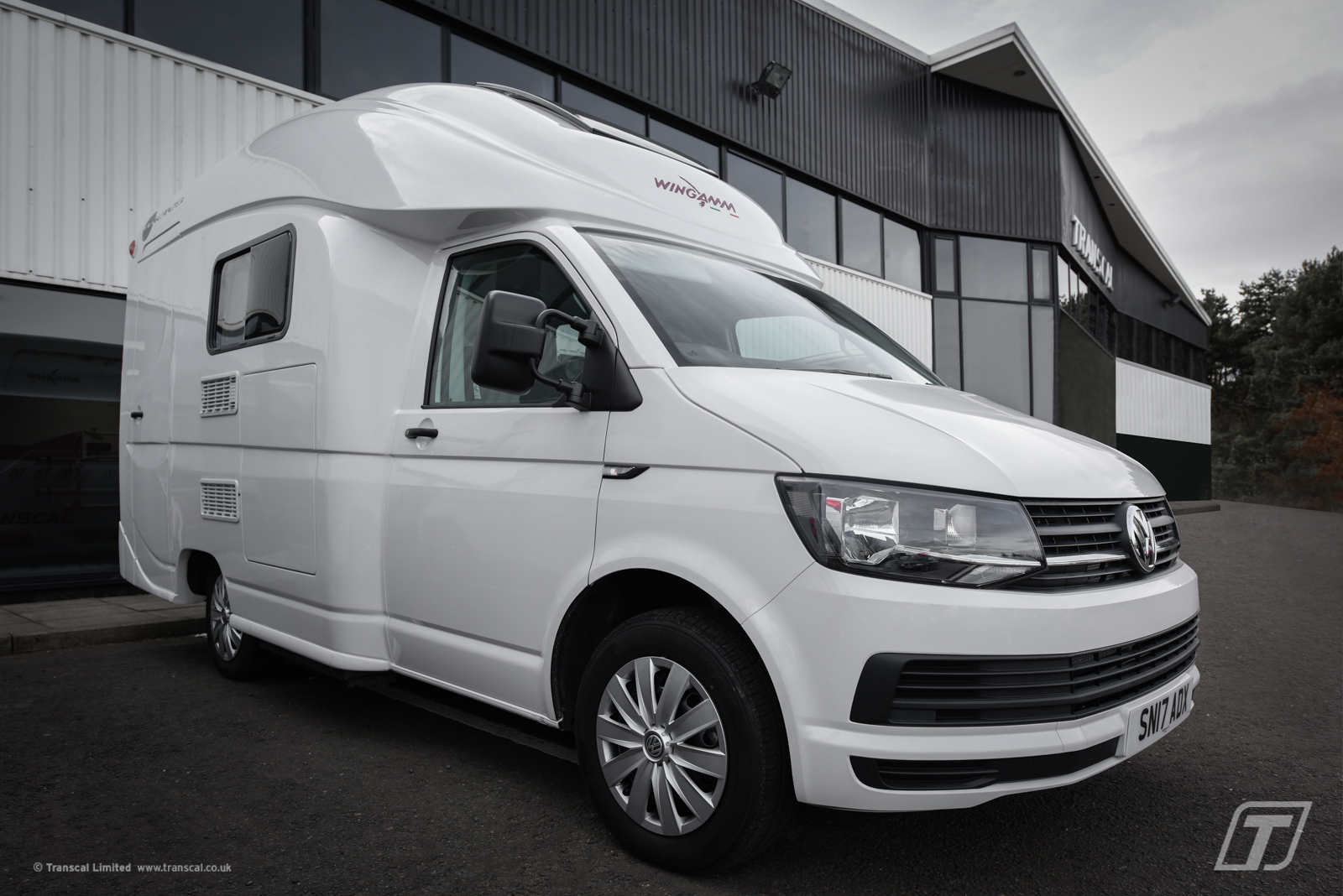 Mercedes/Senzati bespoke leather interior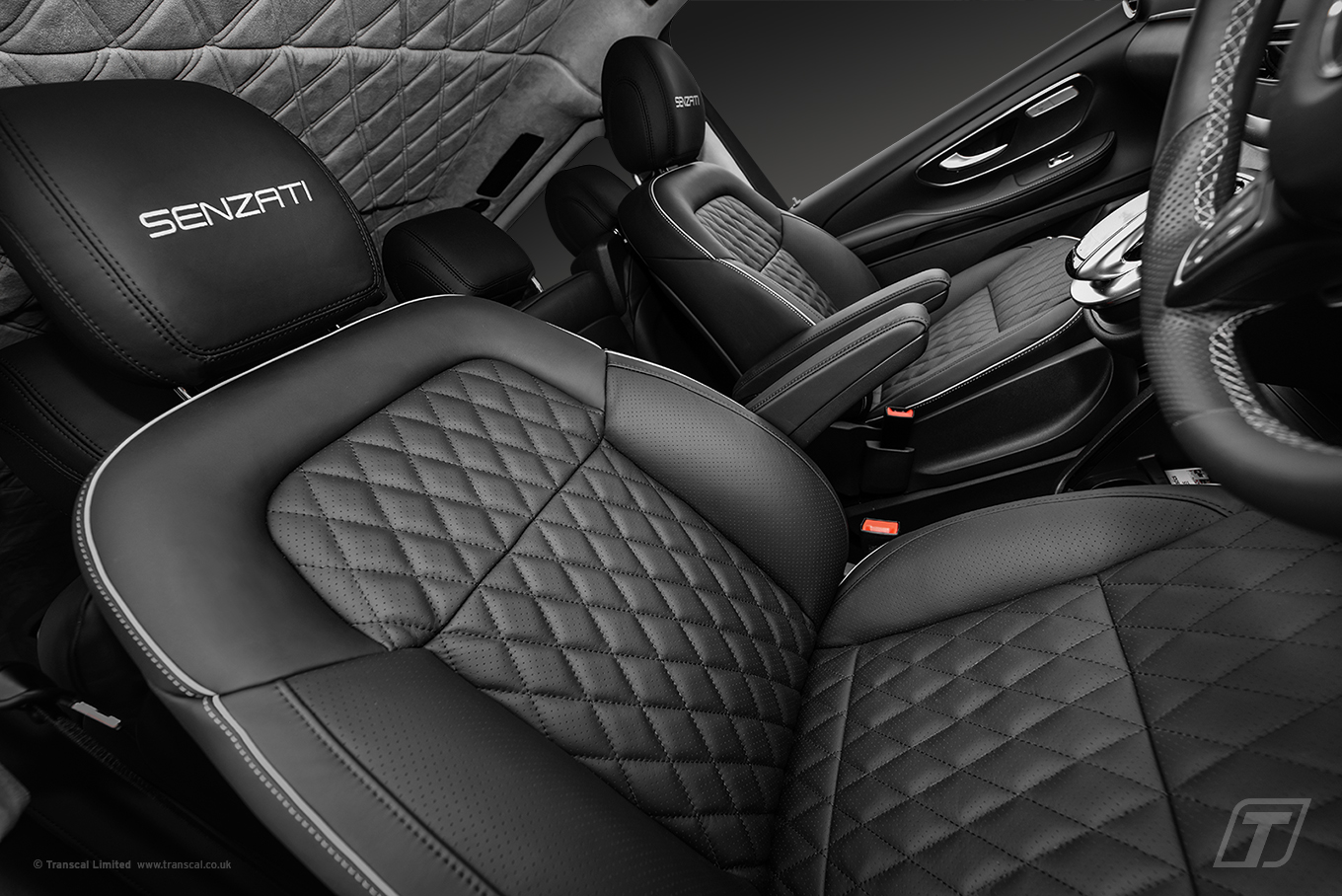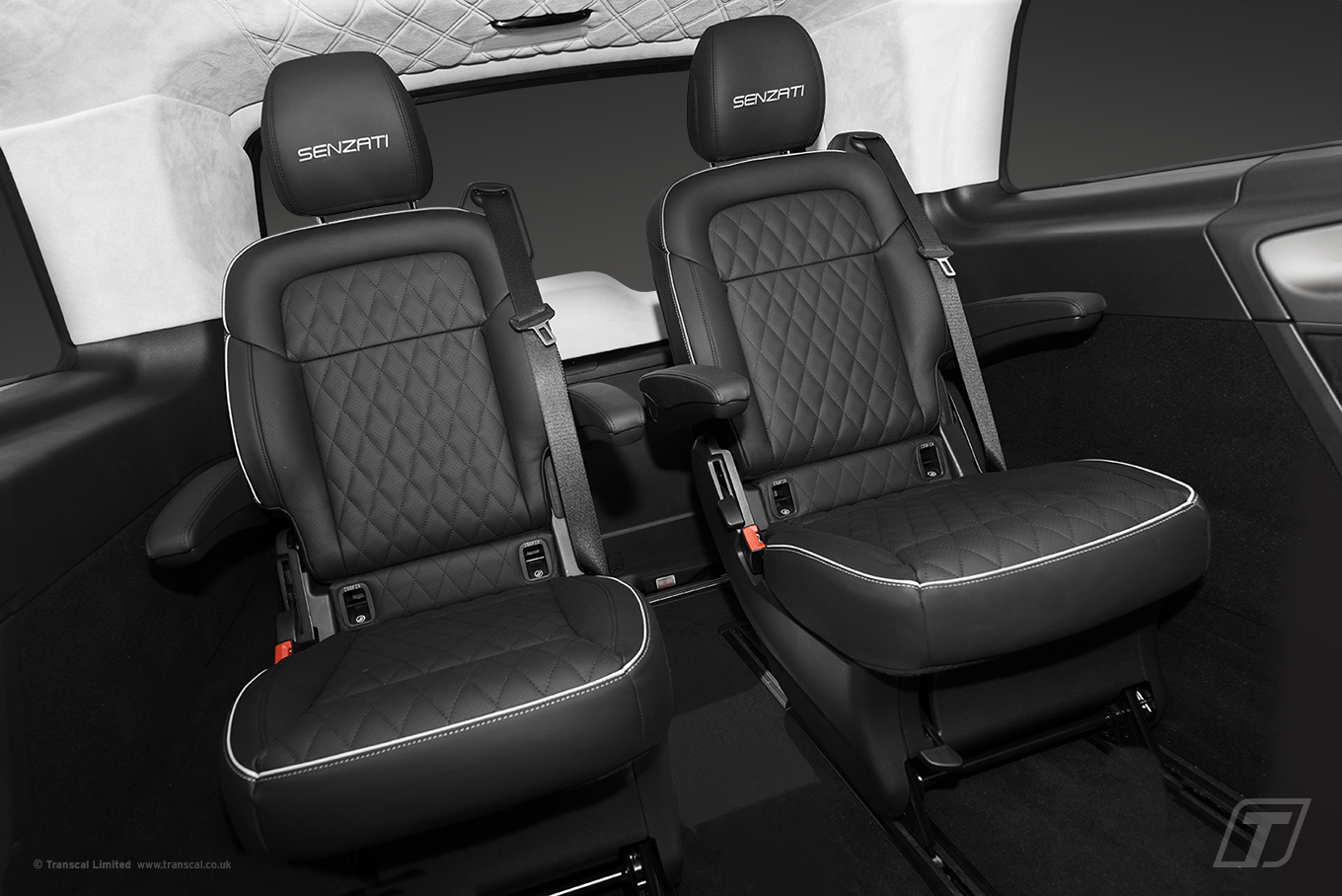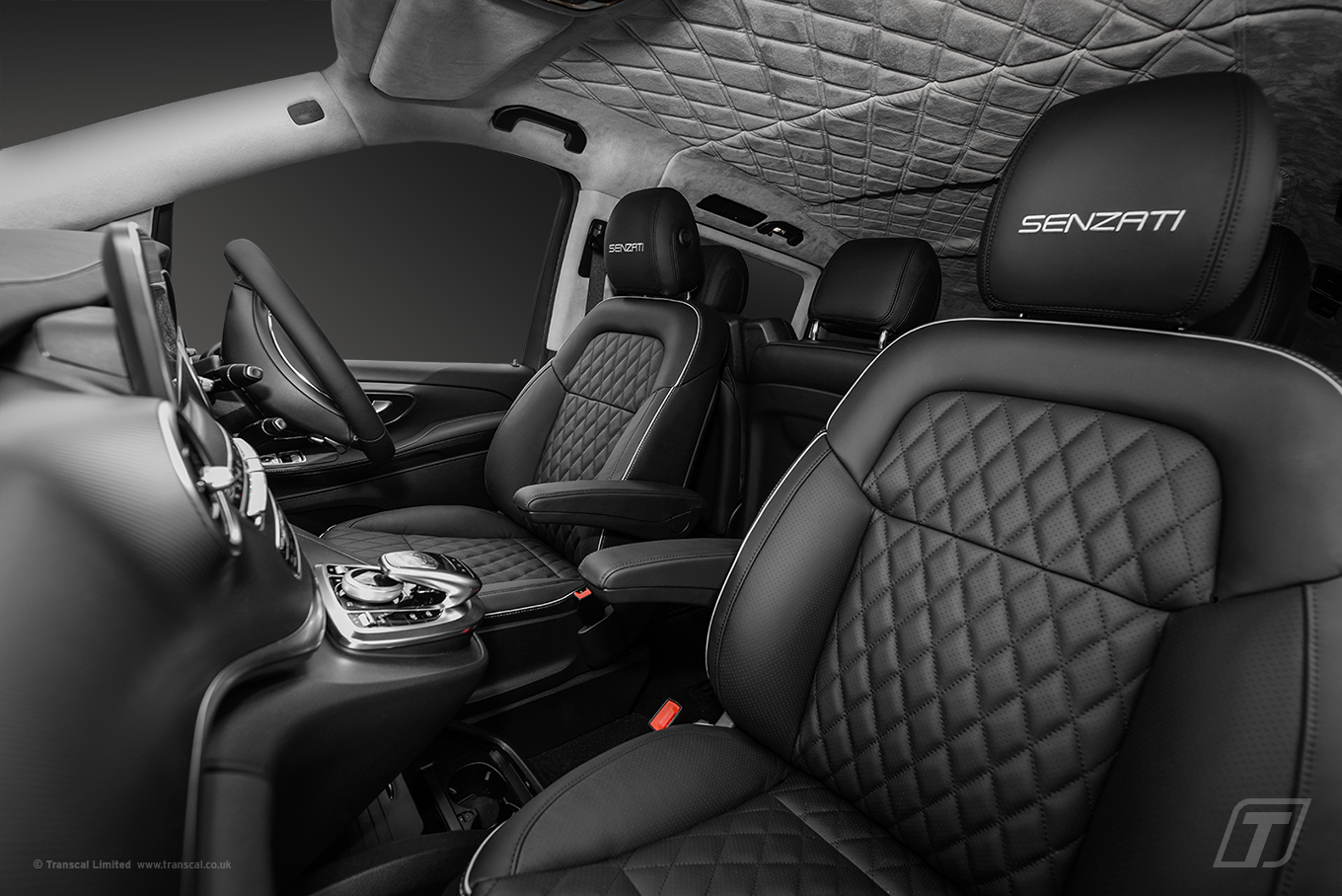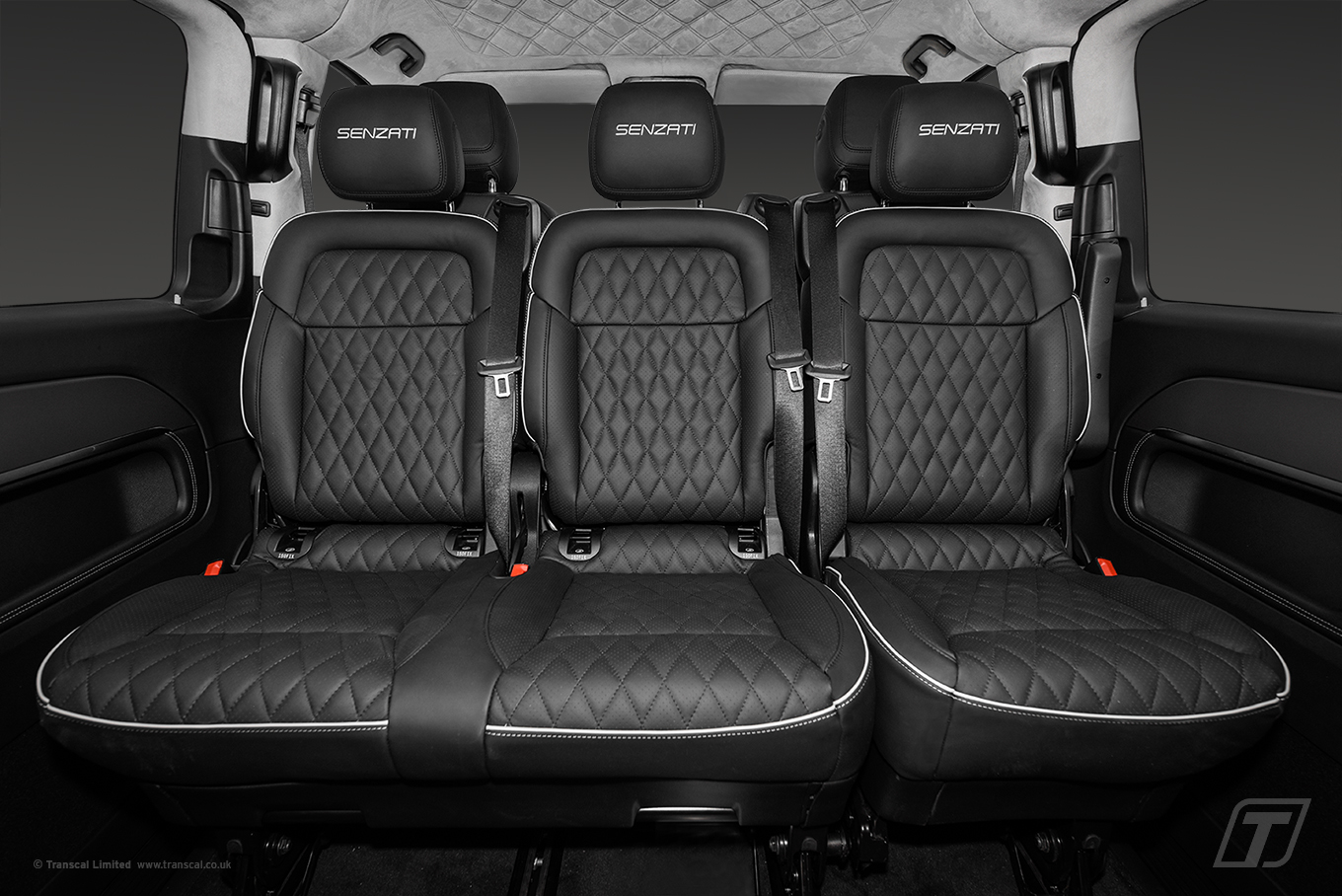 Universal Access Toilet – Rail Project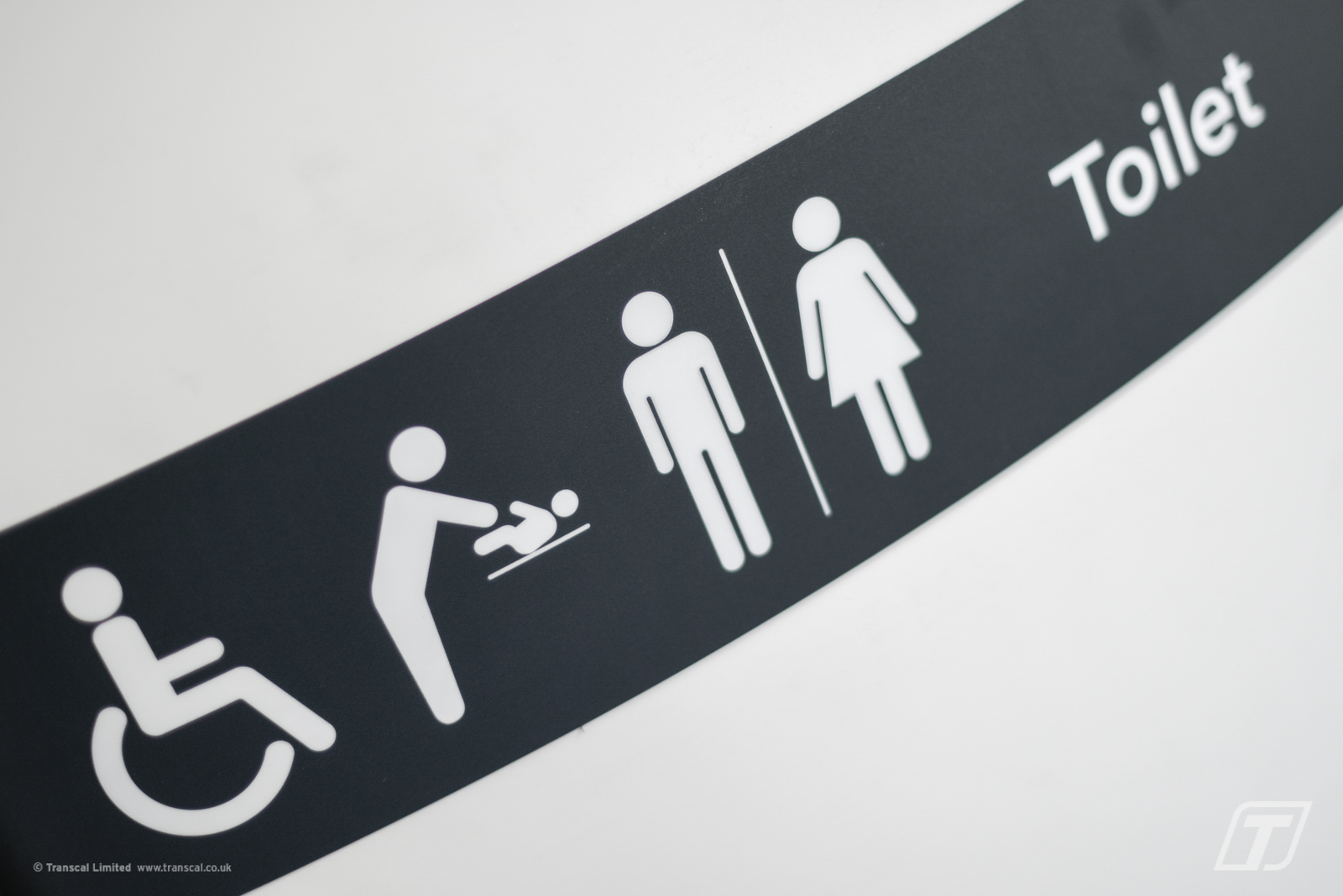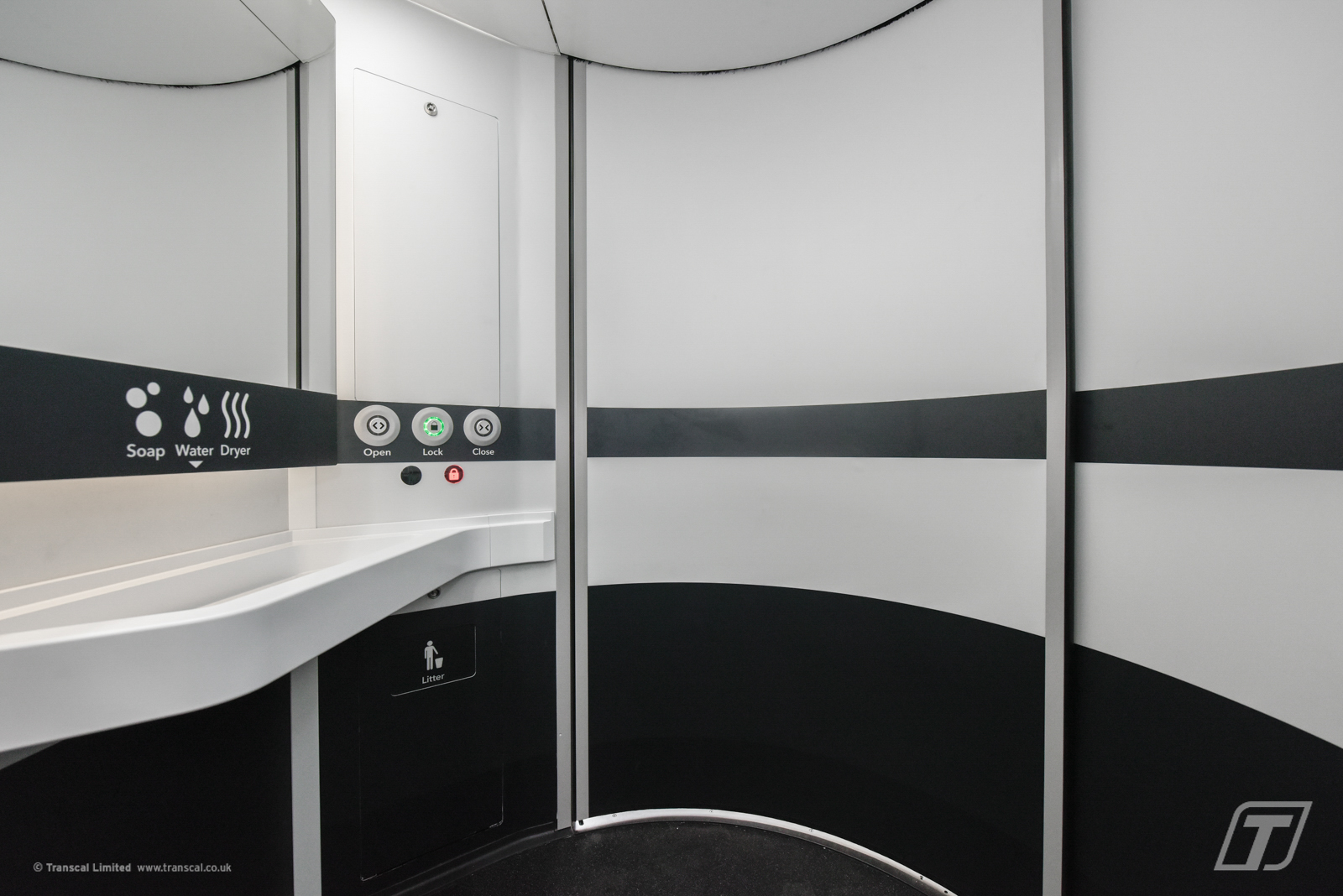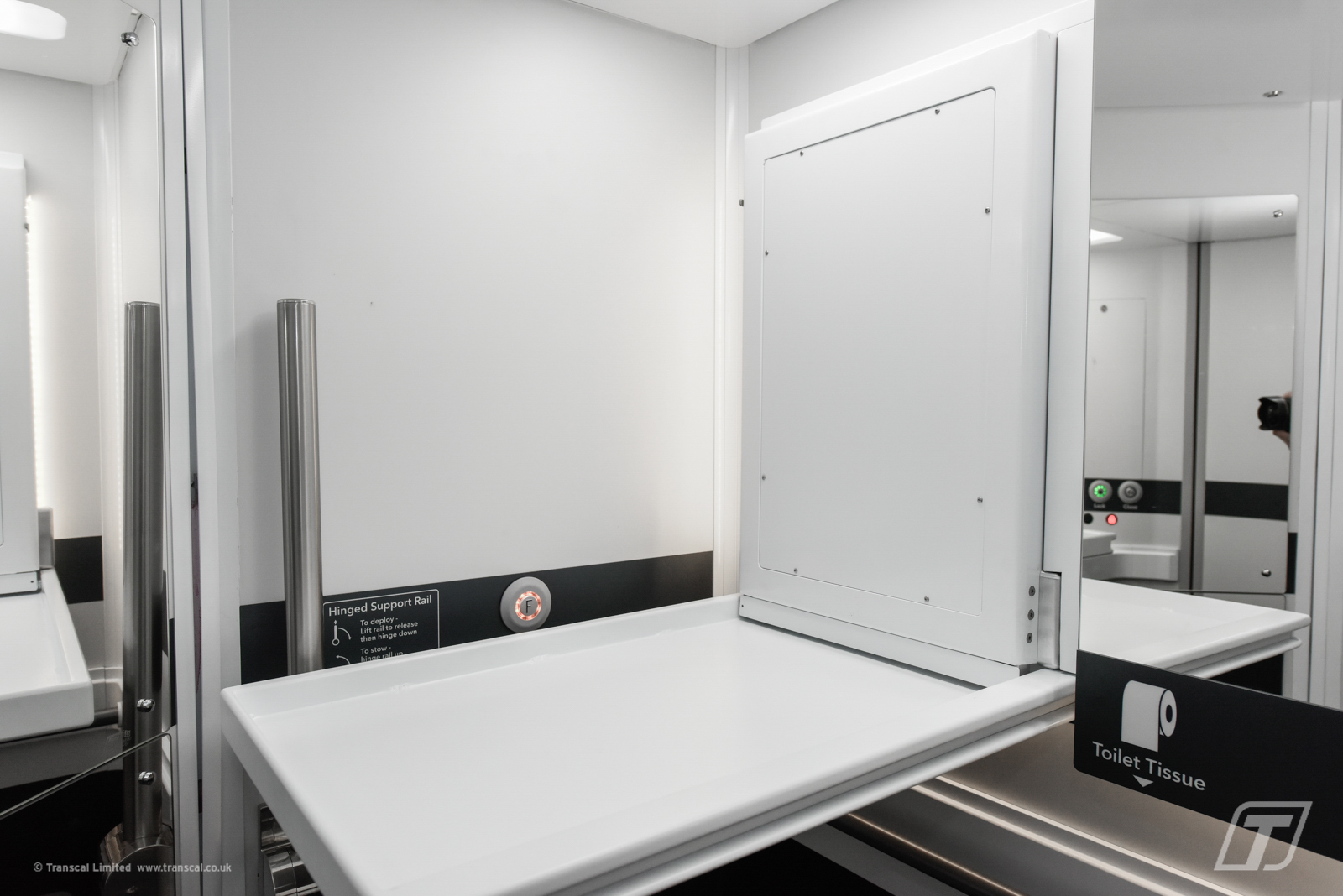 TRANSCAL
INSPIRING INTERIORS
Every day across the world, hundreds of thousands of people are happy to sit, lie, eat and sleep on Transcal produced interiors and yet we remain an inconspicuous leader in the transportation industry, trusted and chosen by many of the world's premier transportation providers.
Transcal have been leading automotive seating suppliers since 1980. From a one-off project to several thousand cars of a specific model, Transcal designs, manufactures and fits car seats, interior panels and accessories in leather and textile fabrics. Matching the high standards of the automotive industry, we give vehicles an irresistible appeal.
These key features of our products and services are mirrored within rail, aerospace and furniture and form an integral part within our global business; specialising in the design, engineer and manufacture of products for the transportation industry.