TRANSCAL
INSPIRING INTERIORS
Every day across the world, hundreds of thousands of people sit, lie, eat, and sleep on Transcal produced interiors and yet we remain an inconspicuous leader in the transportation industry, trusted and chosen by many of the world's premier transportation providers.
Transcal have been leading automotive seating suppliers since 1980. From a one-off project to several thousand cars of a specific model, Transcal designs, manufactures and fits car seats, interior panels and accessories in leather and textile fabrics. Matching the high standards of the automotive industry, we give vehicles an irresistible appeal.
These key features of our products and services are mirrored within rail, aerospace, and furniture forming an integral part of our global business; specialising in the design, engineering, and manufacturing of products for the transportation industry.
We can help you create an inspiring focal point in any room. "Headboards", any size, colour or design. Call us now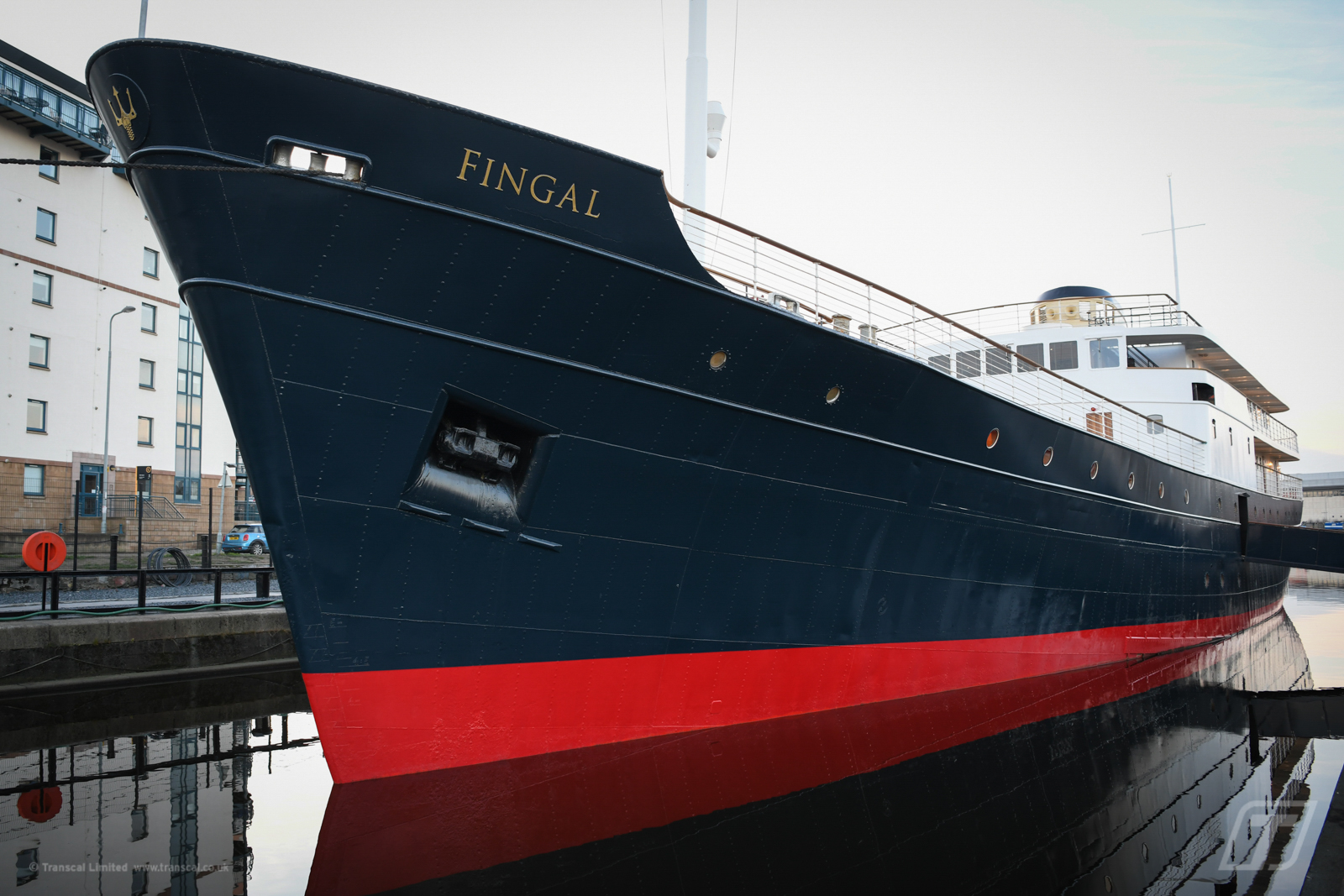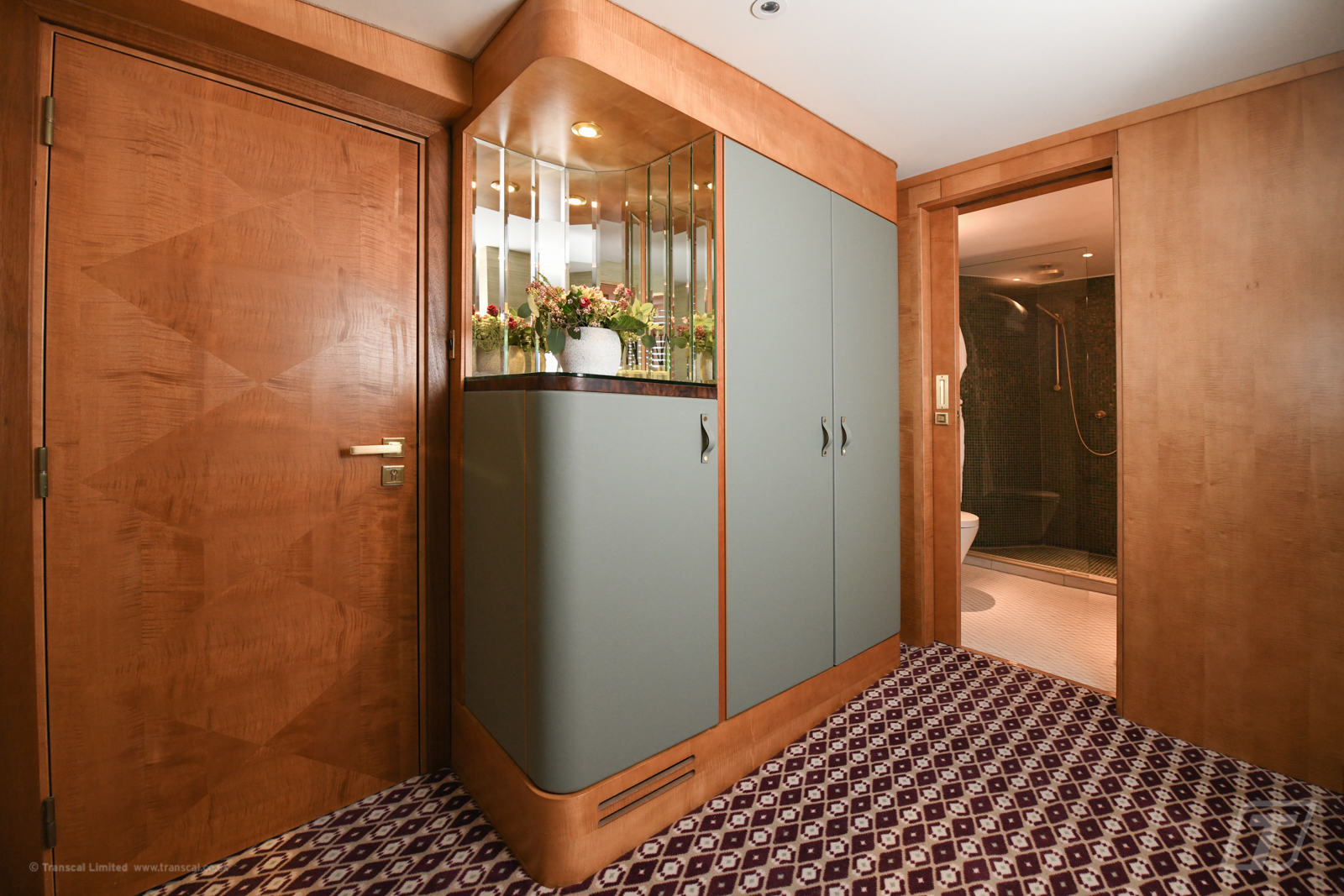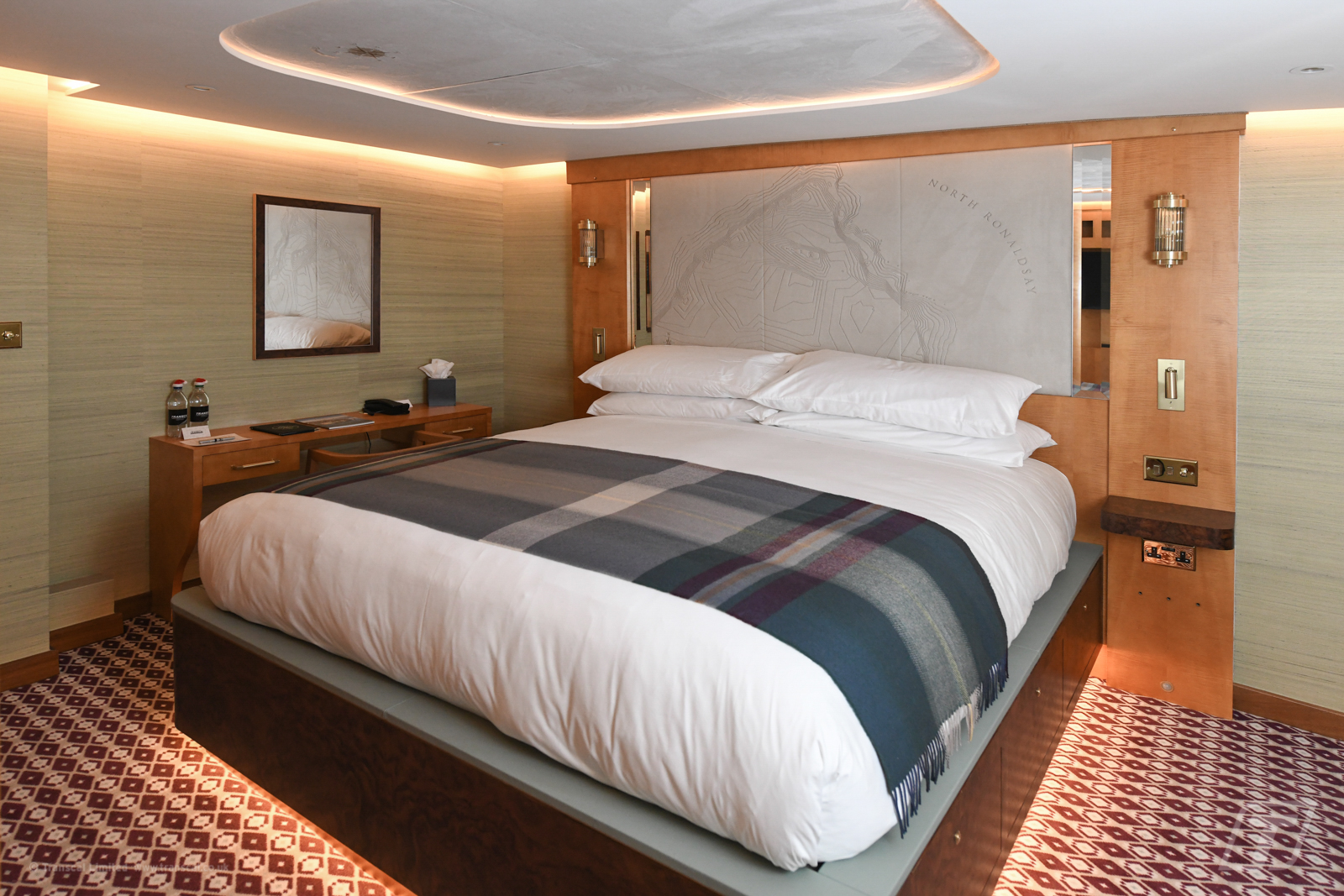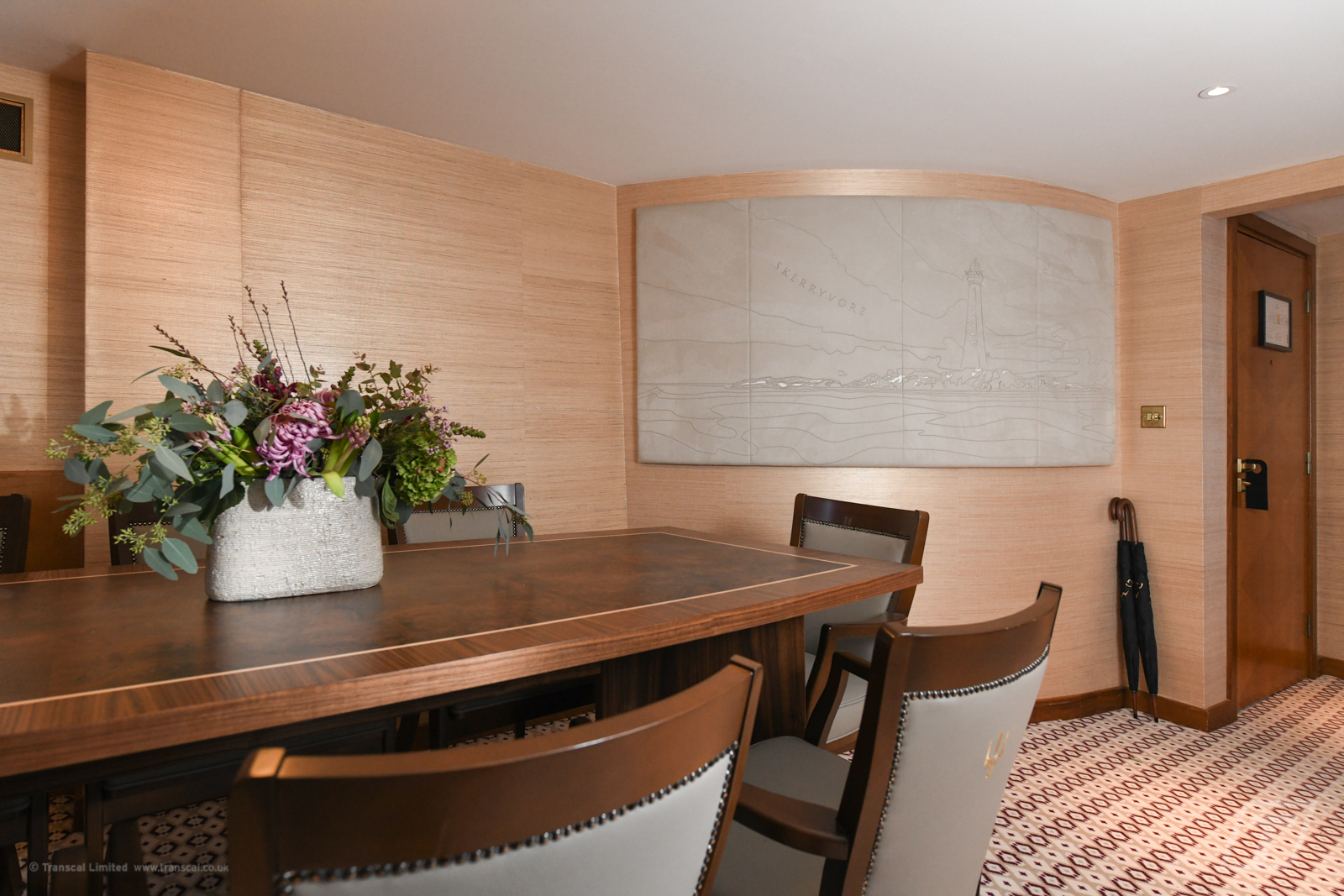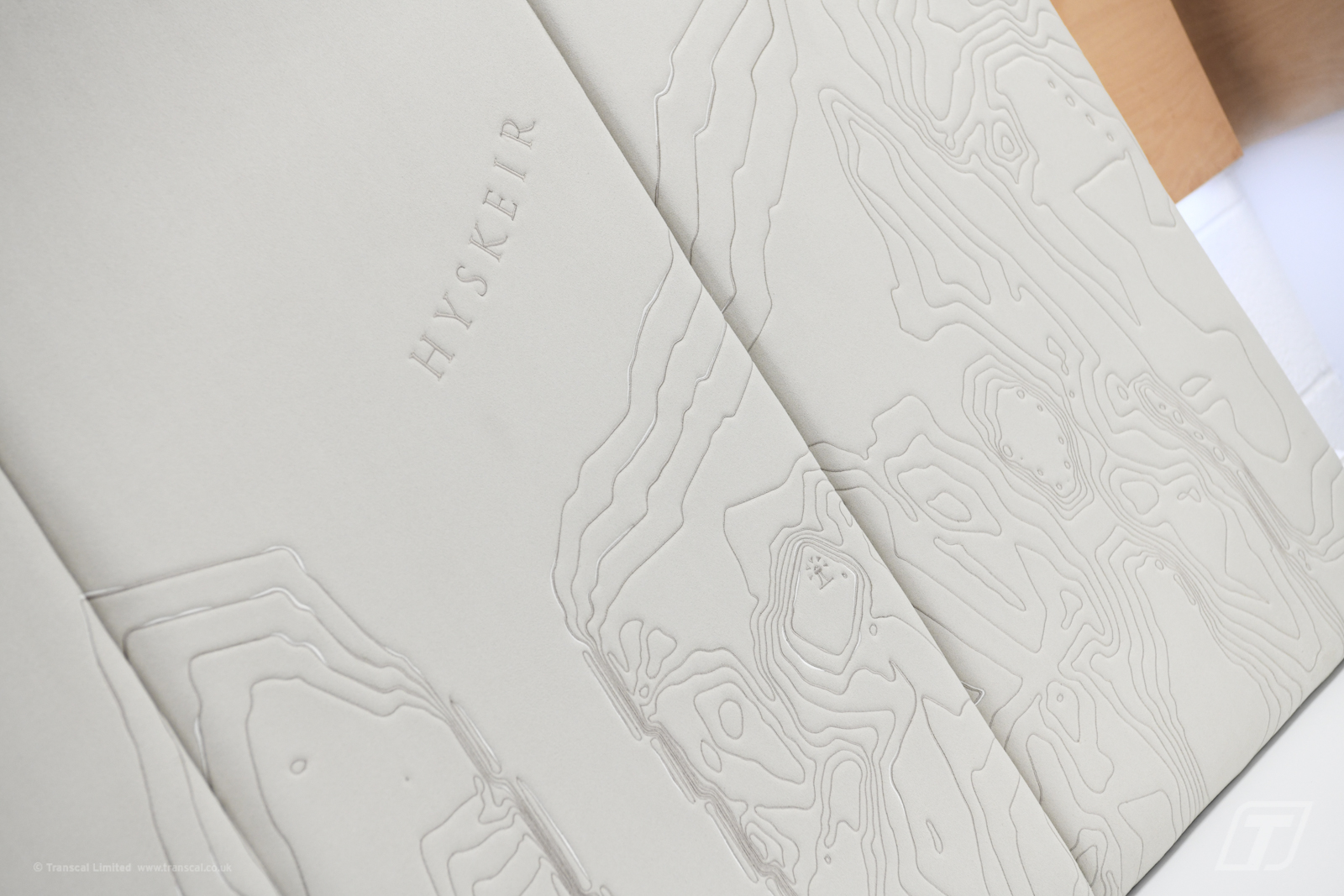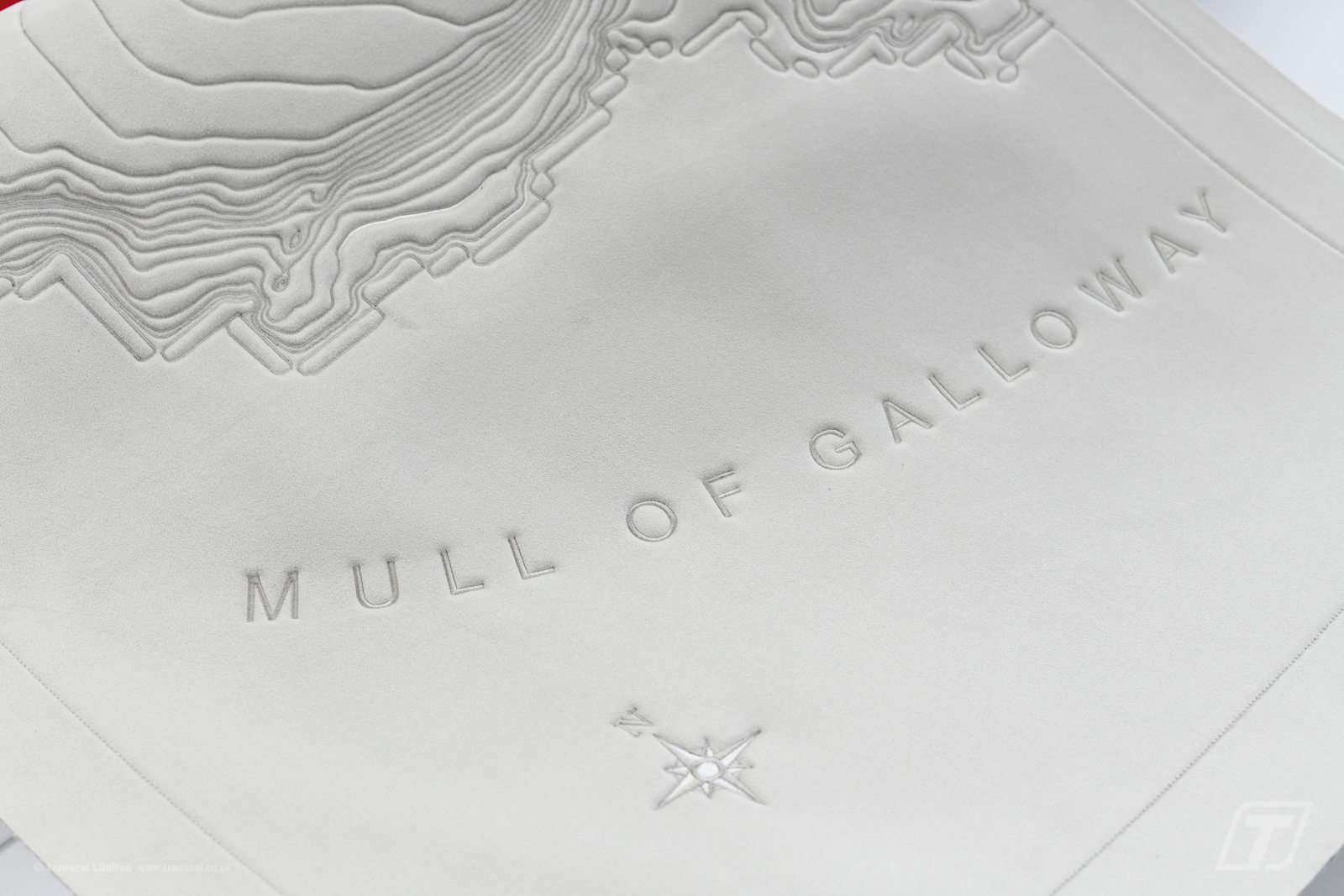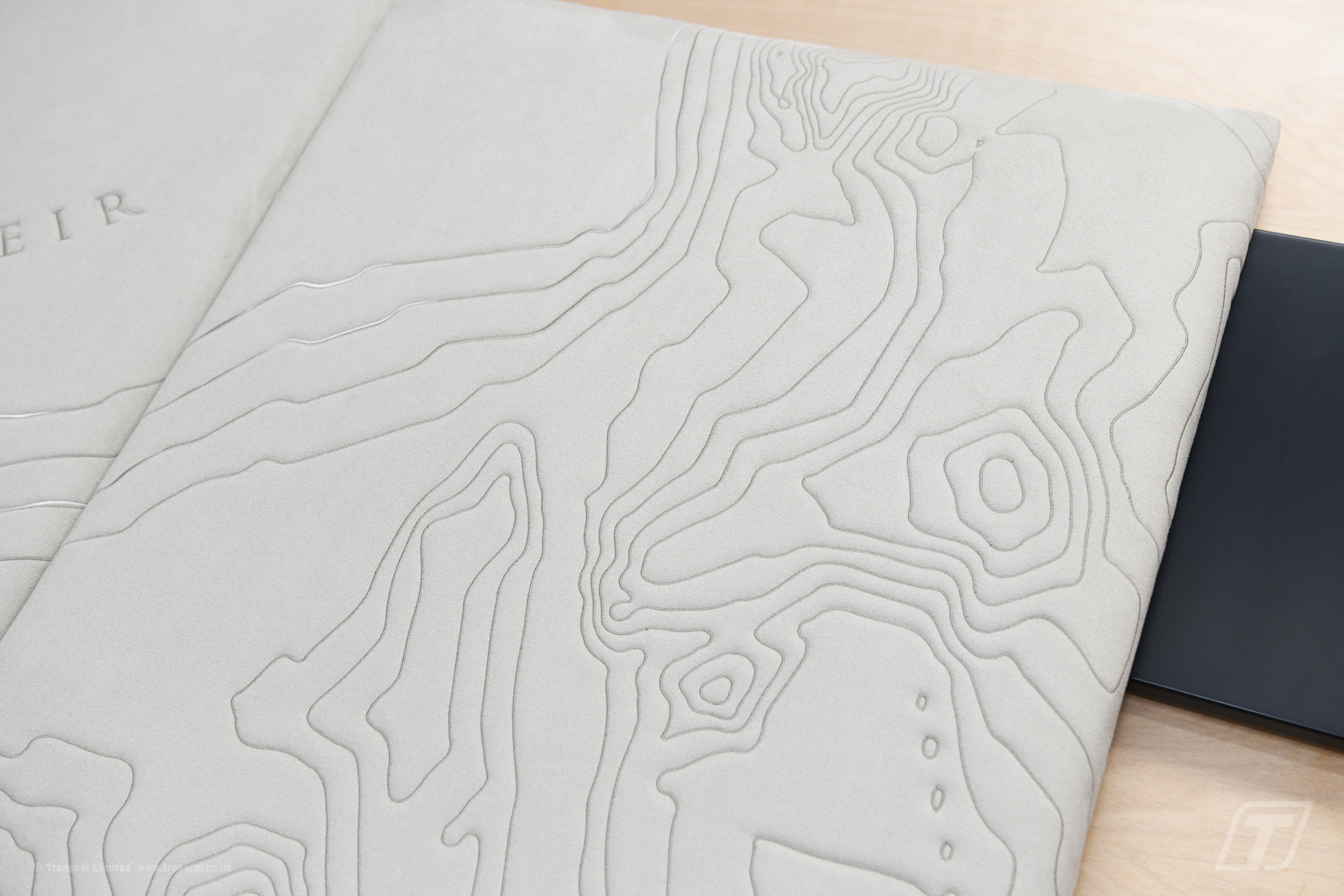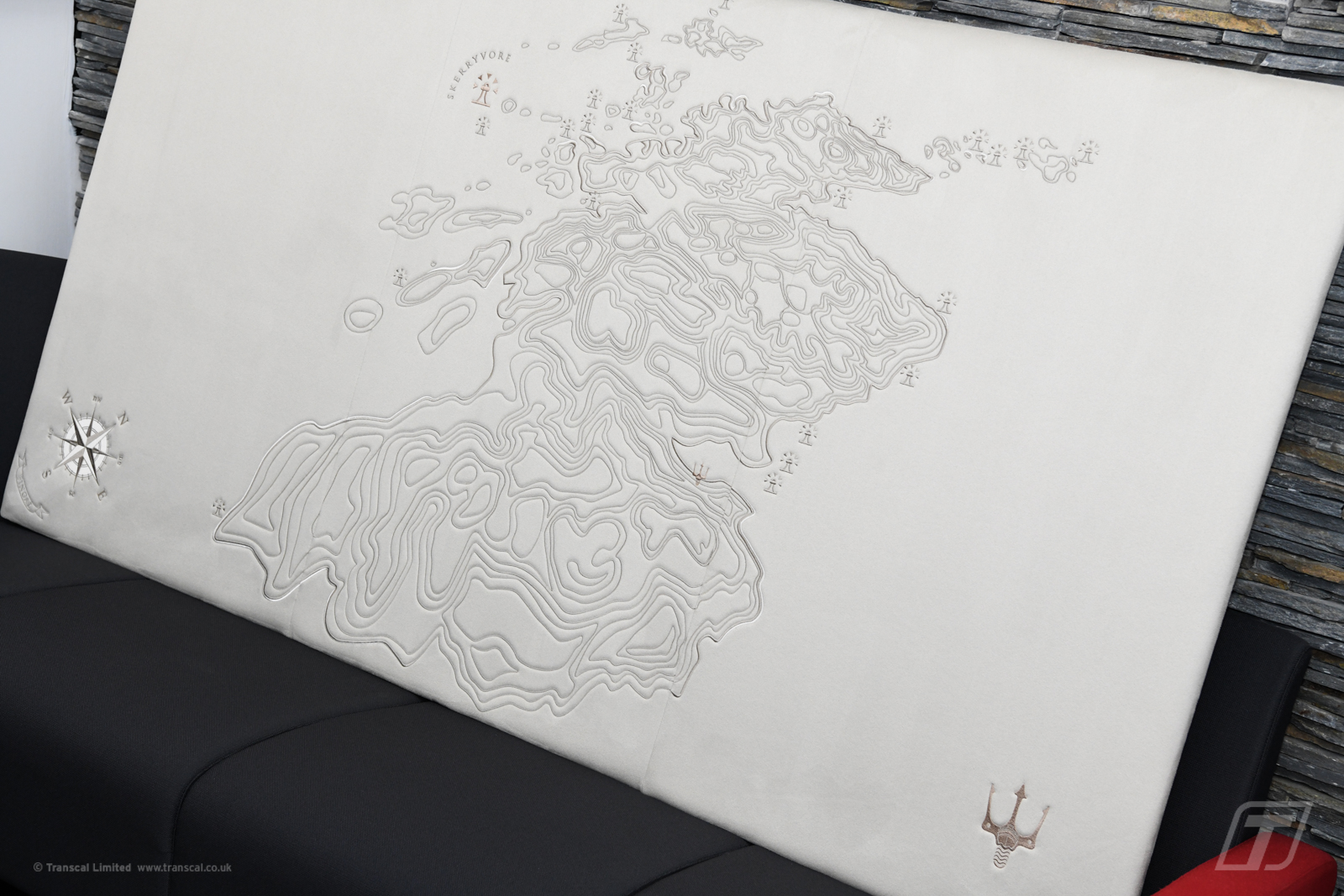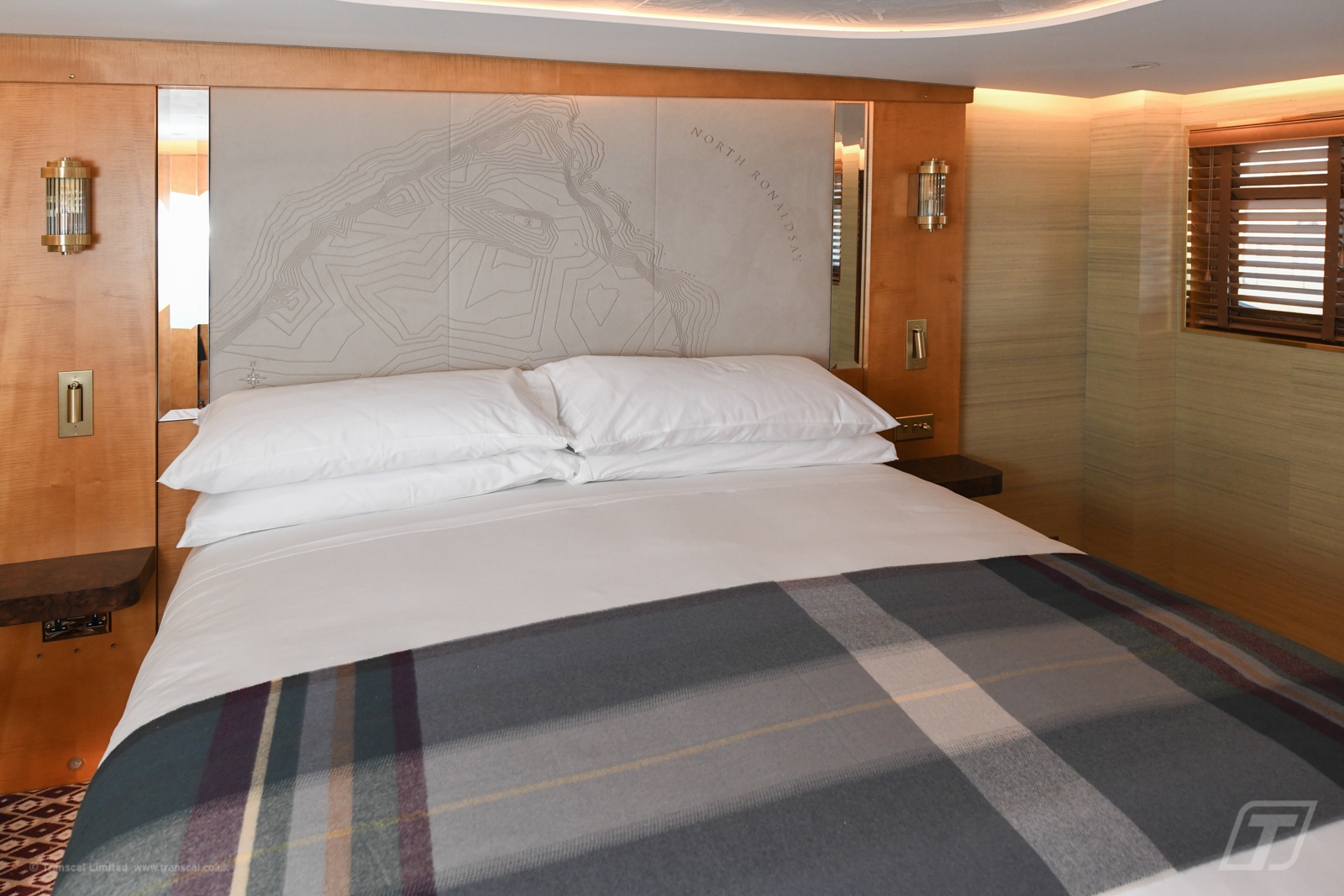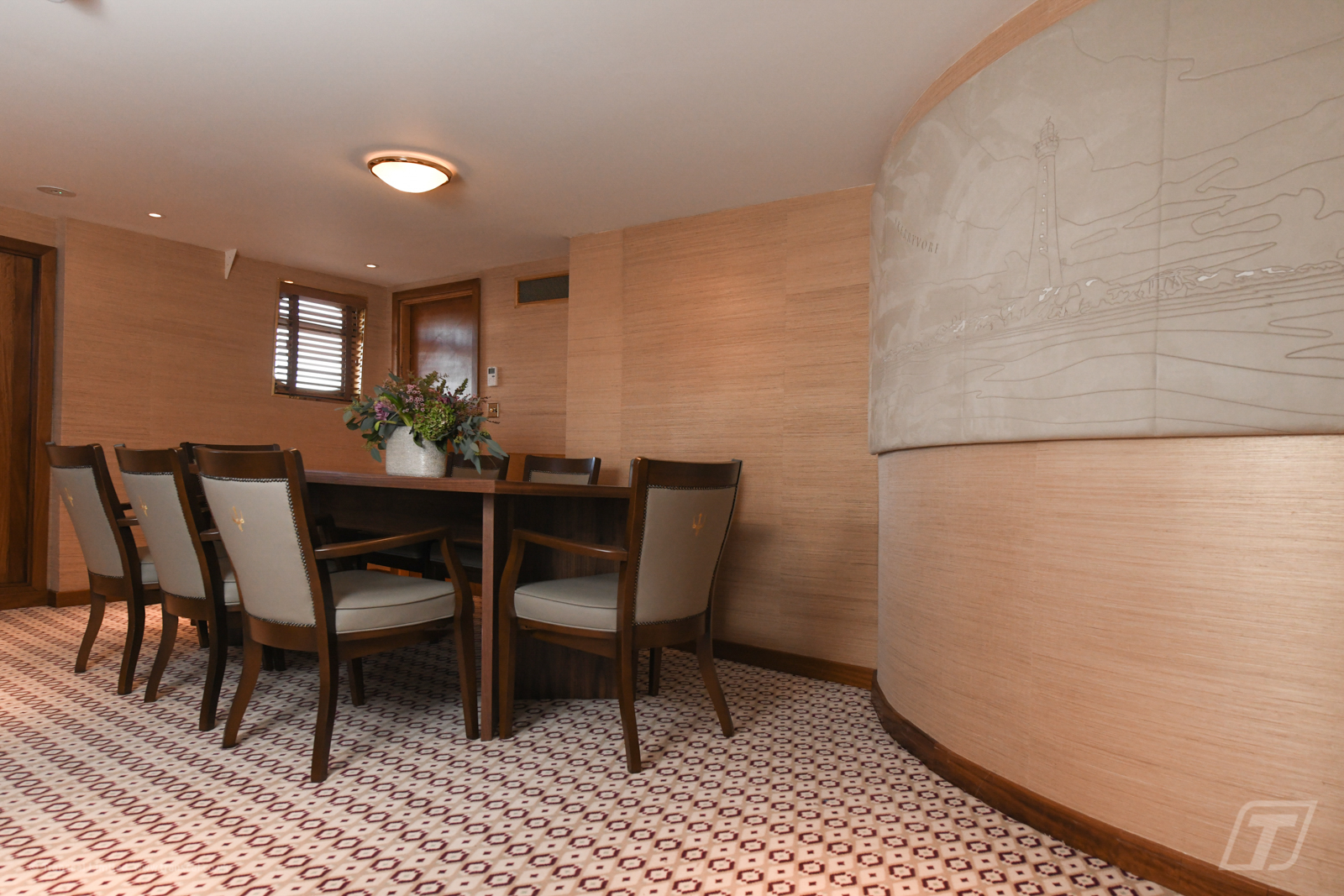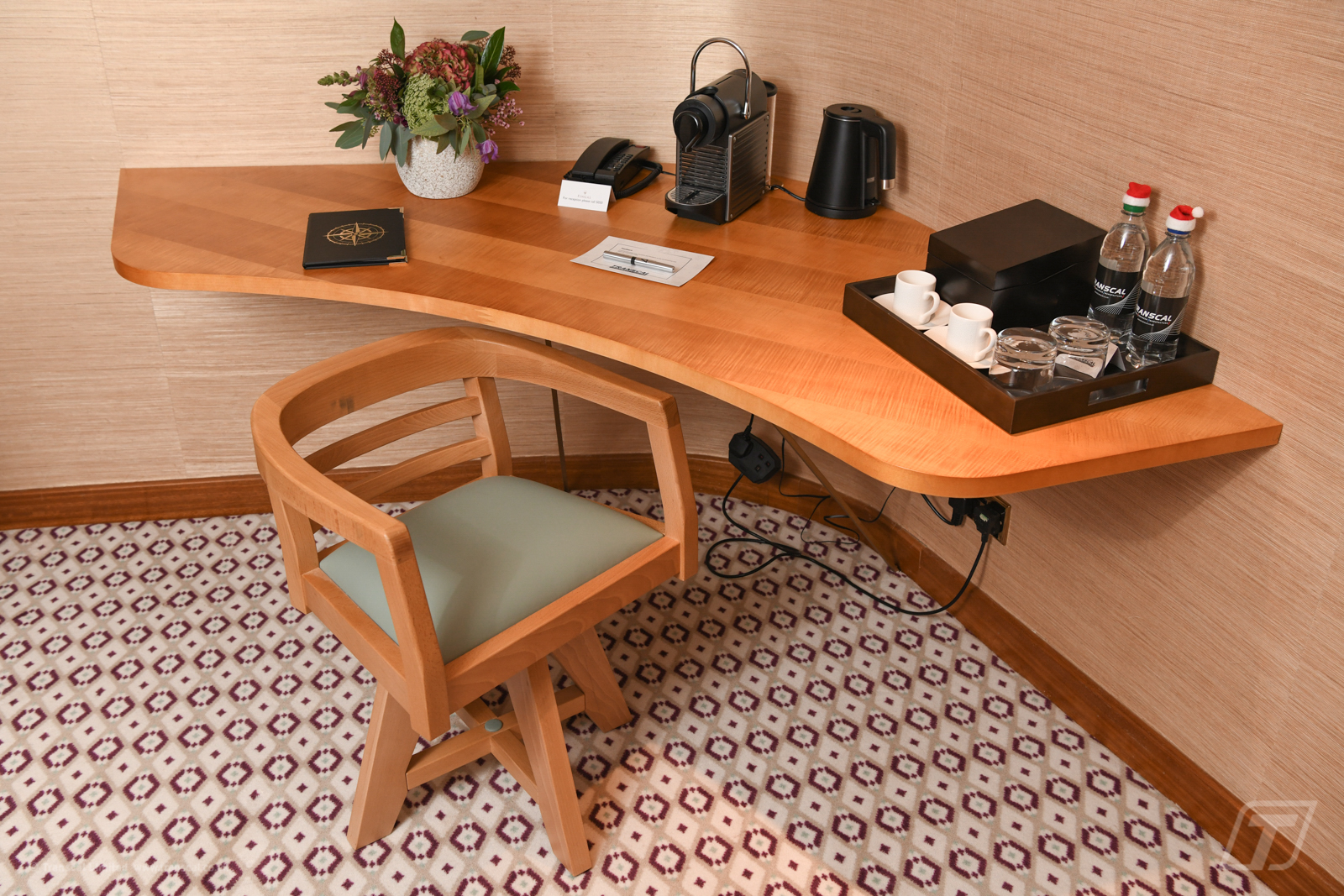 Our stylish and lasting headboards do the talking for you. Call us on 01506440111 or email info@transcal.co.uk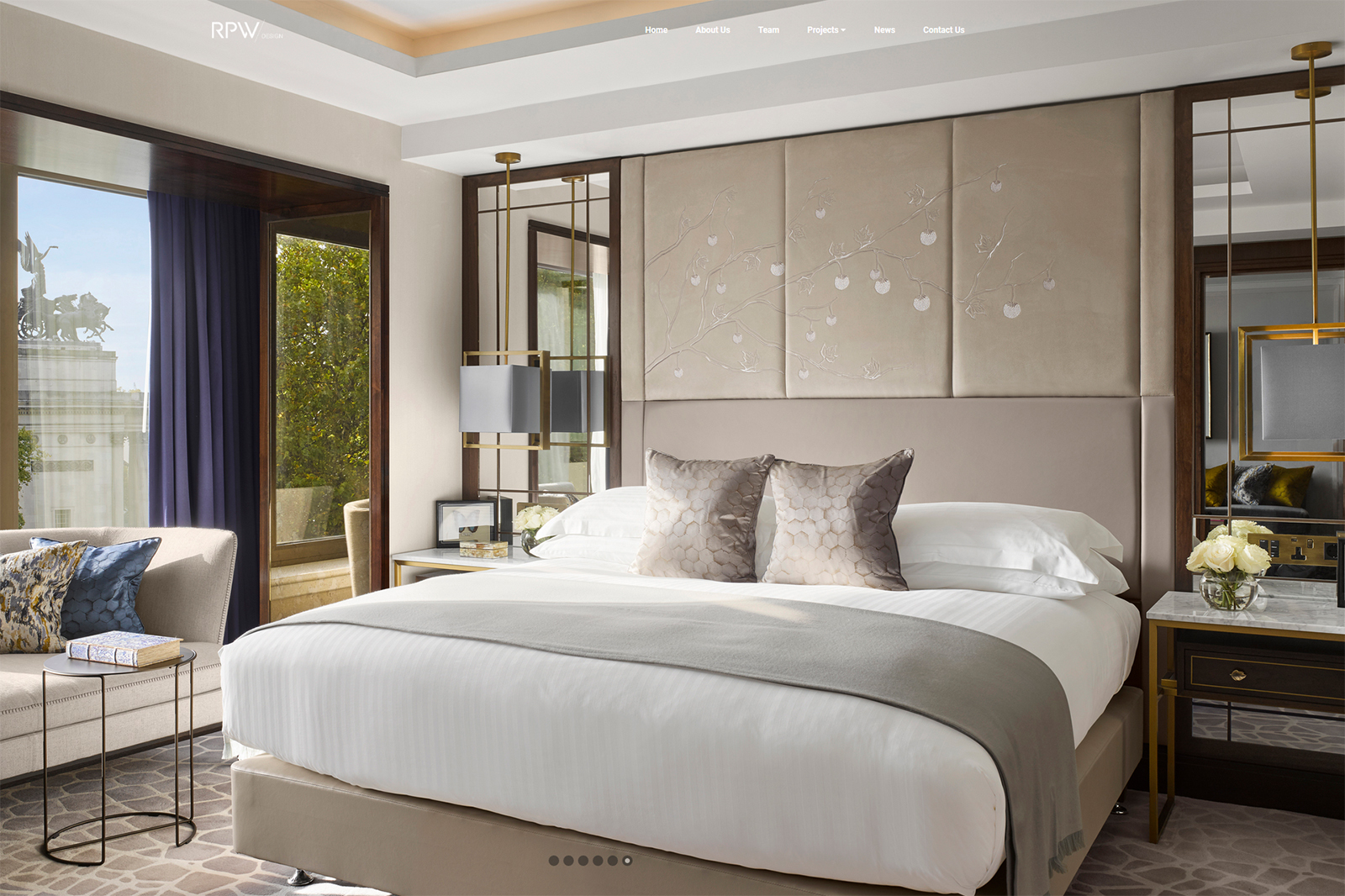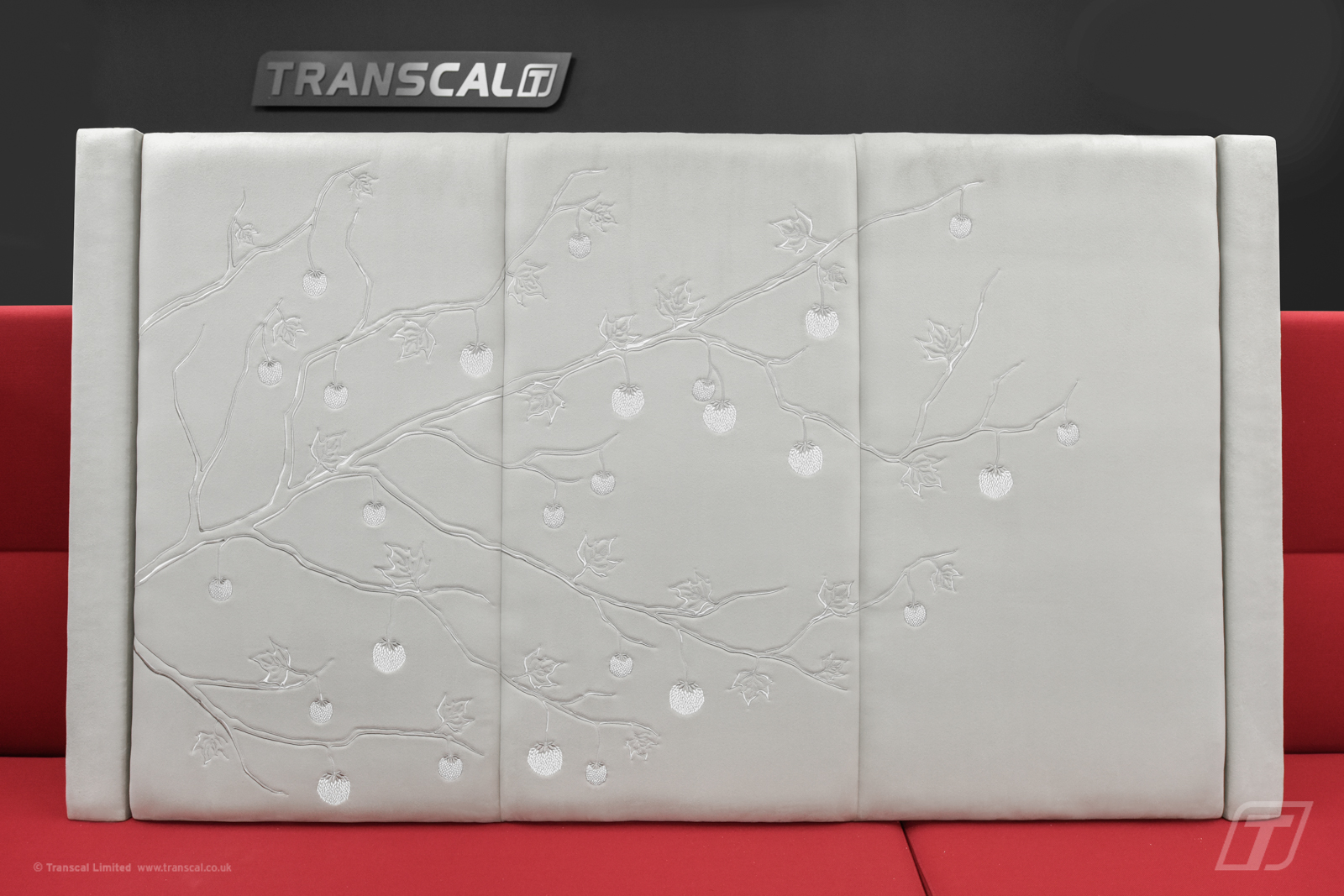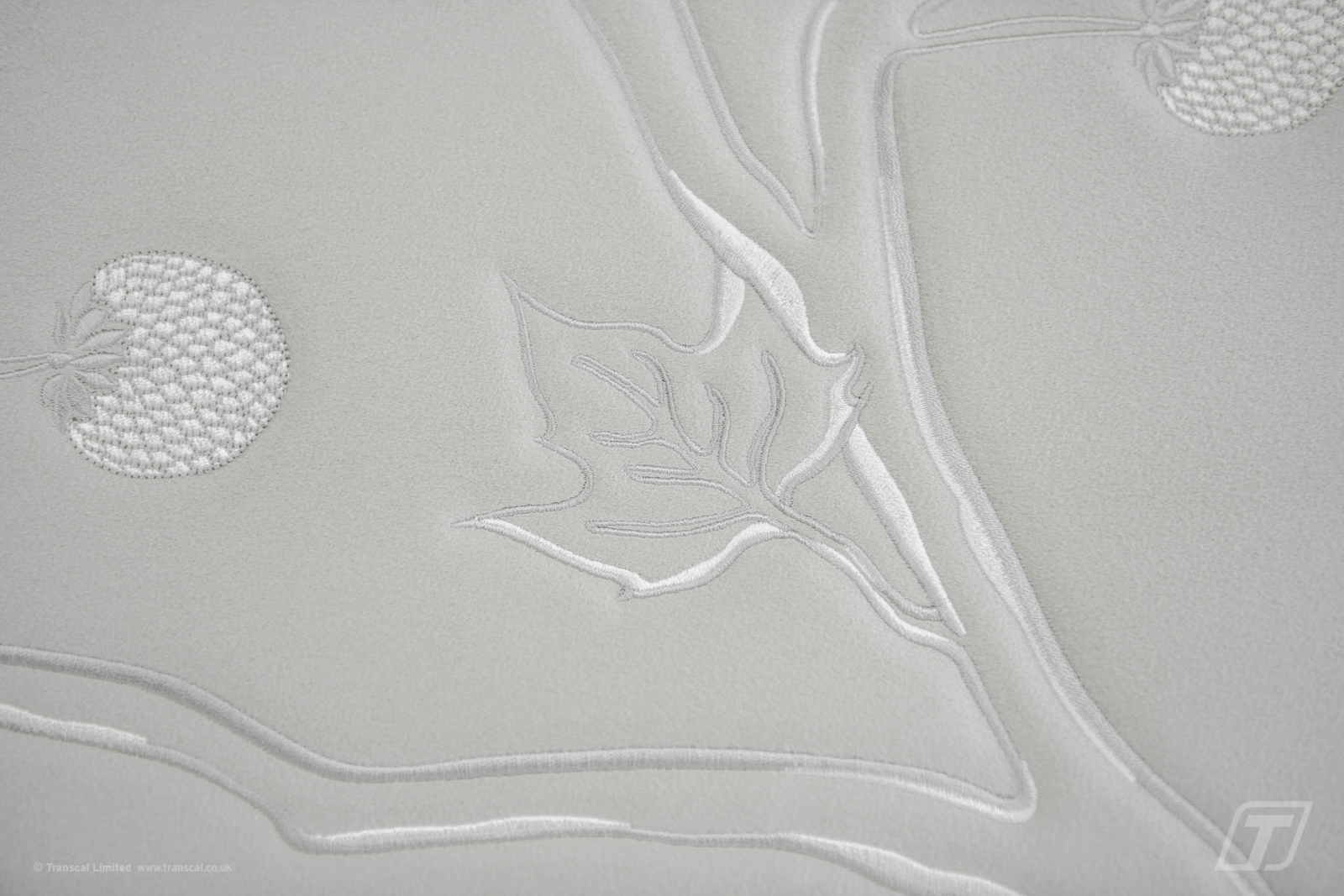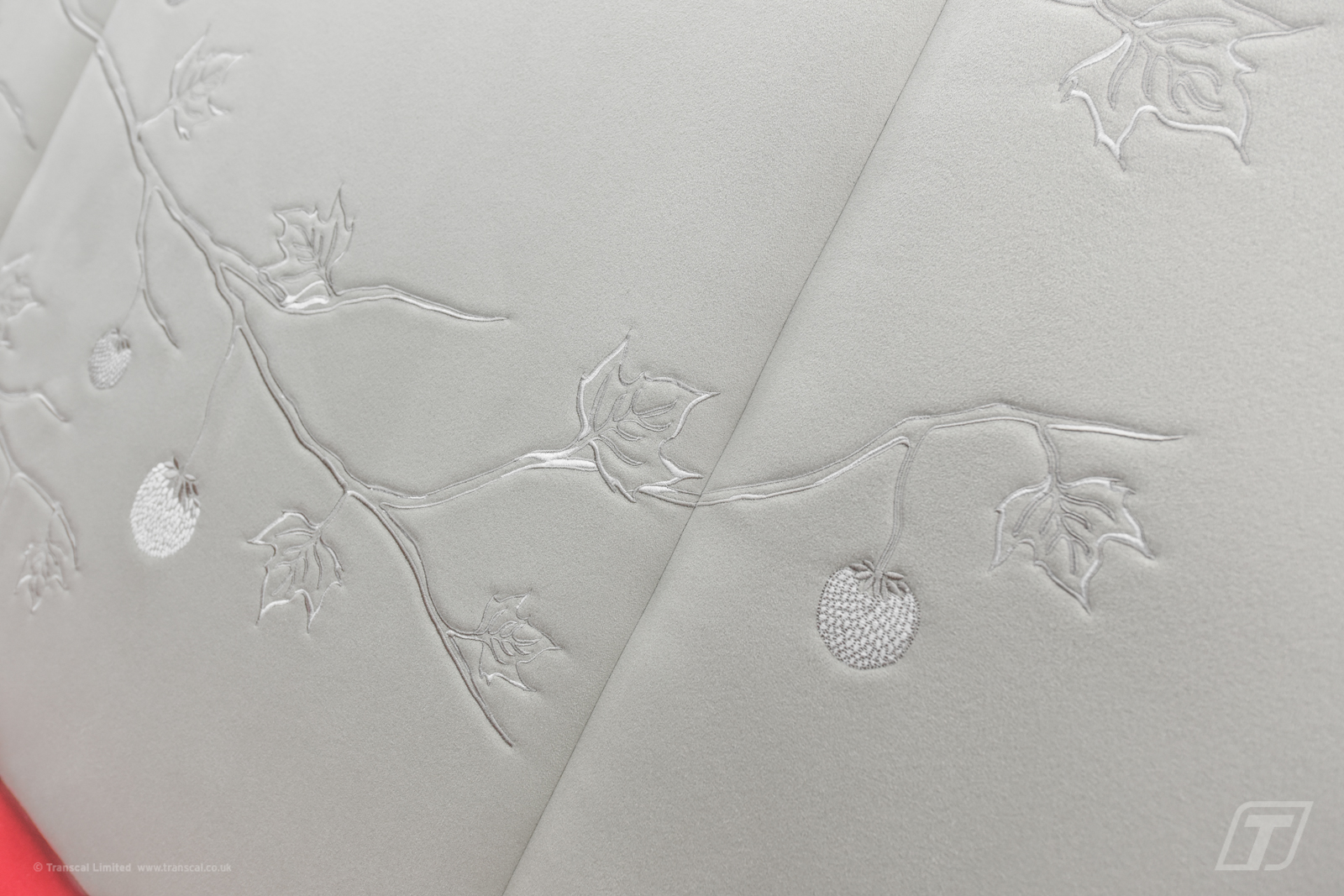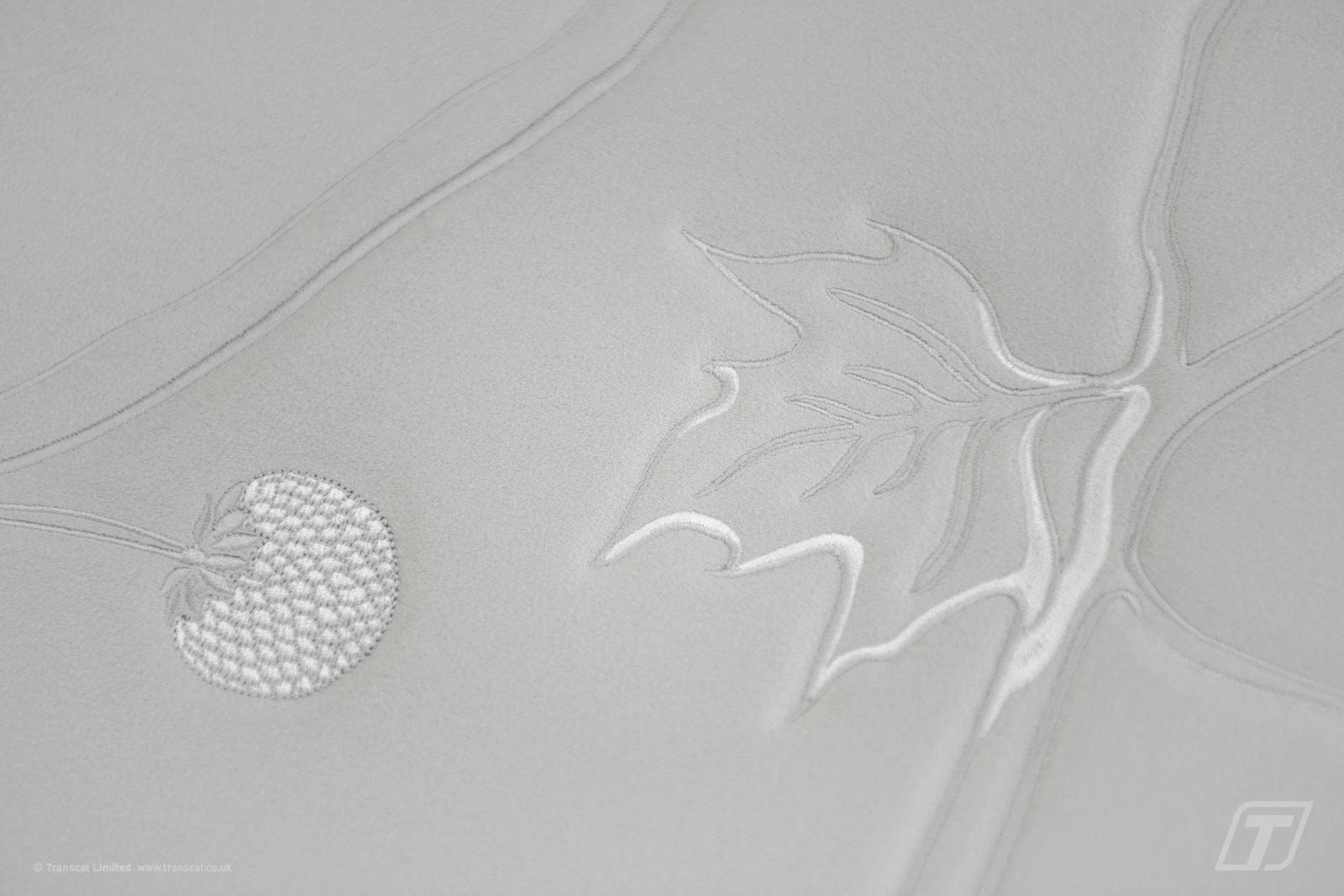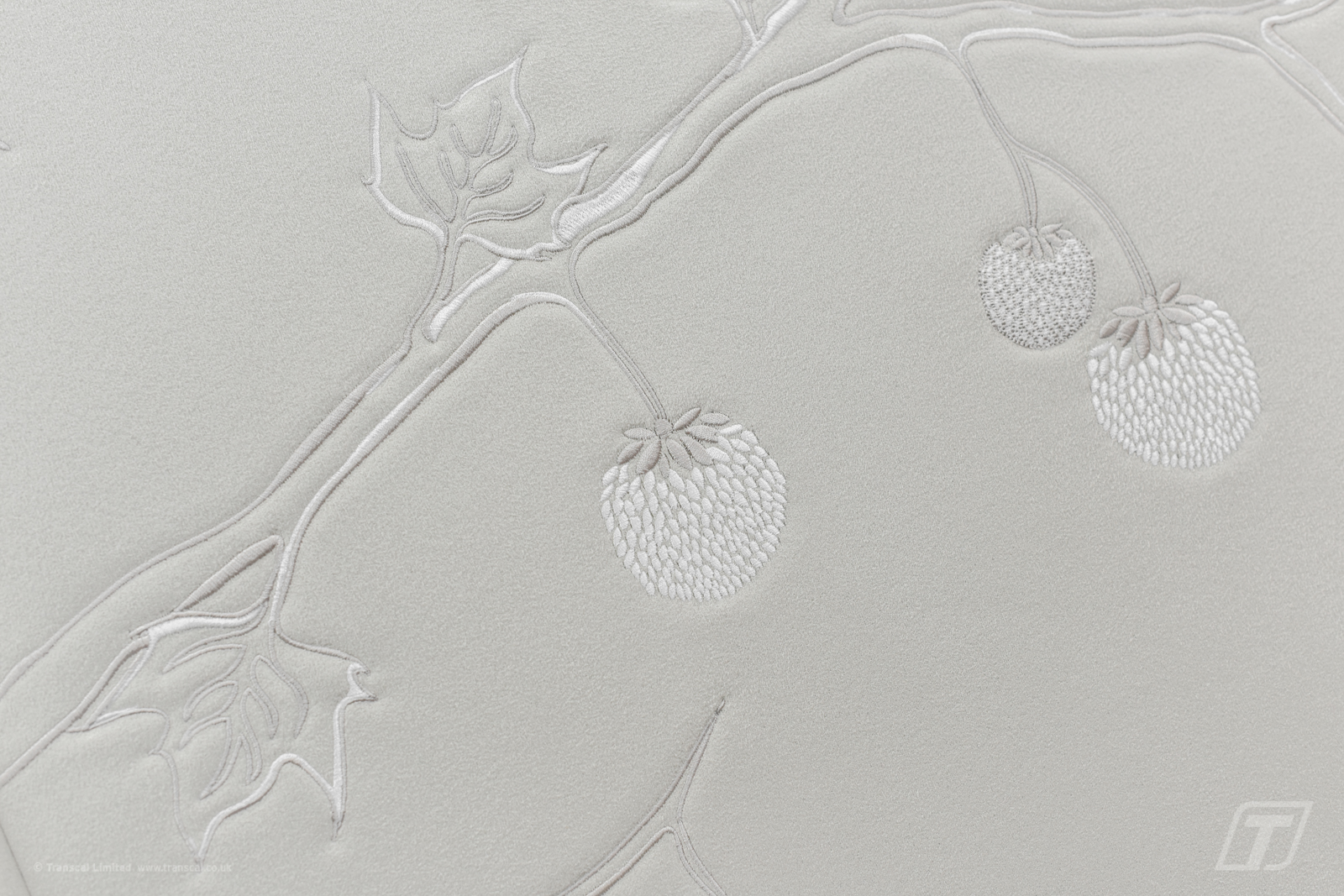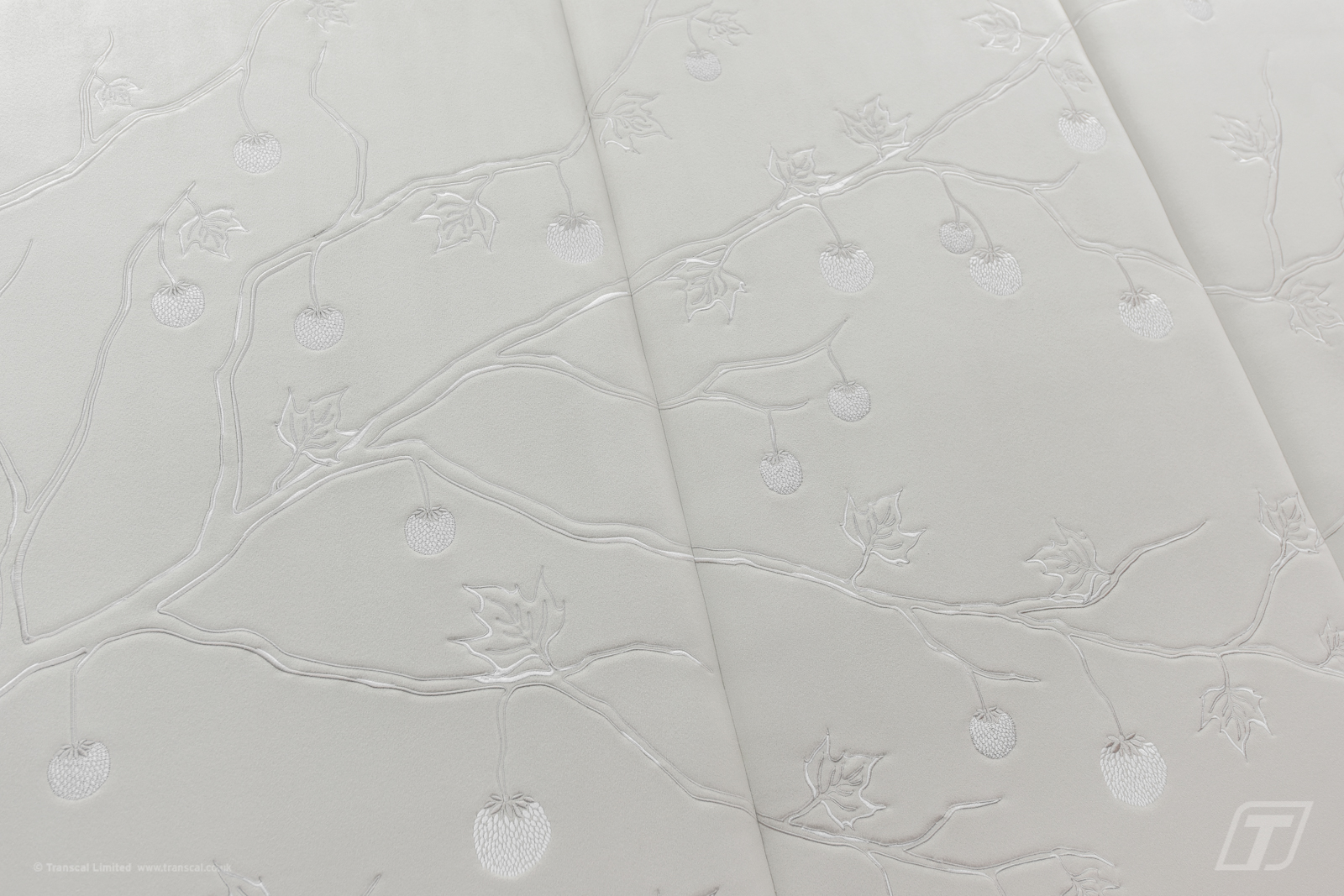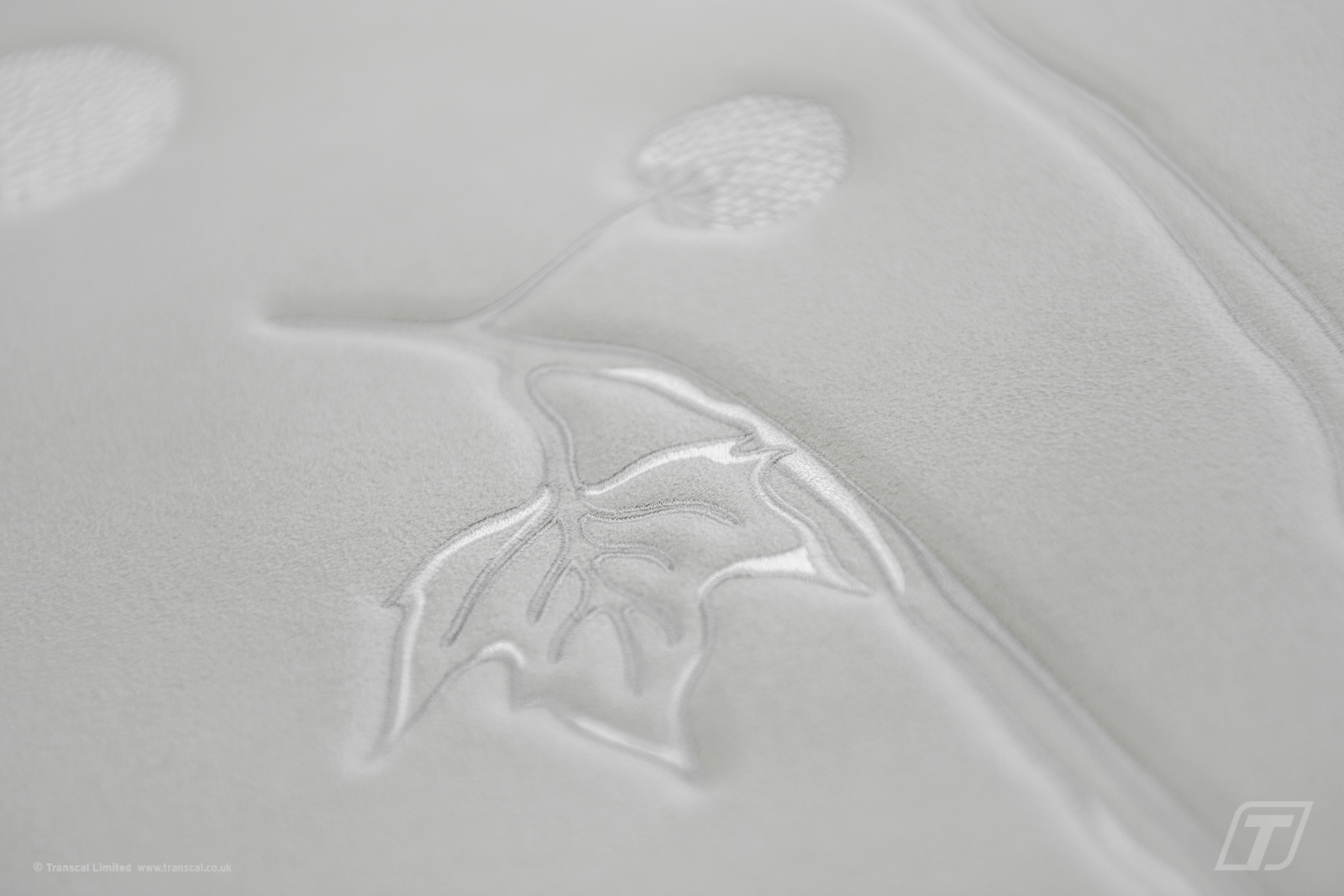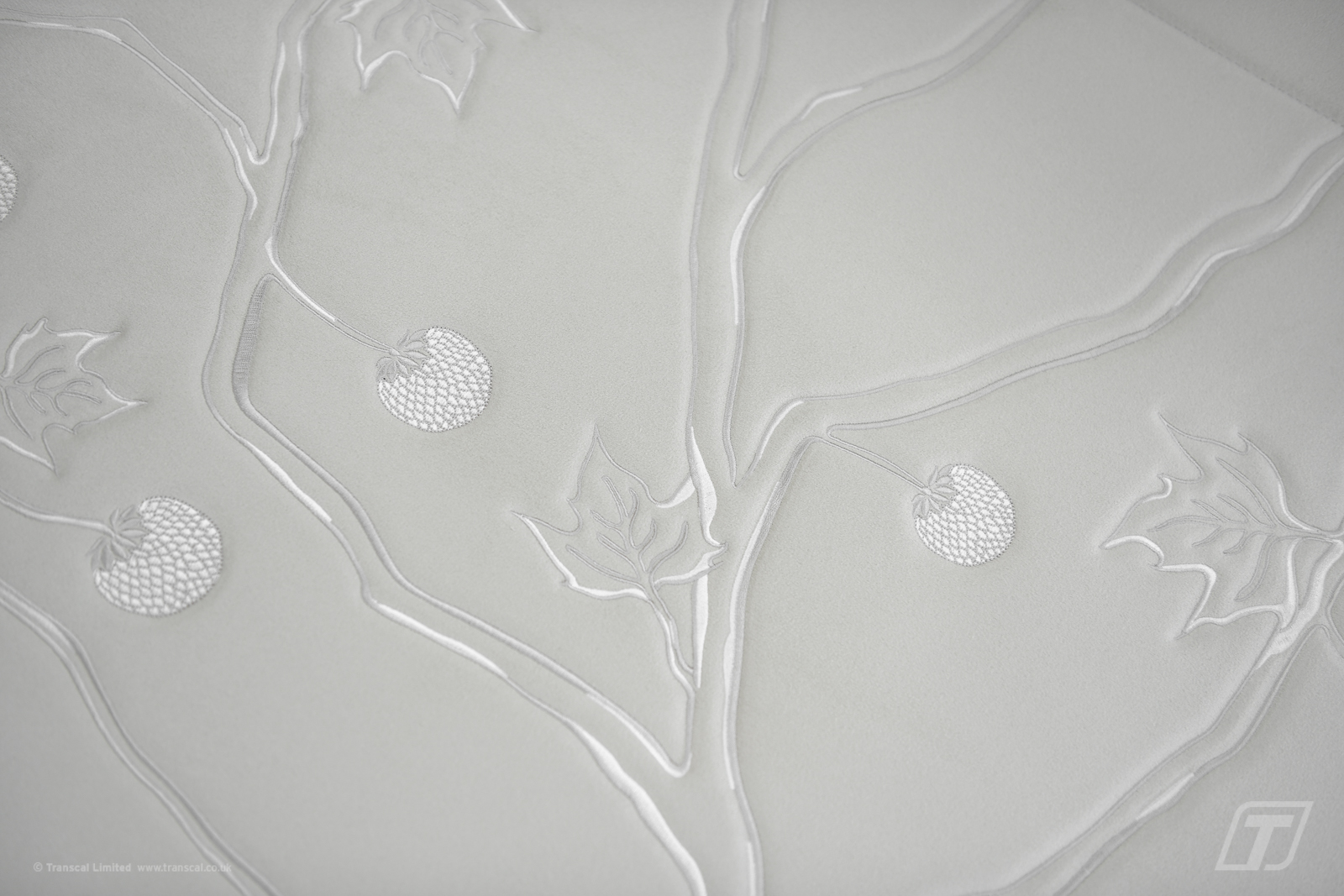 RAIL LIVE 2019 – Transcal Aerolite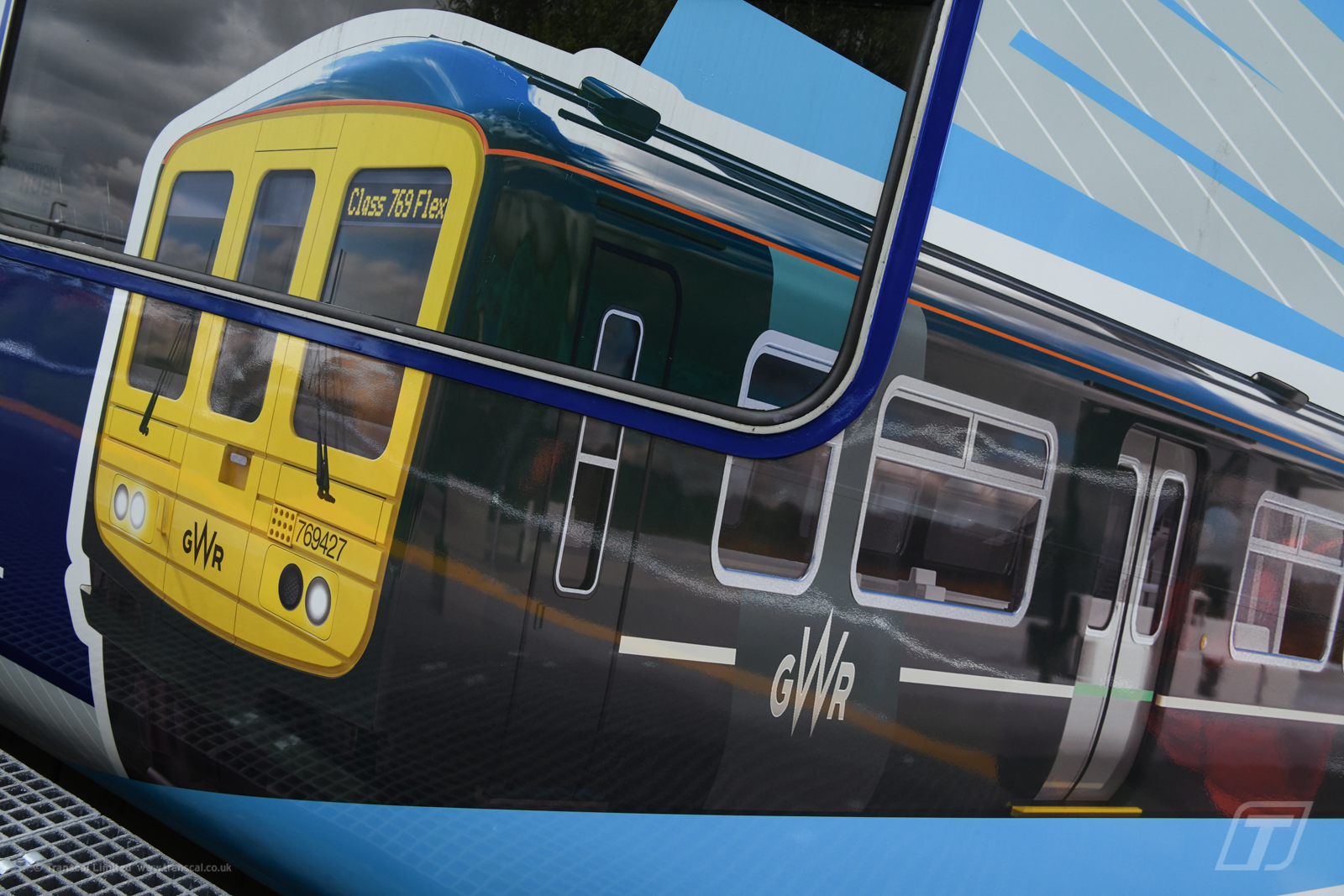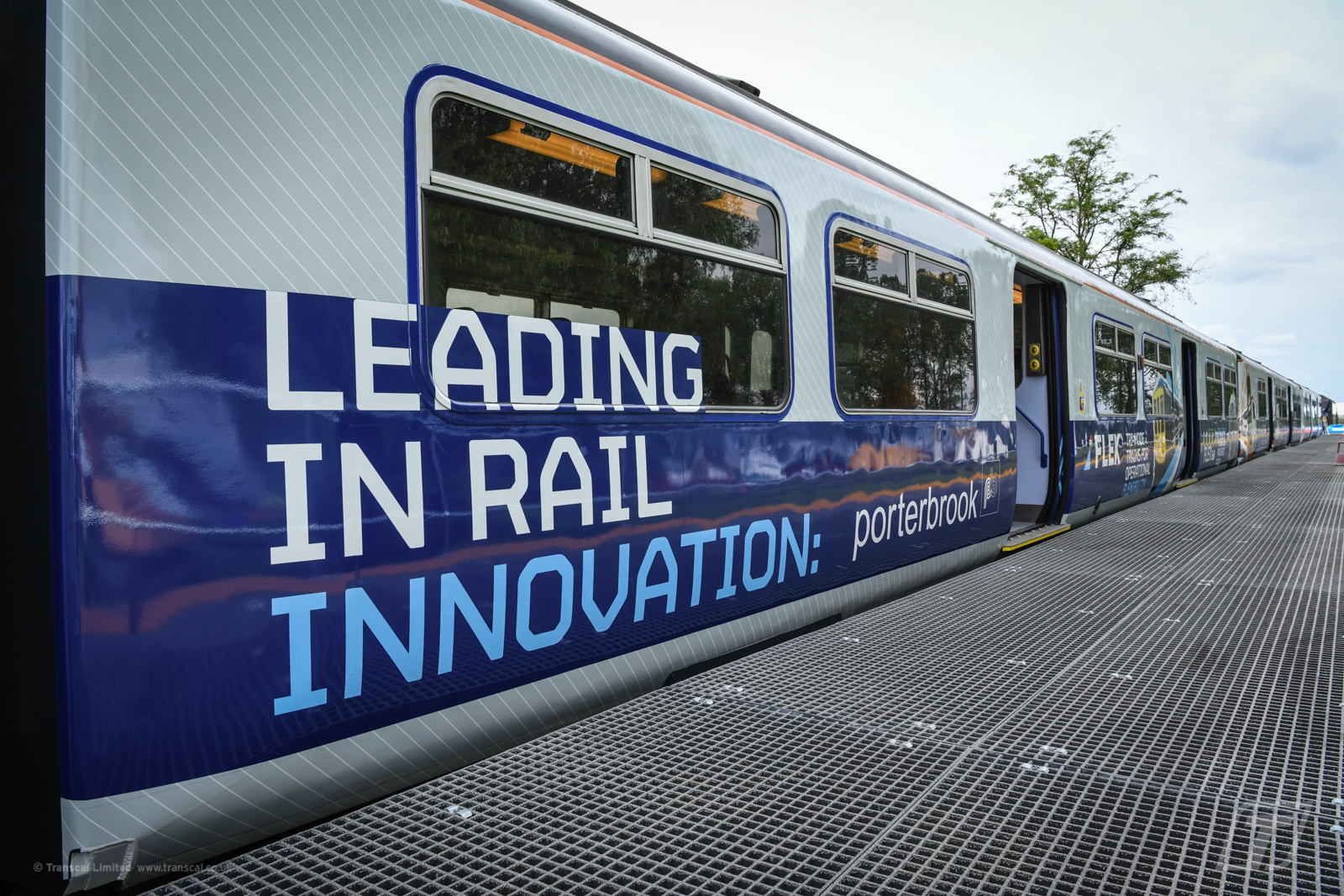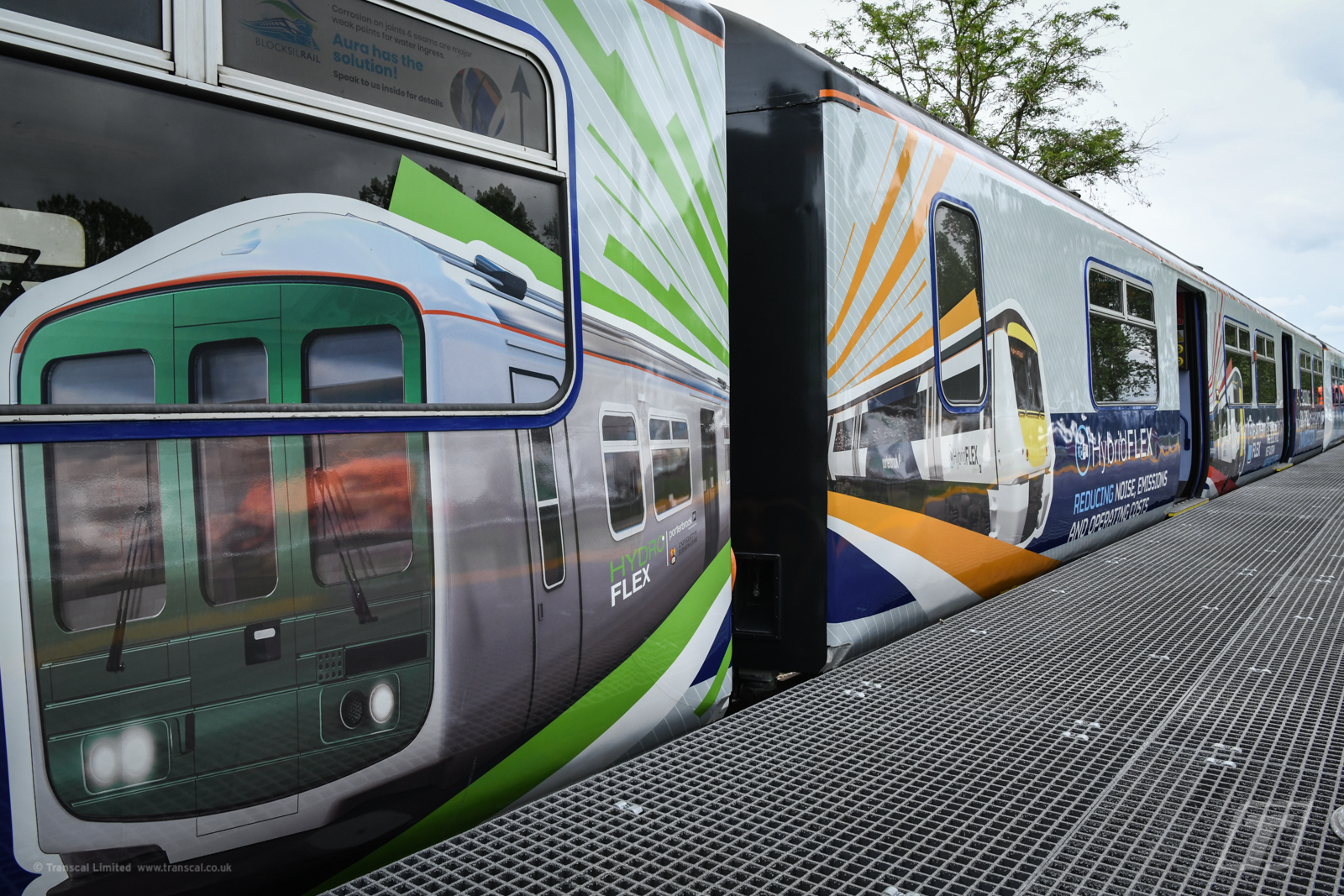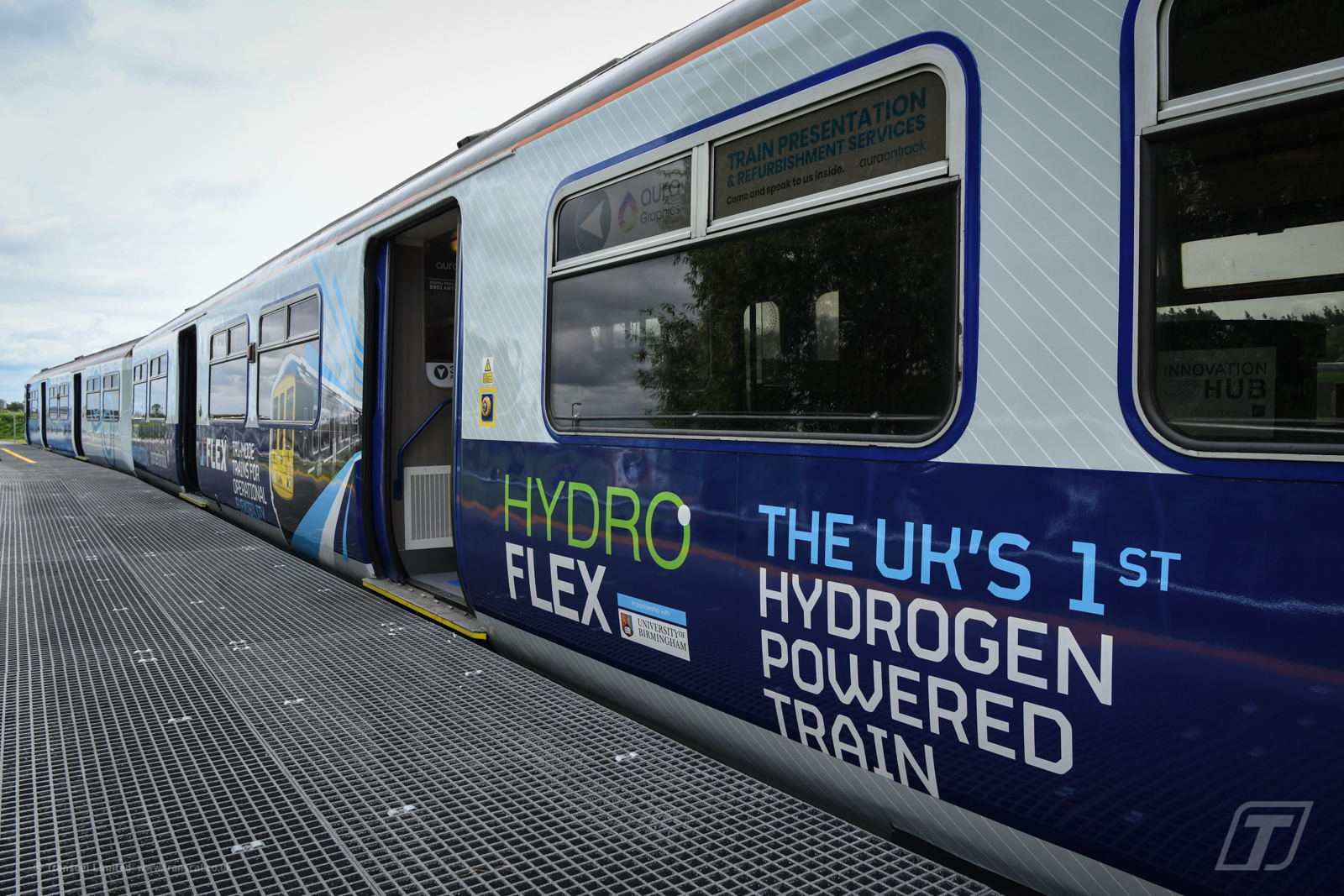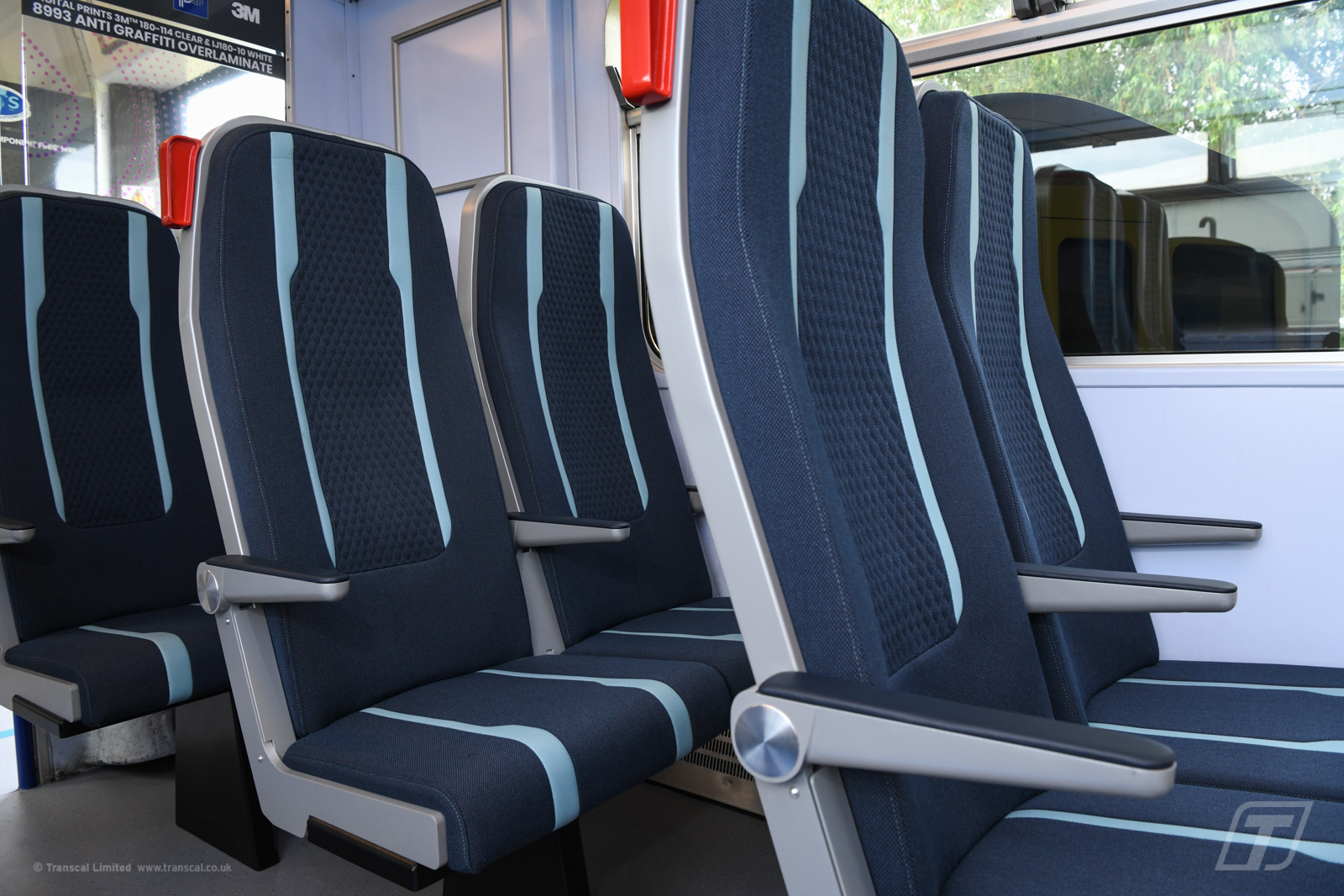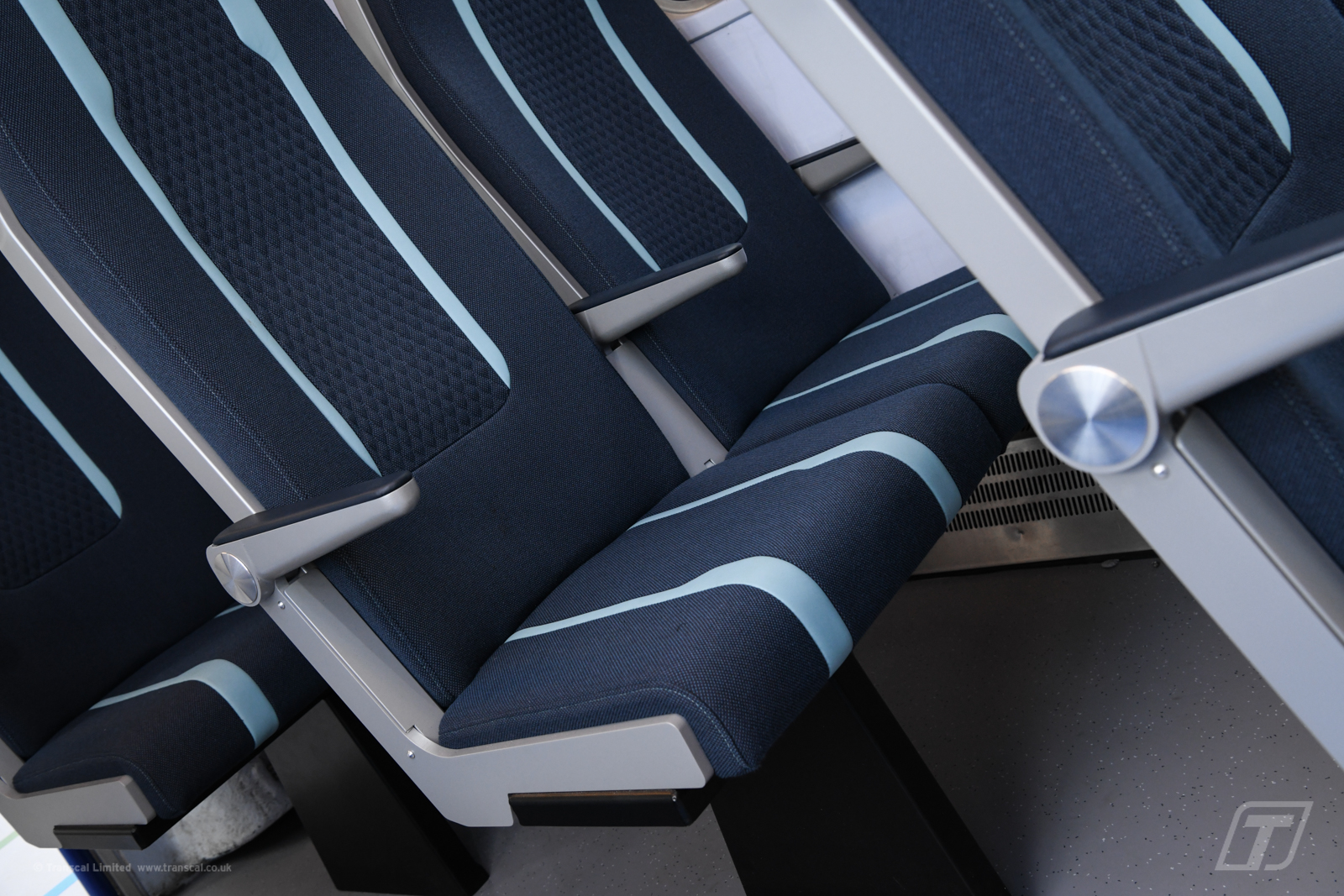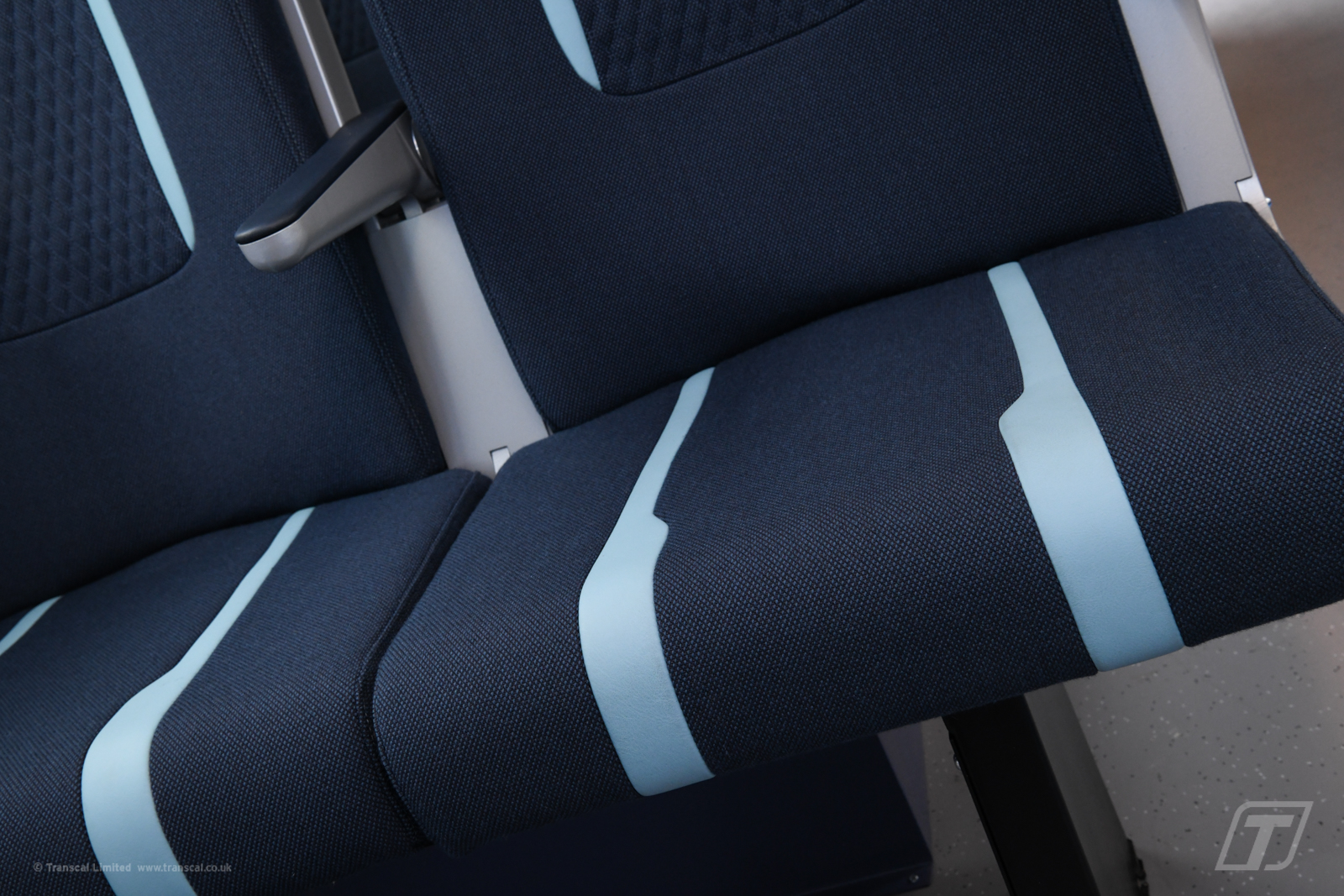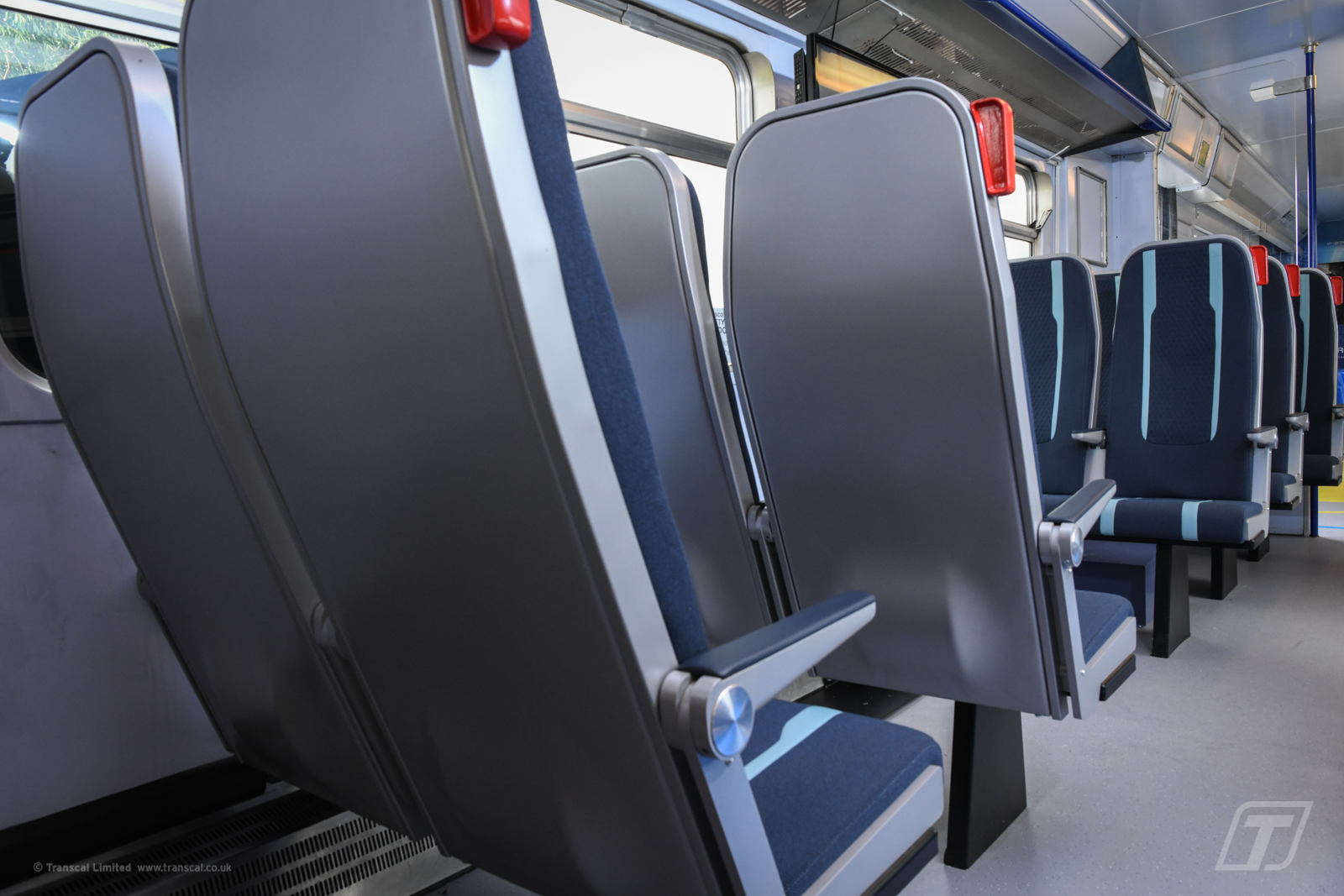 RAIL LIVE 2019 – Horizon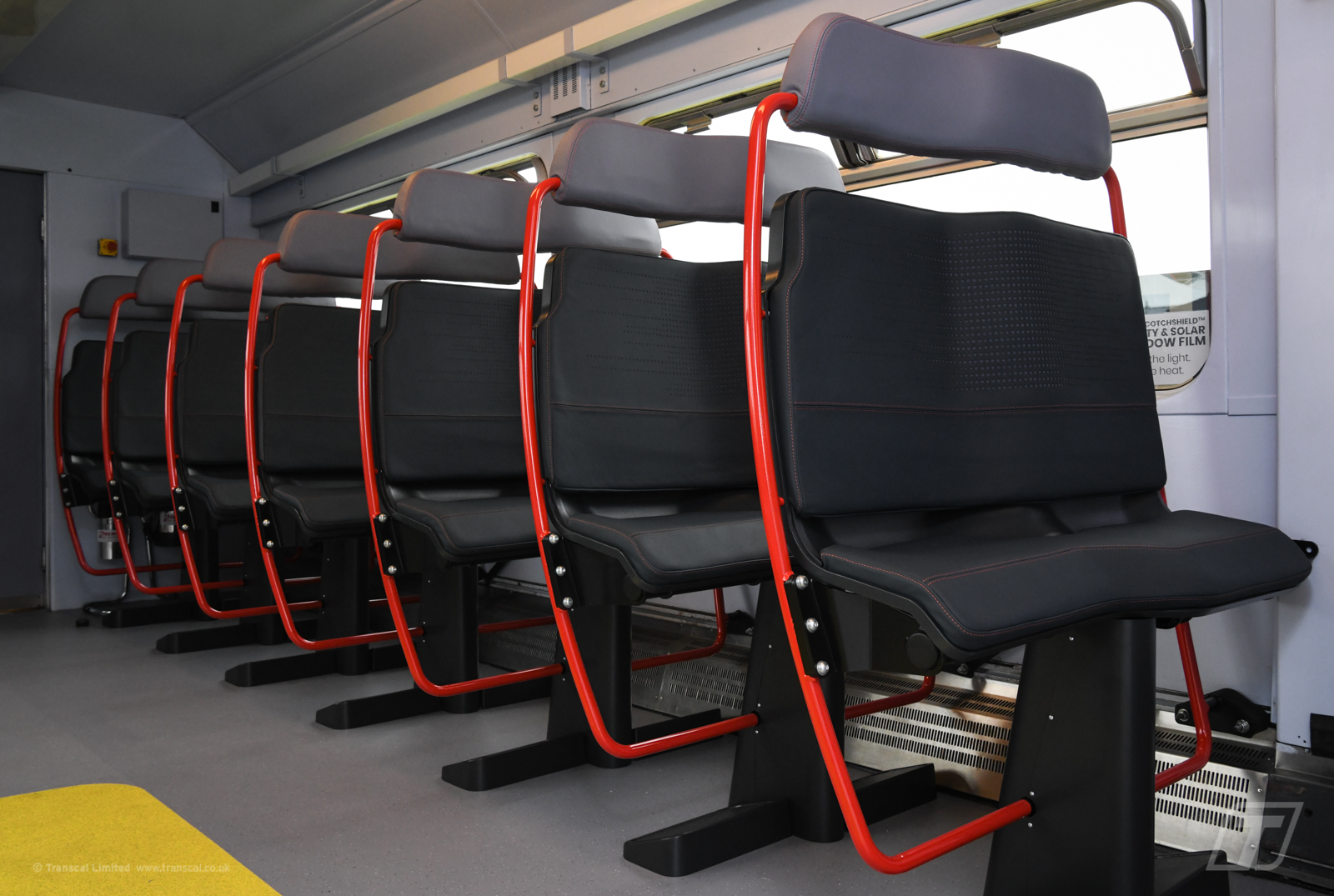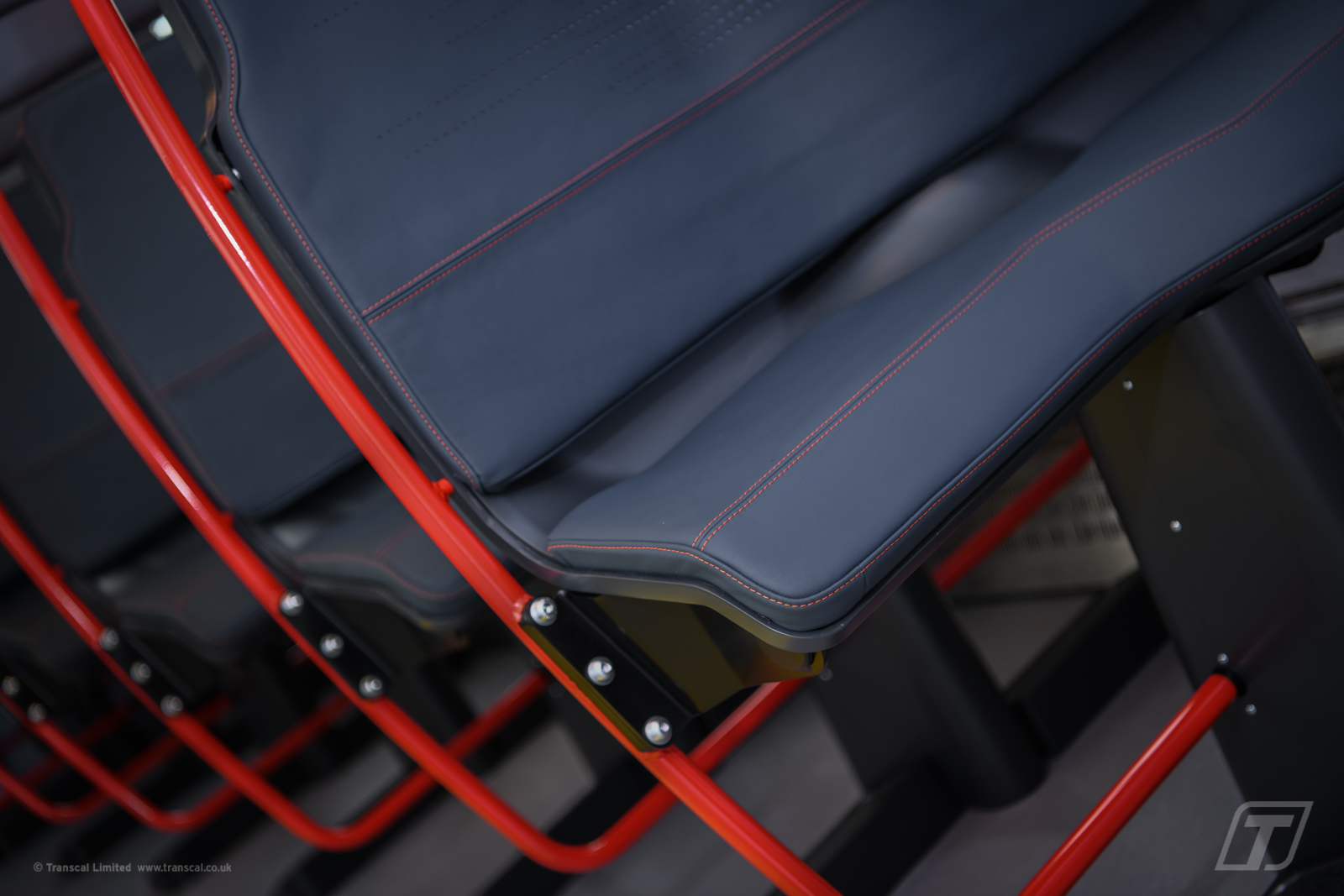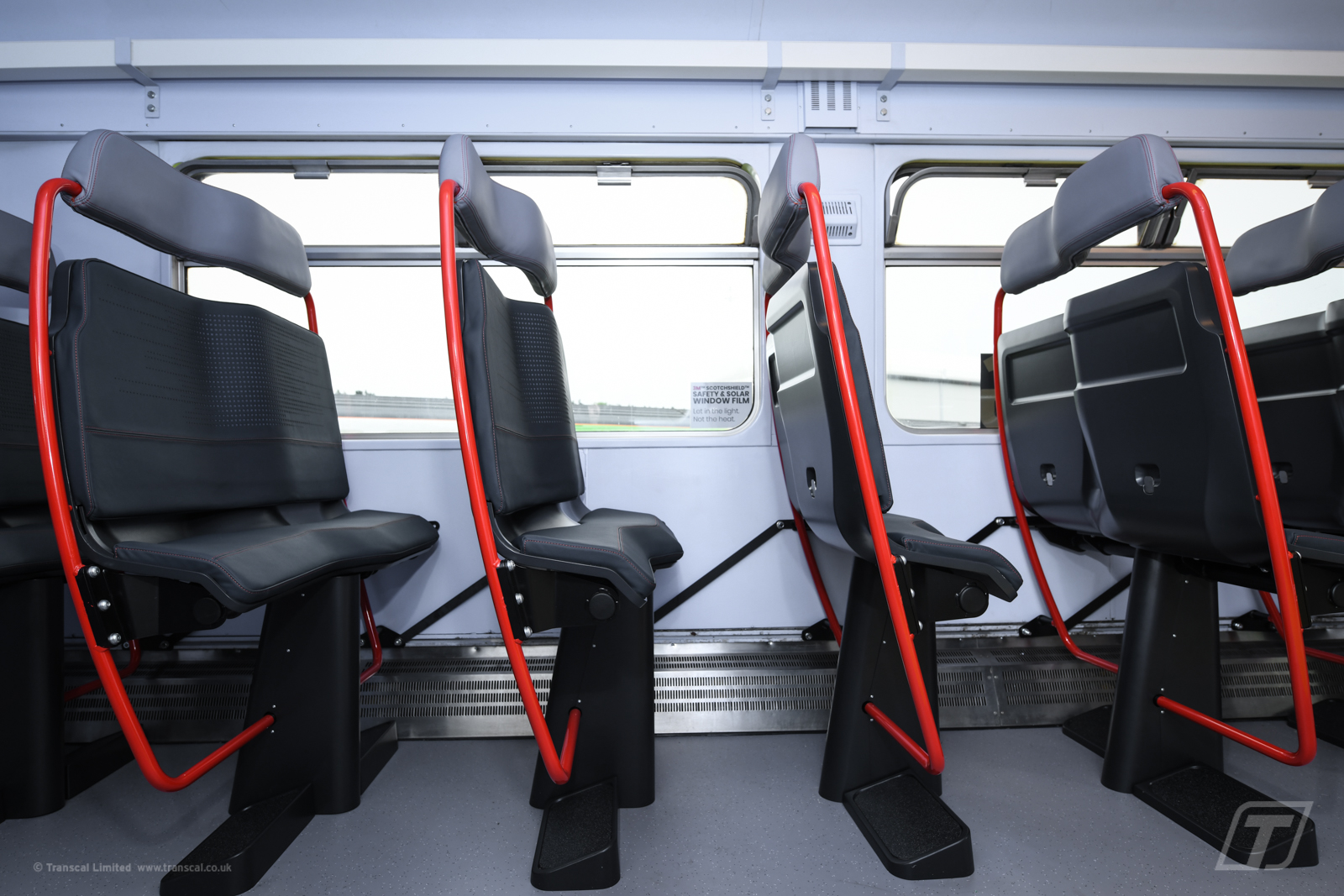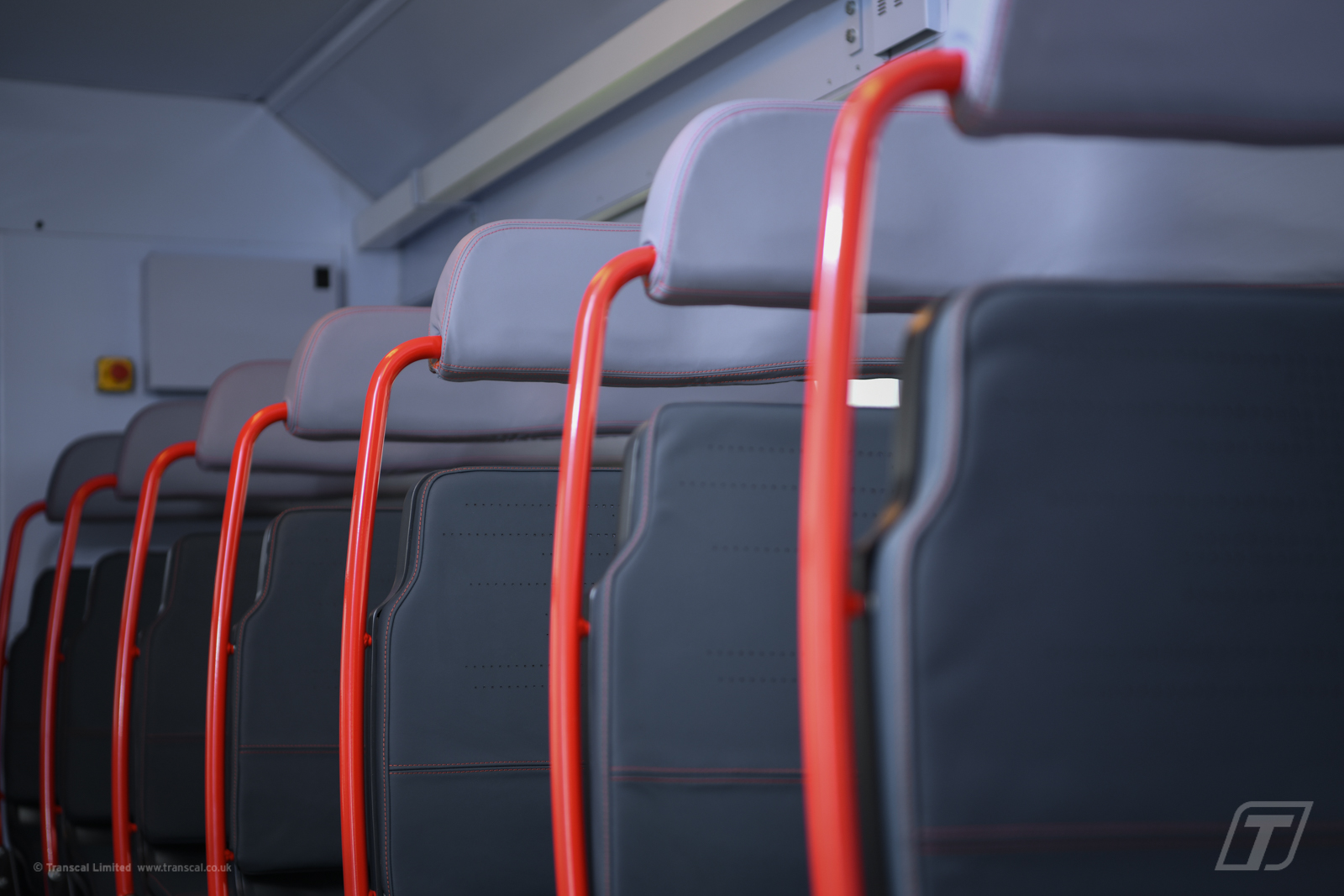 RAIL LIVE 2019 – Island Bay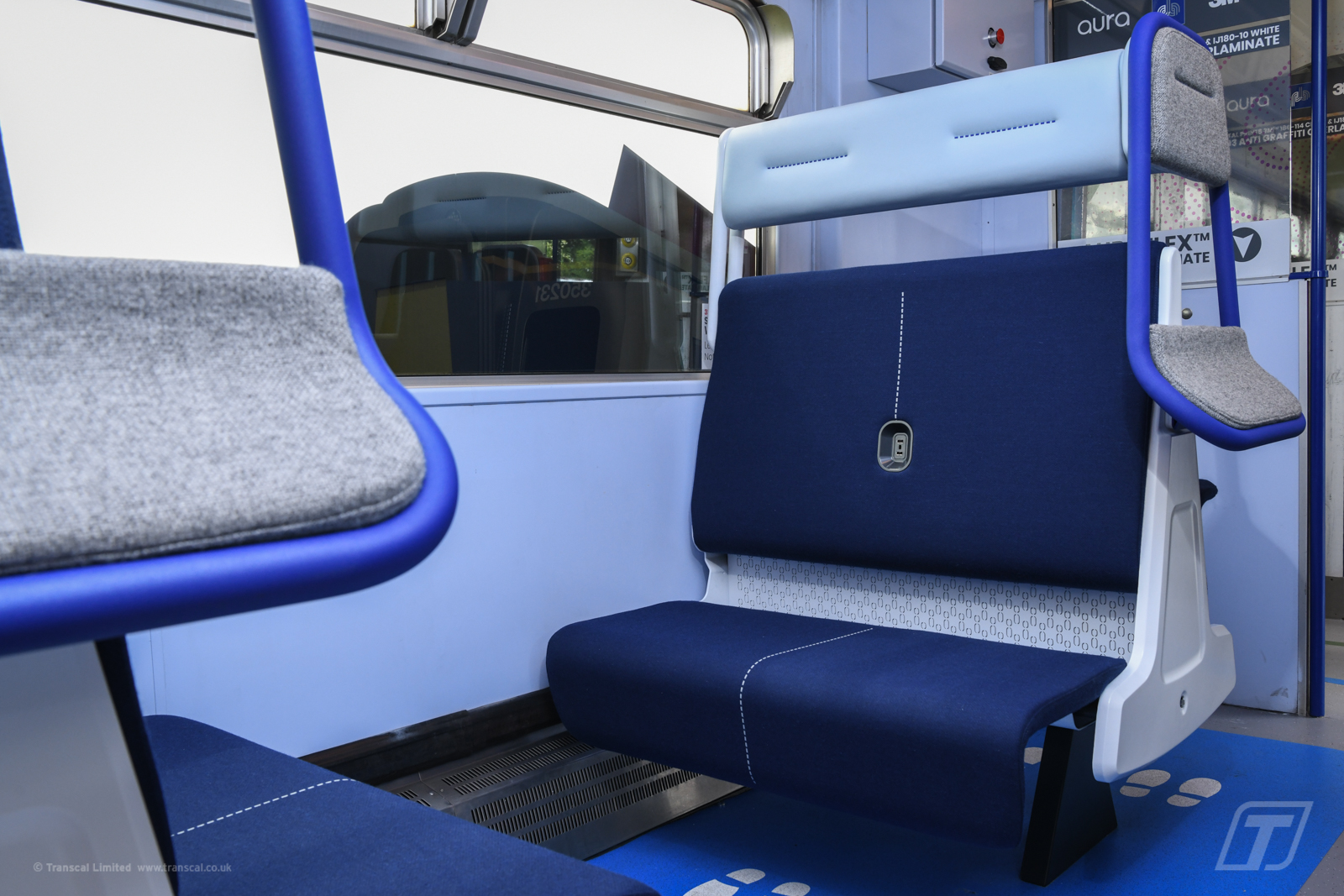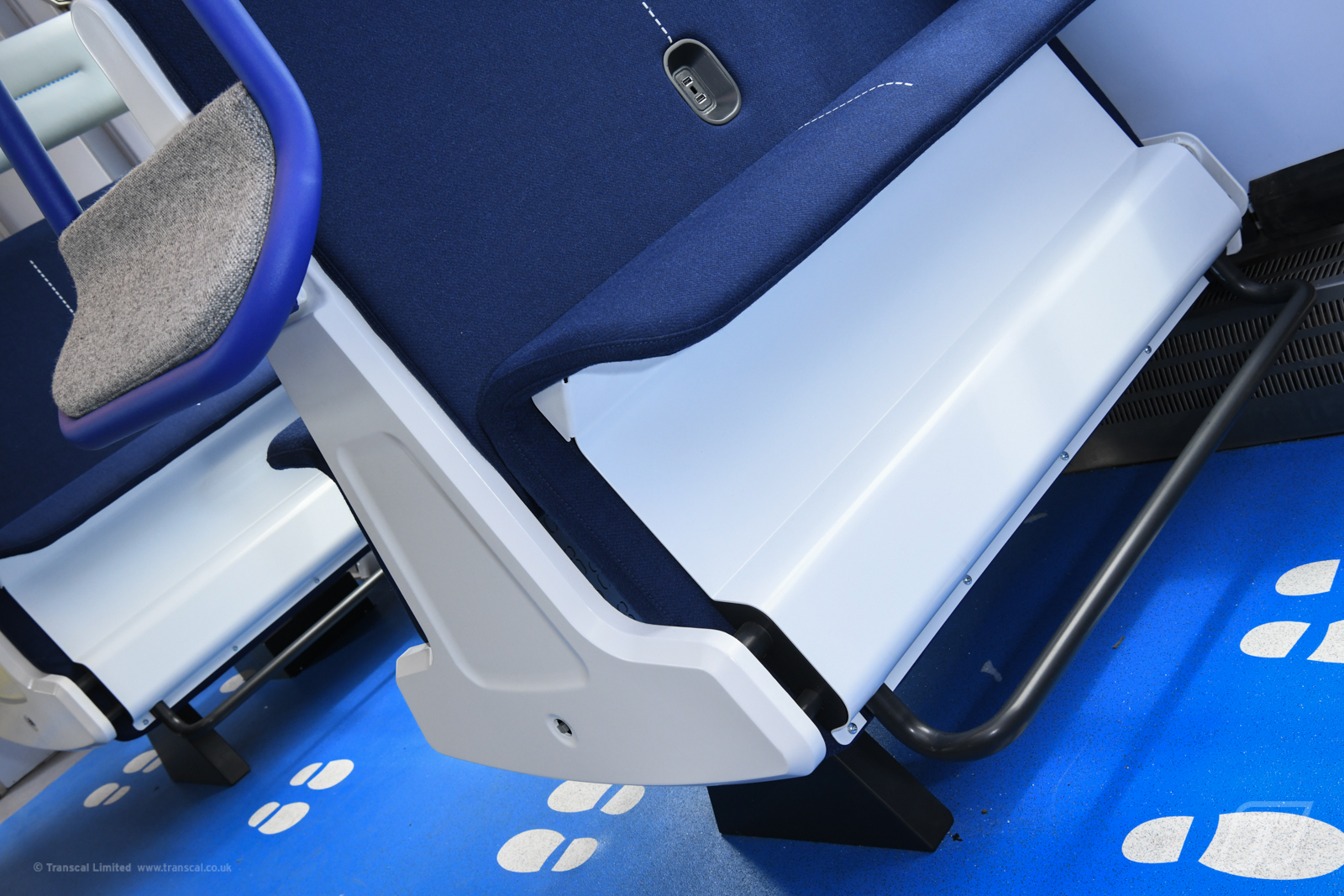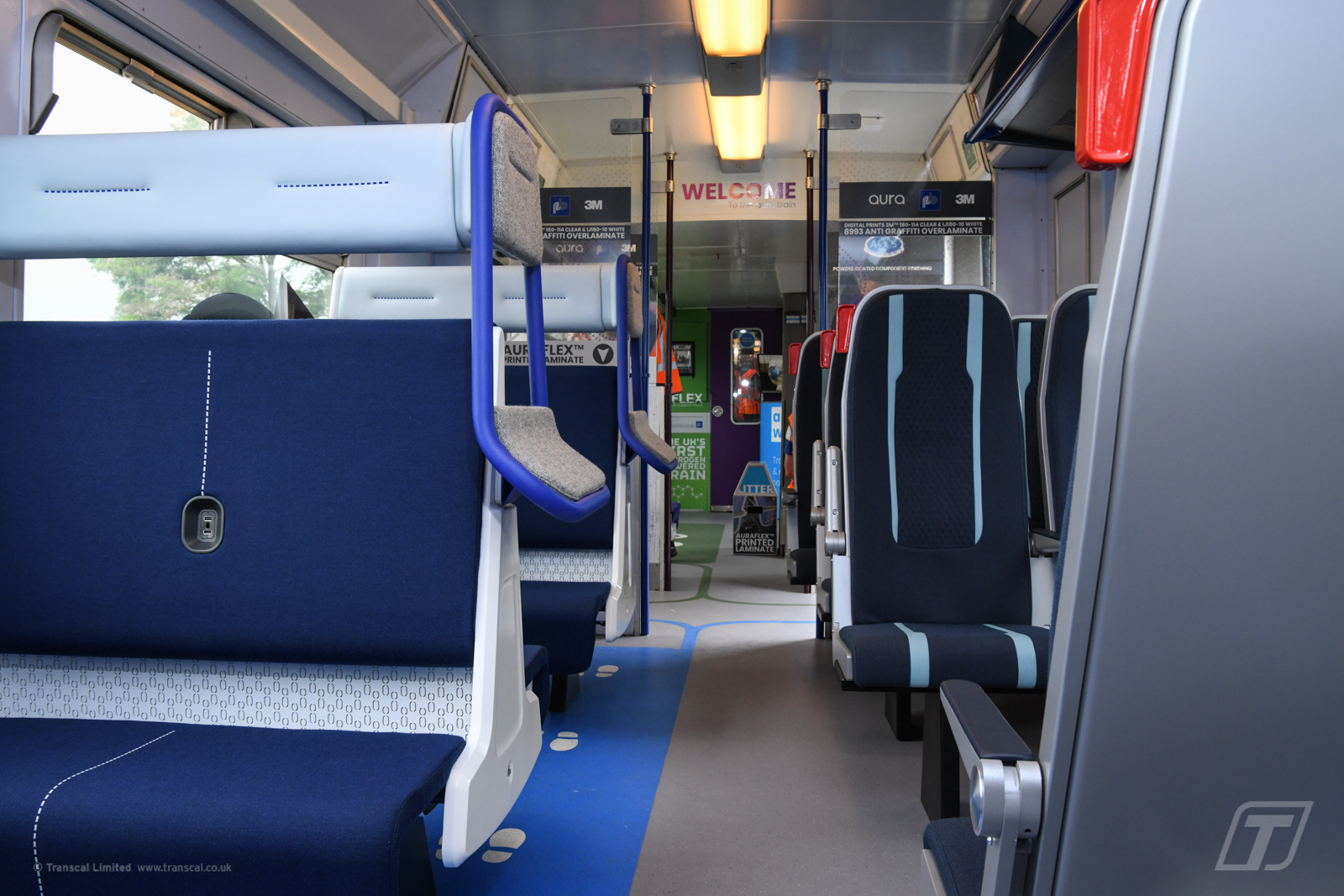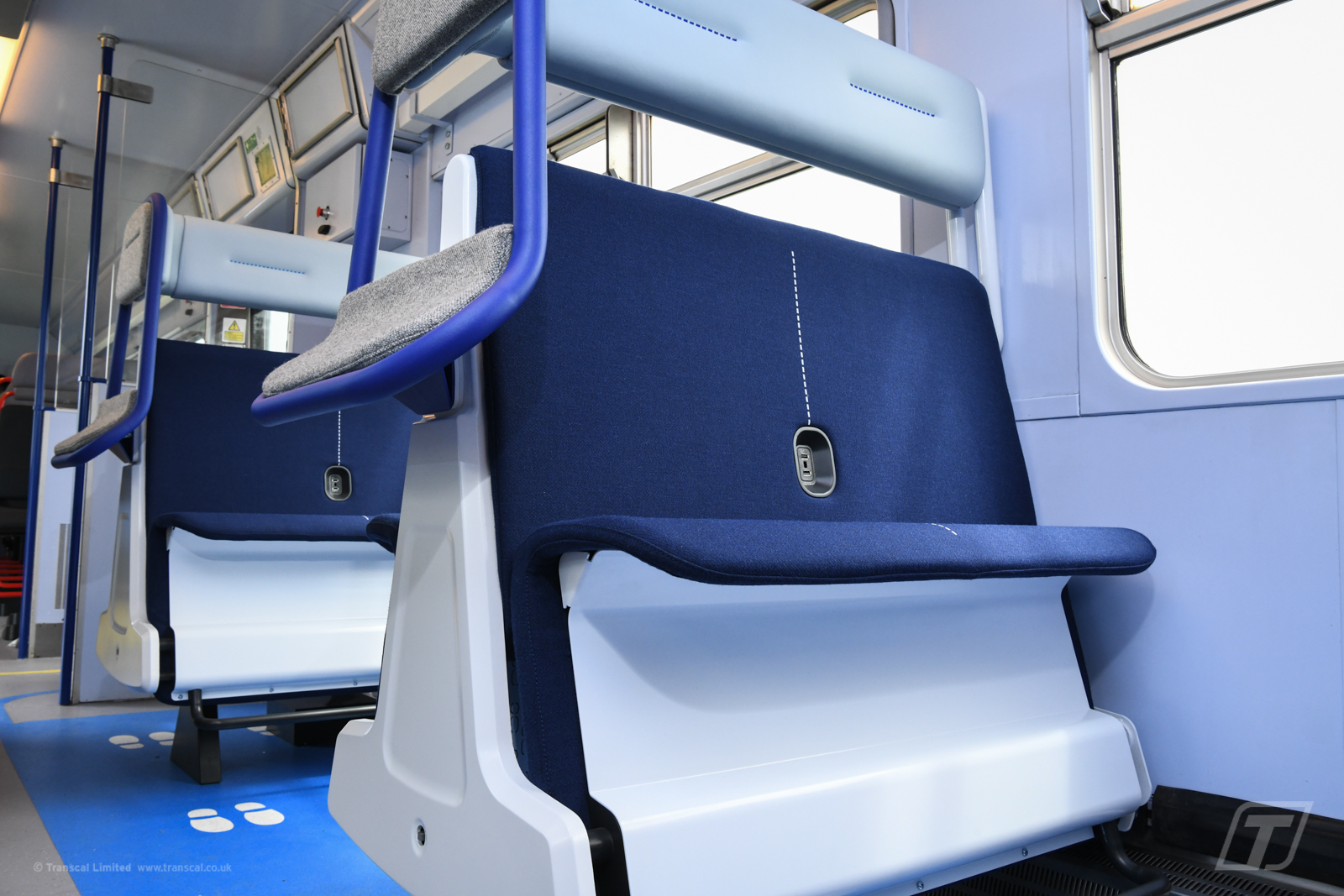 SOLD – Volkswagen TRANSPORTER T32 H-LN 2.0 TDI 150PS BMT KOMBI HIGHLINE, 67 reg, mileage ONLY 150, StopStart, BlueMotion, Manual, Low Roof,
Clerkenwell Design Week 2019 – Transcal CMF Trend Report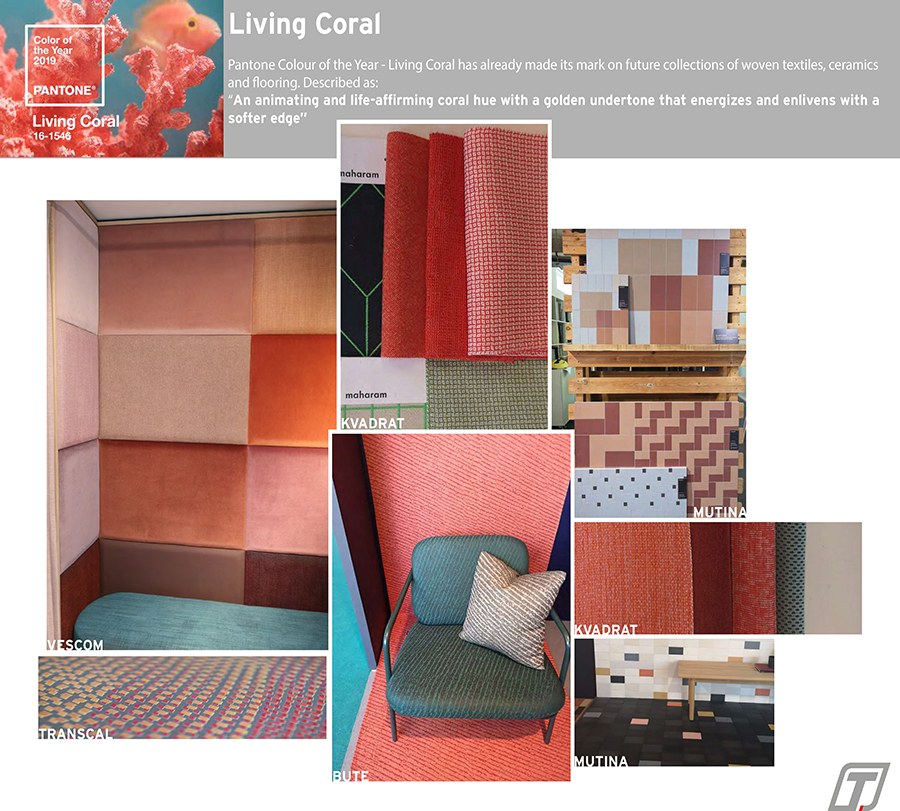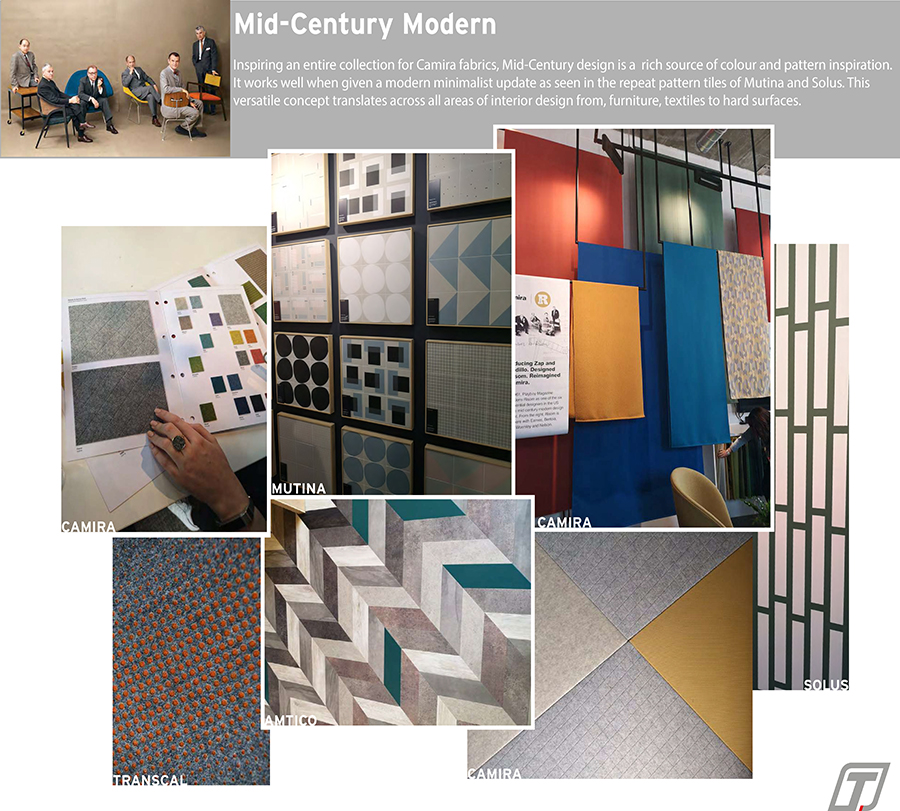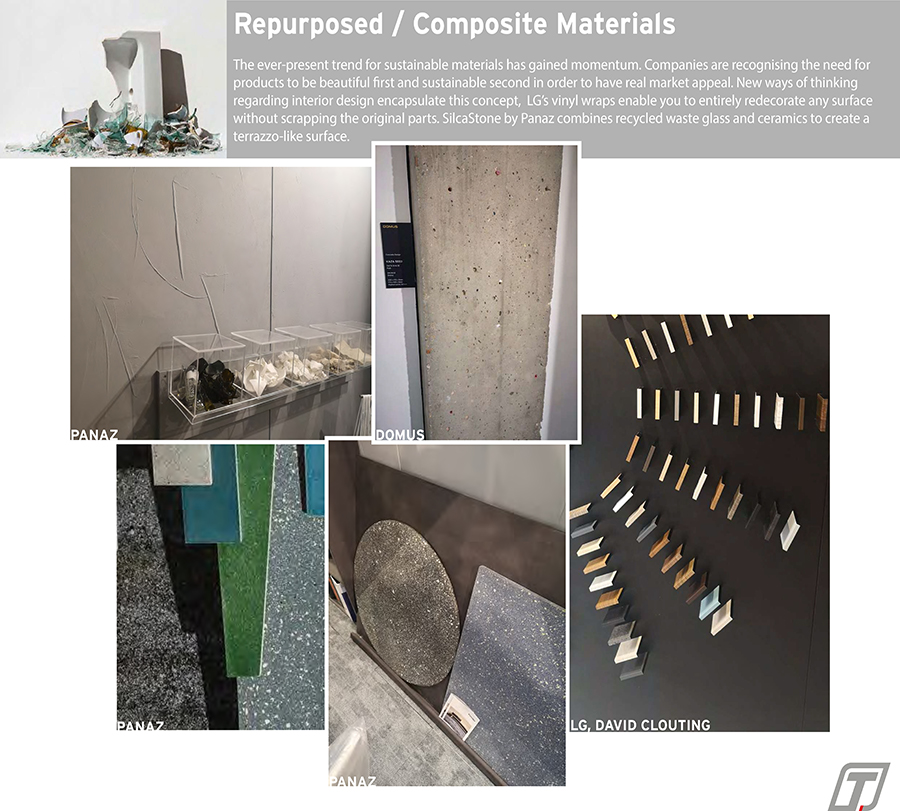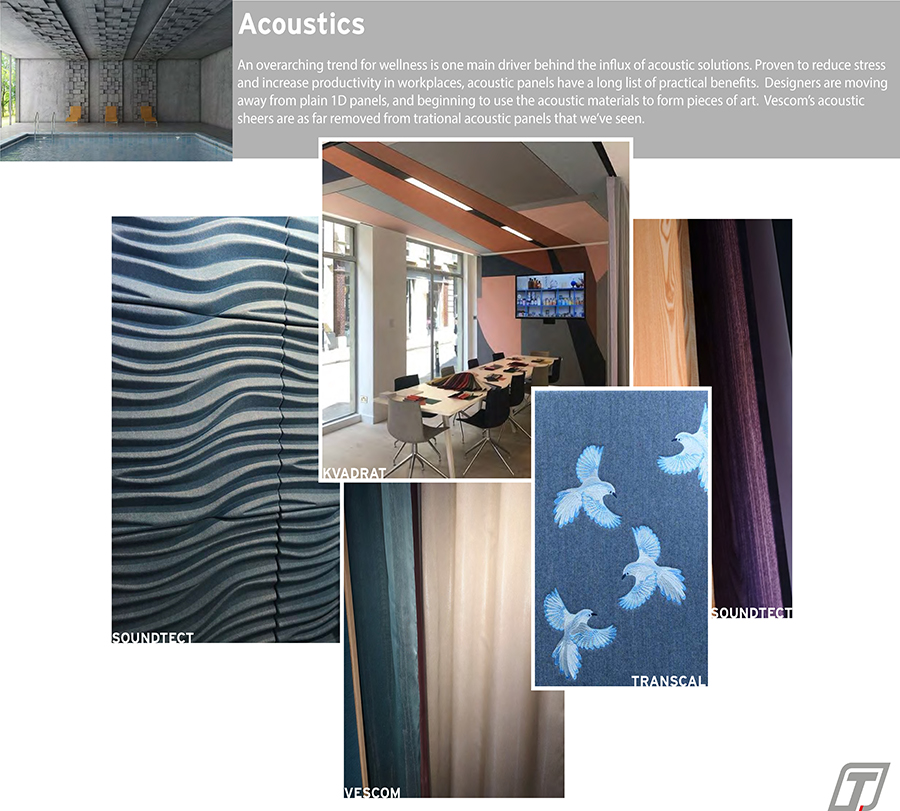 Stadler rail seat project
Transcal Aerolite rail seat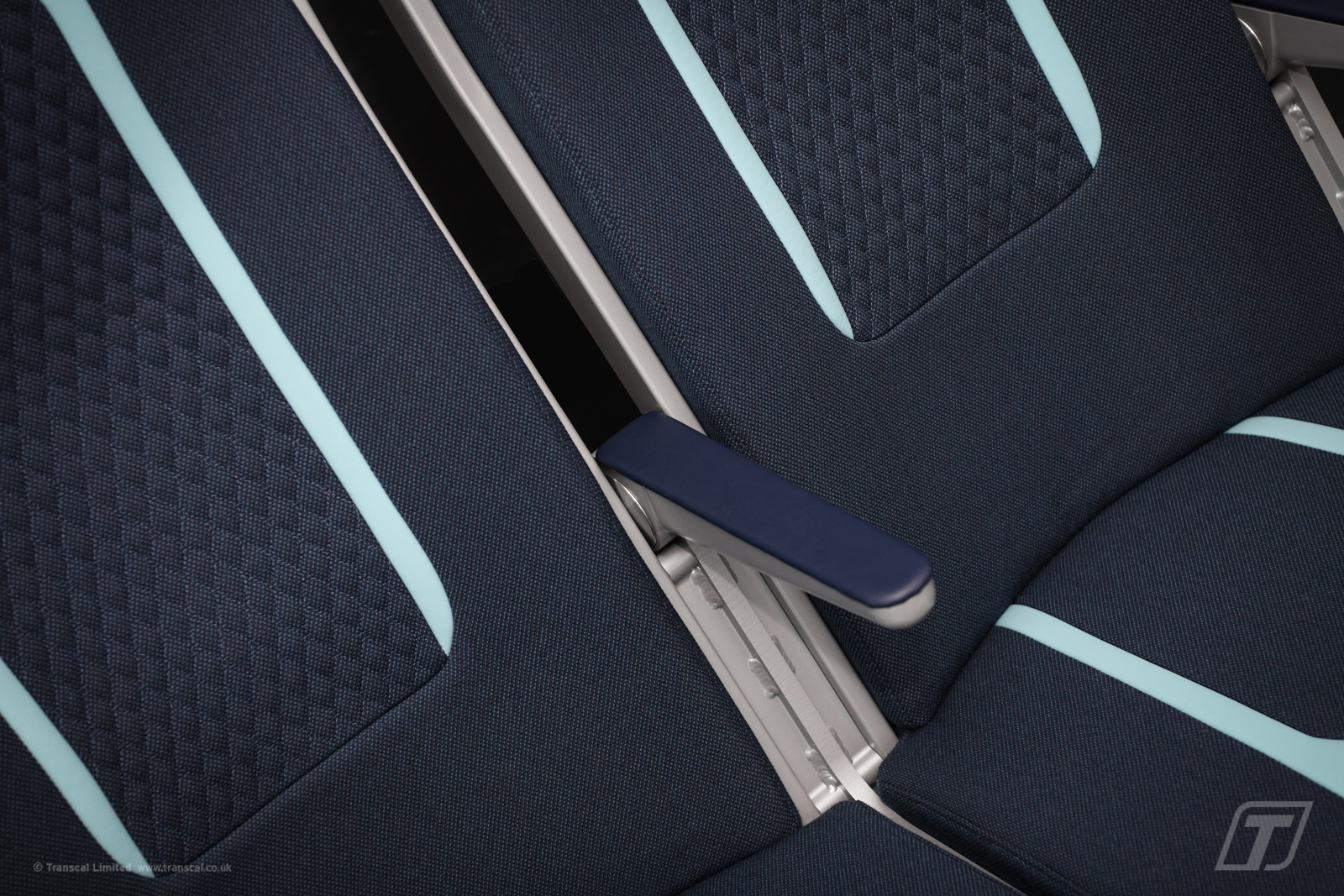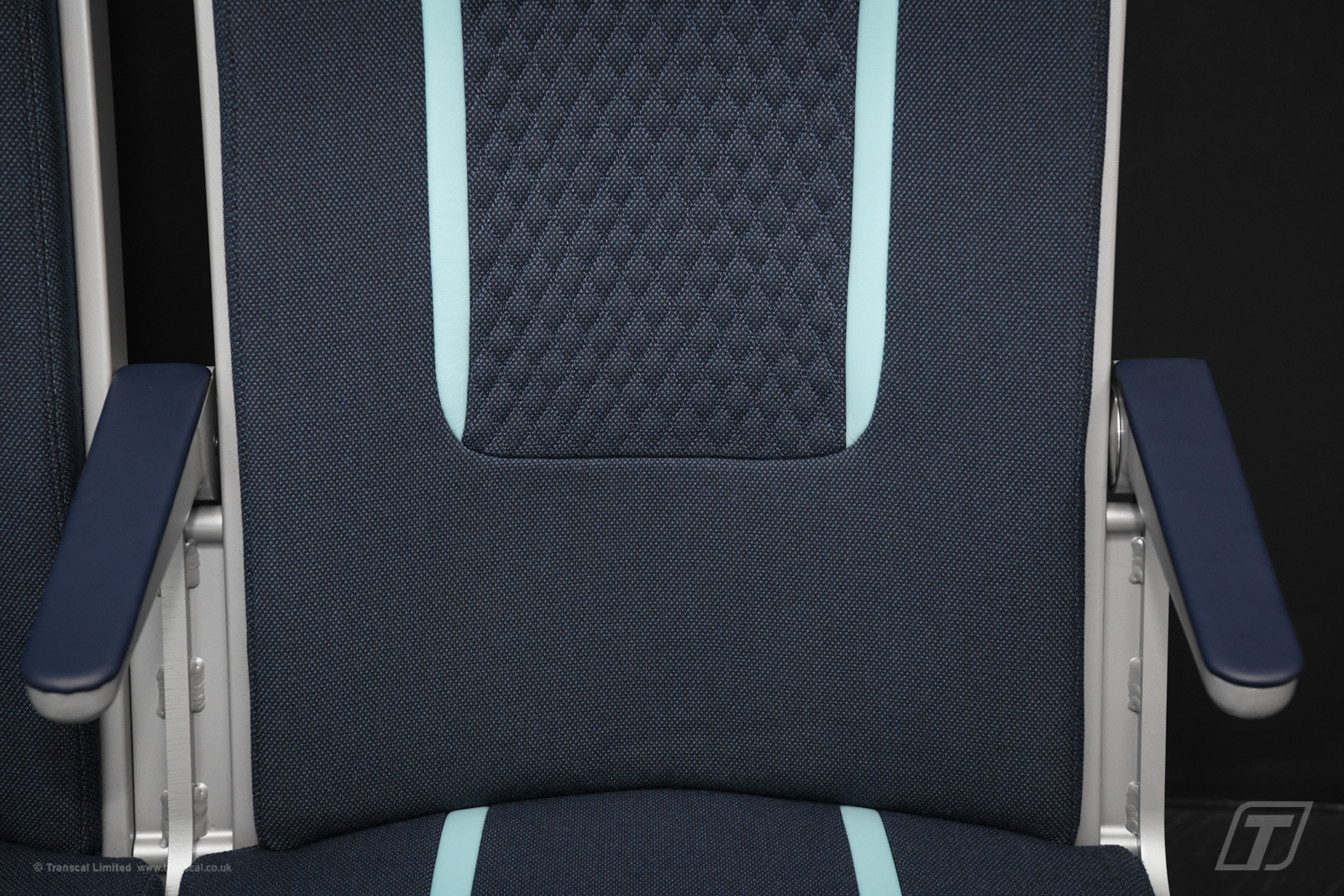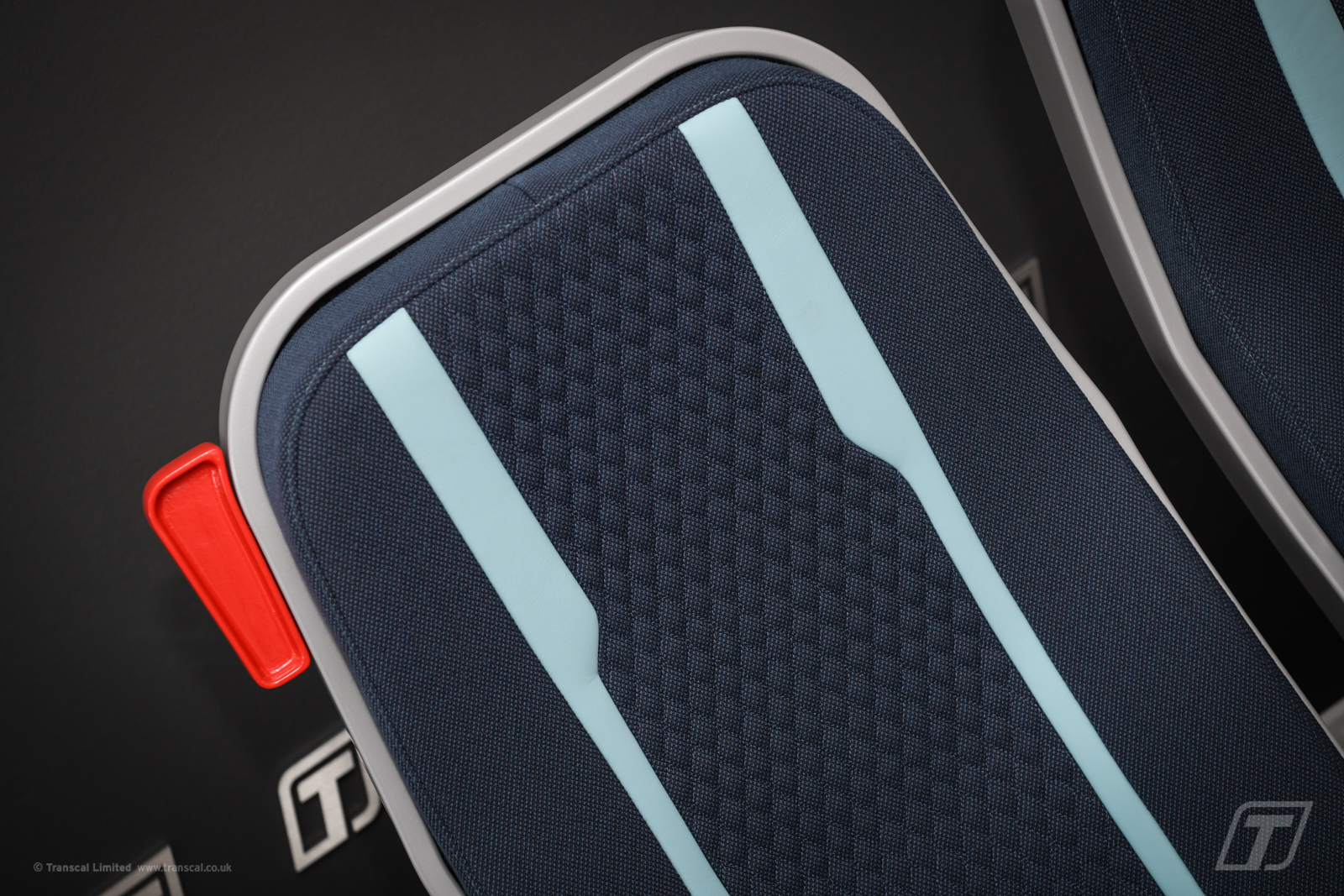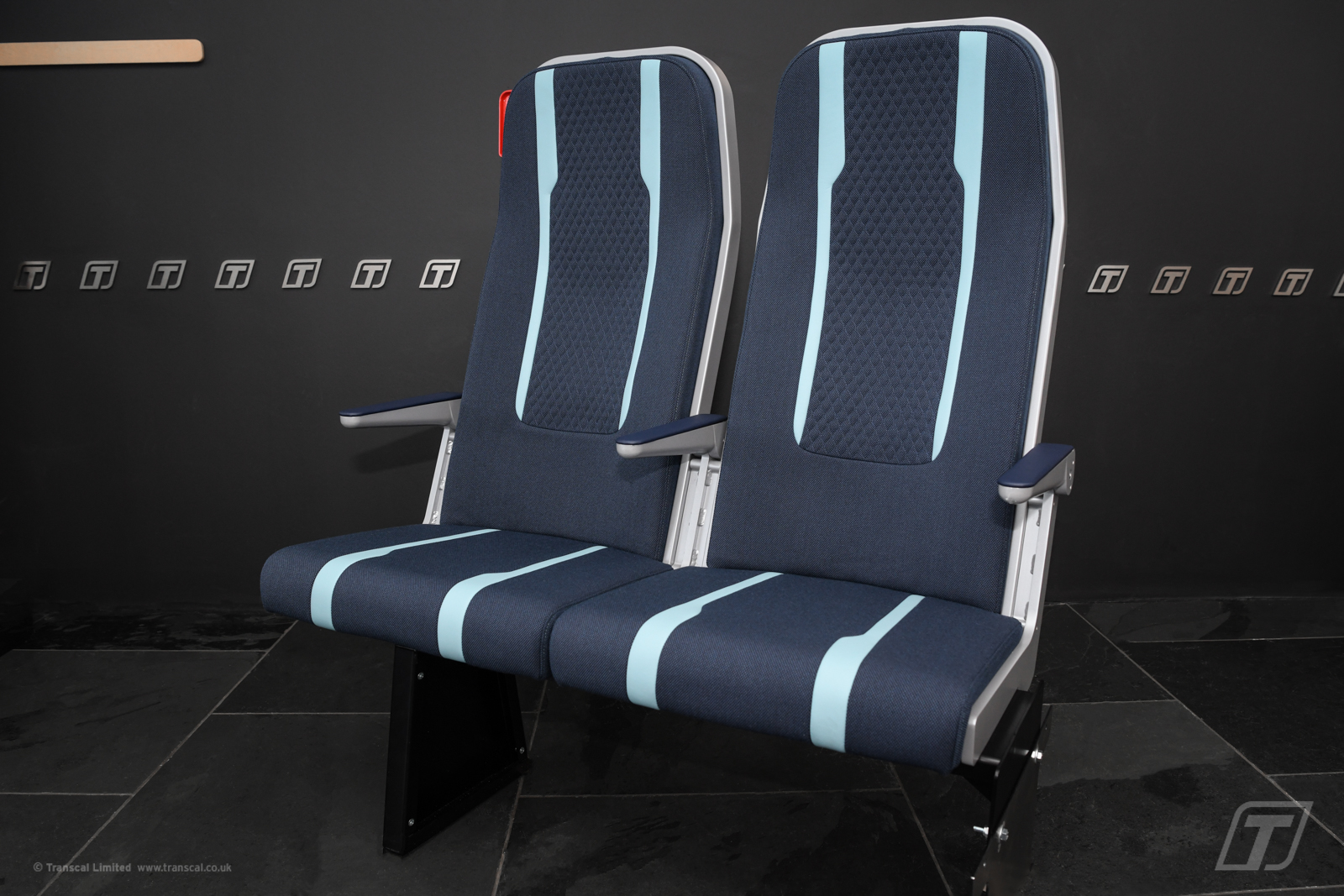 "Don't reinvent the wheel, just realign it." Or refit it.
Our stylish, durable, and luxurious new VW Transporter T6 steering wheel upgrade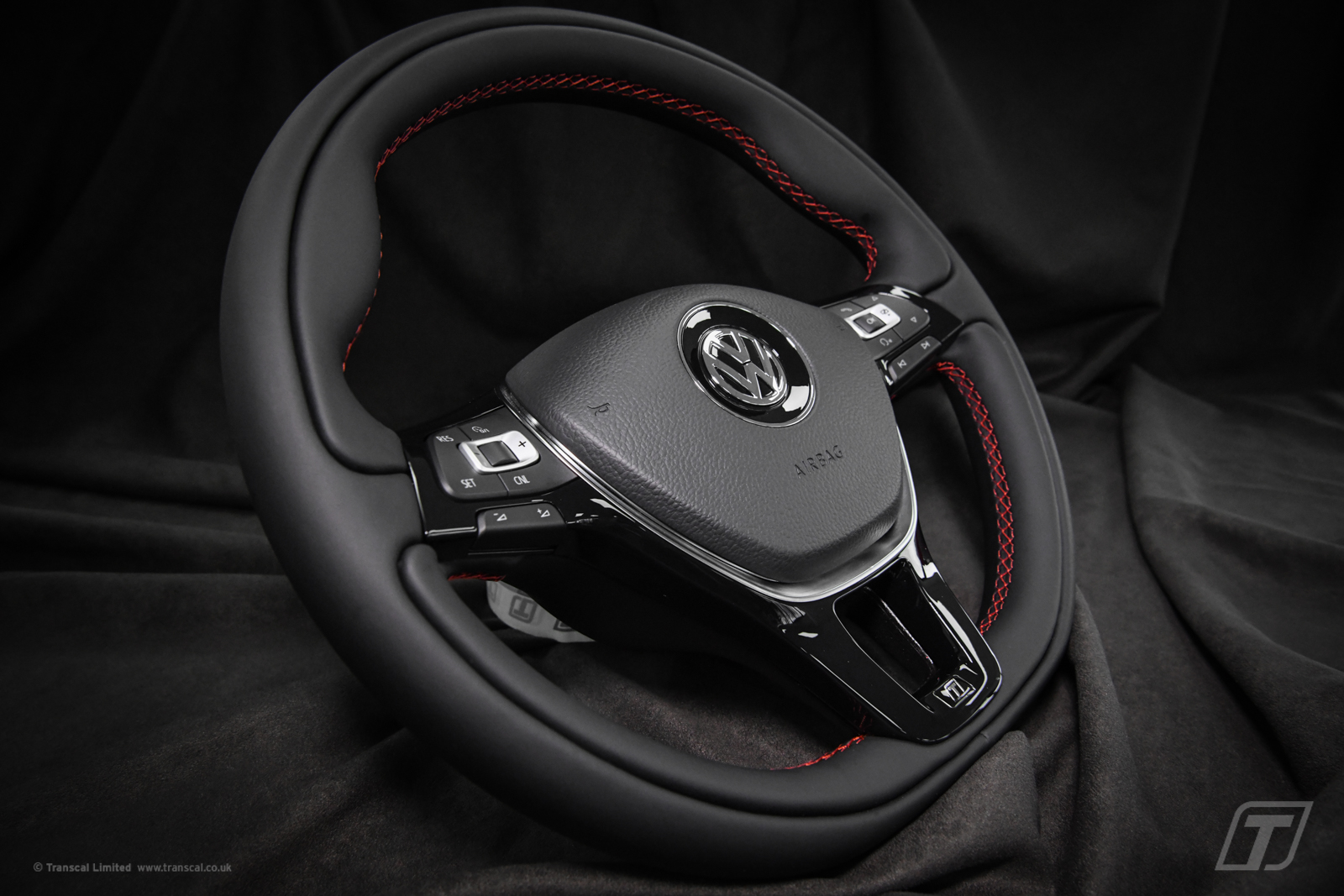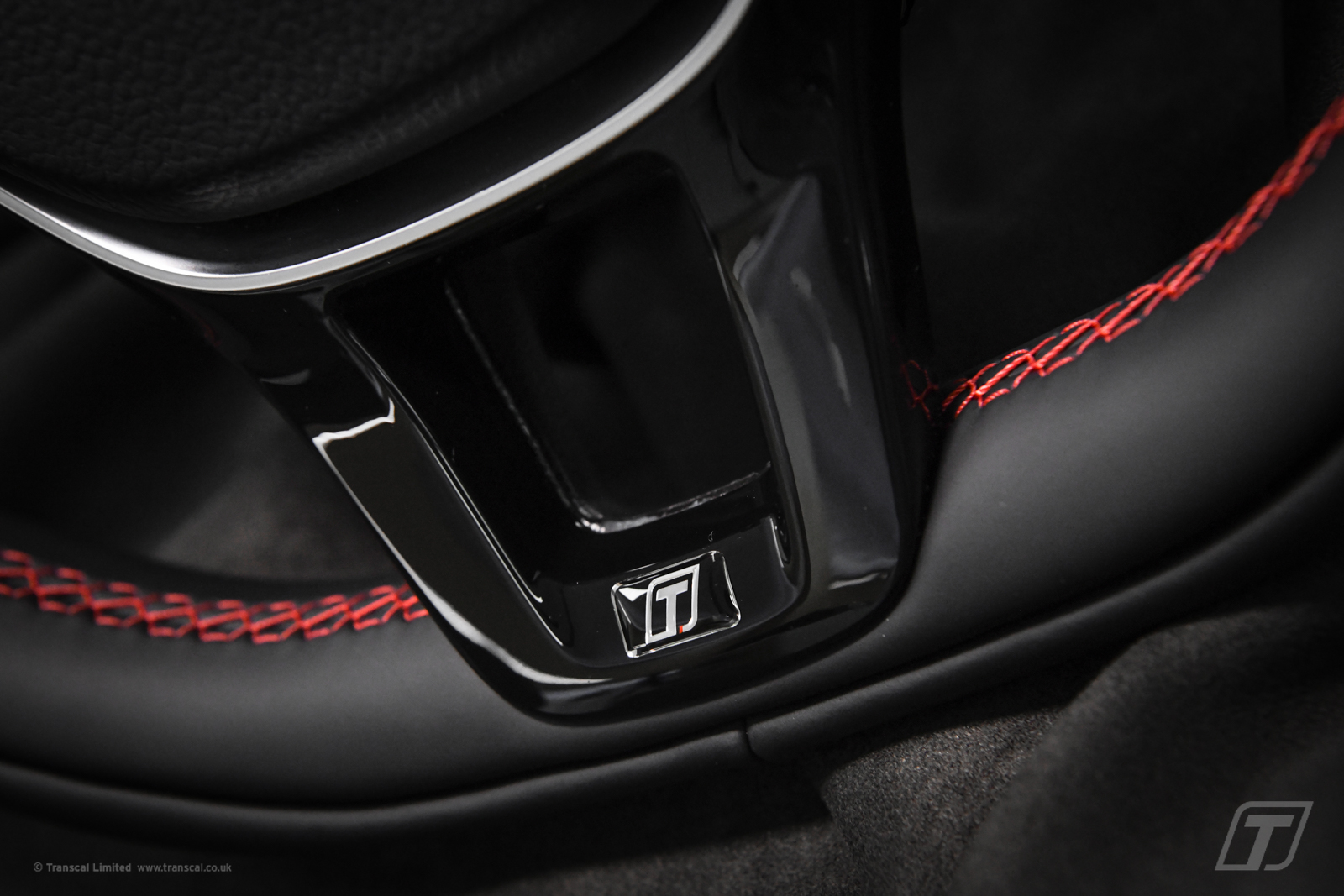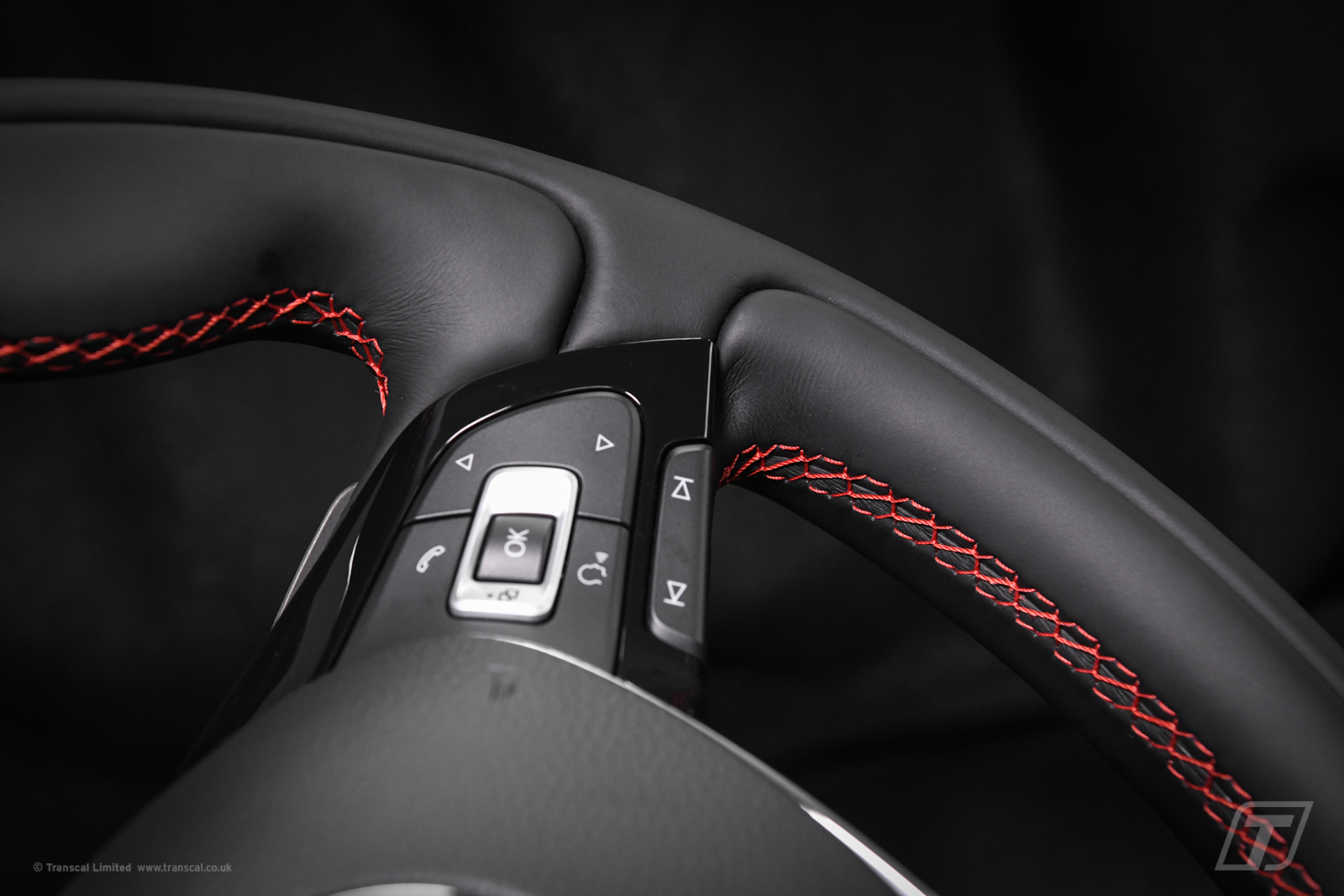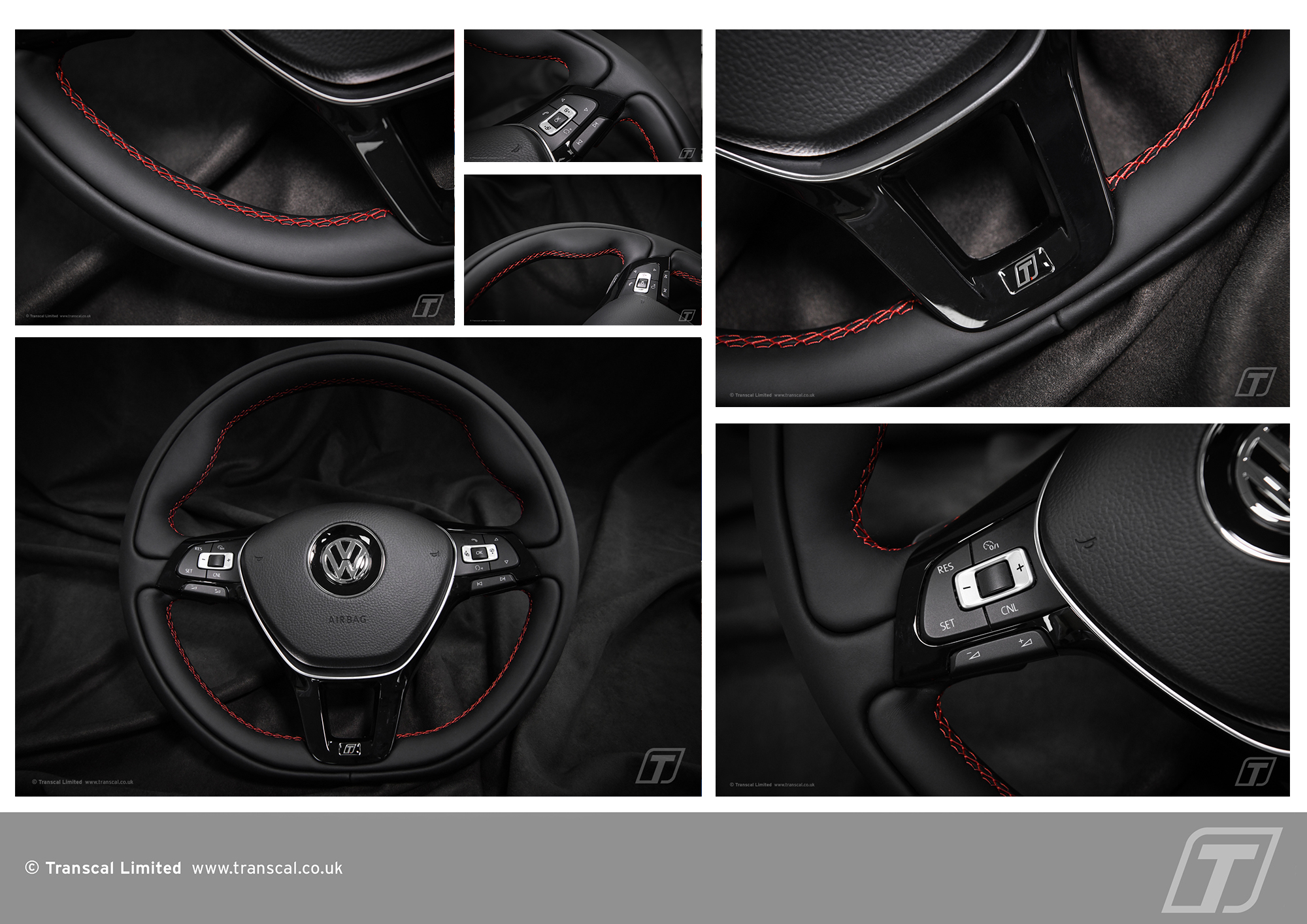 Transcal leisure VW T6 seating upgrade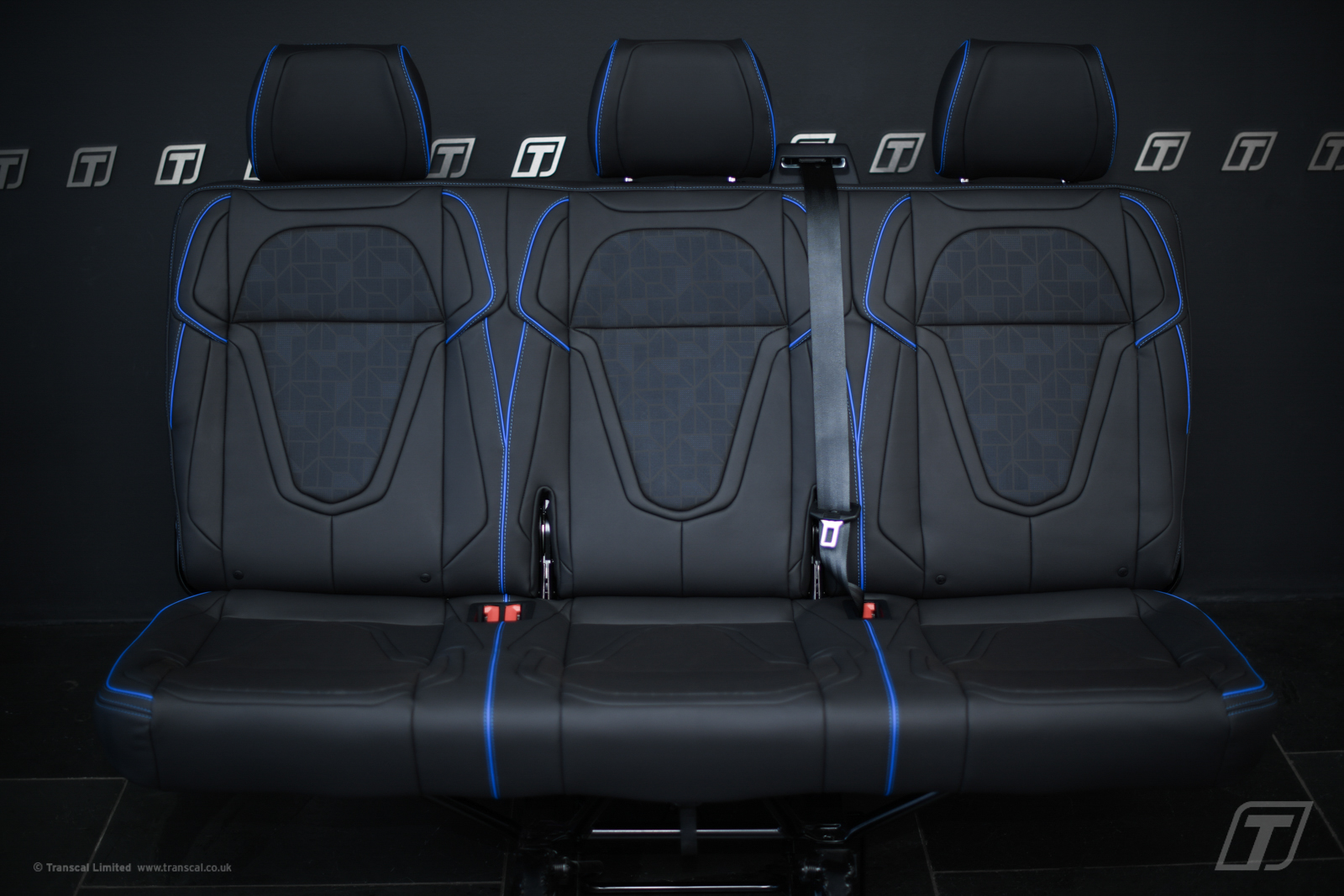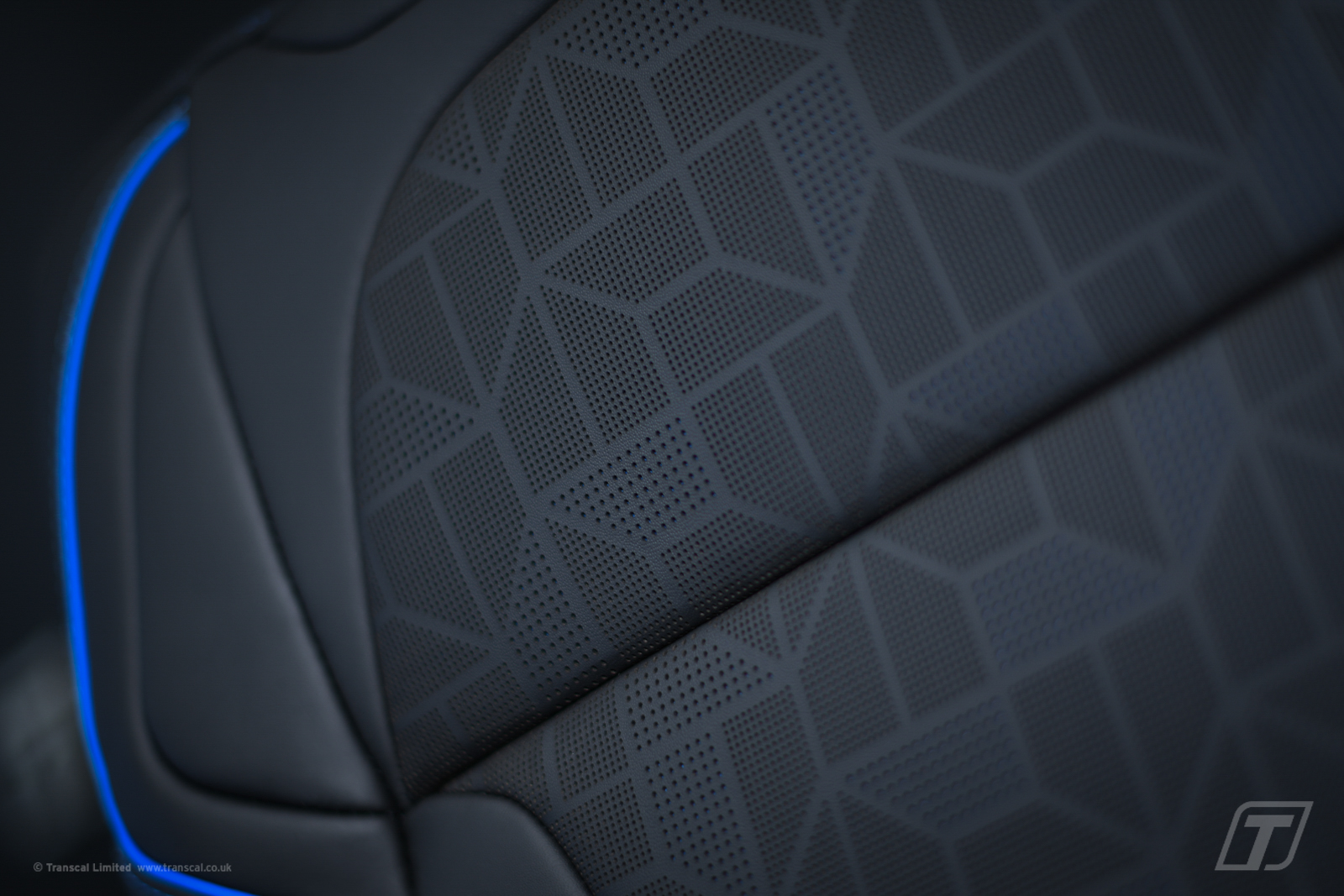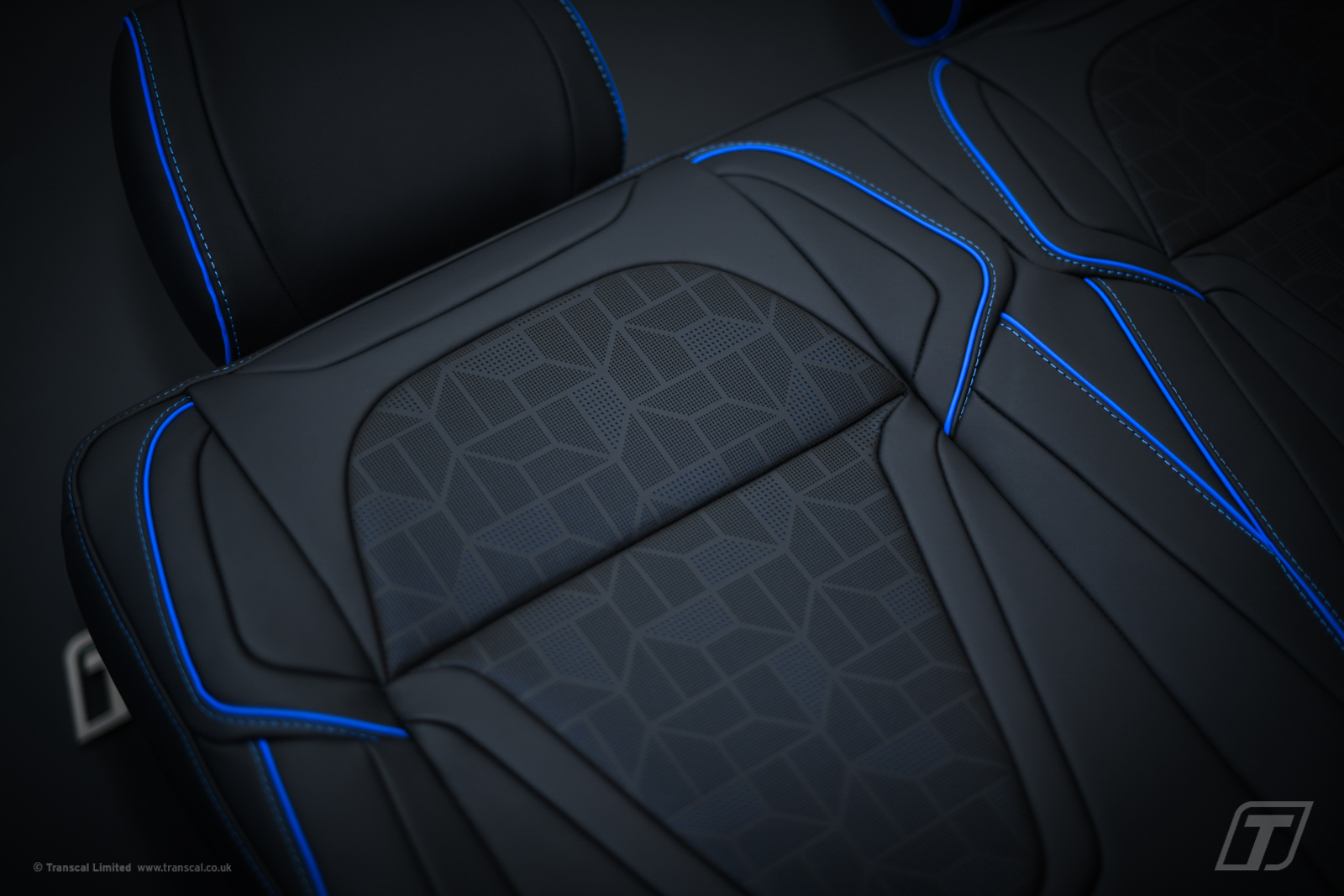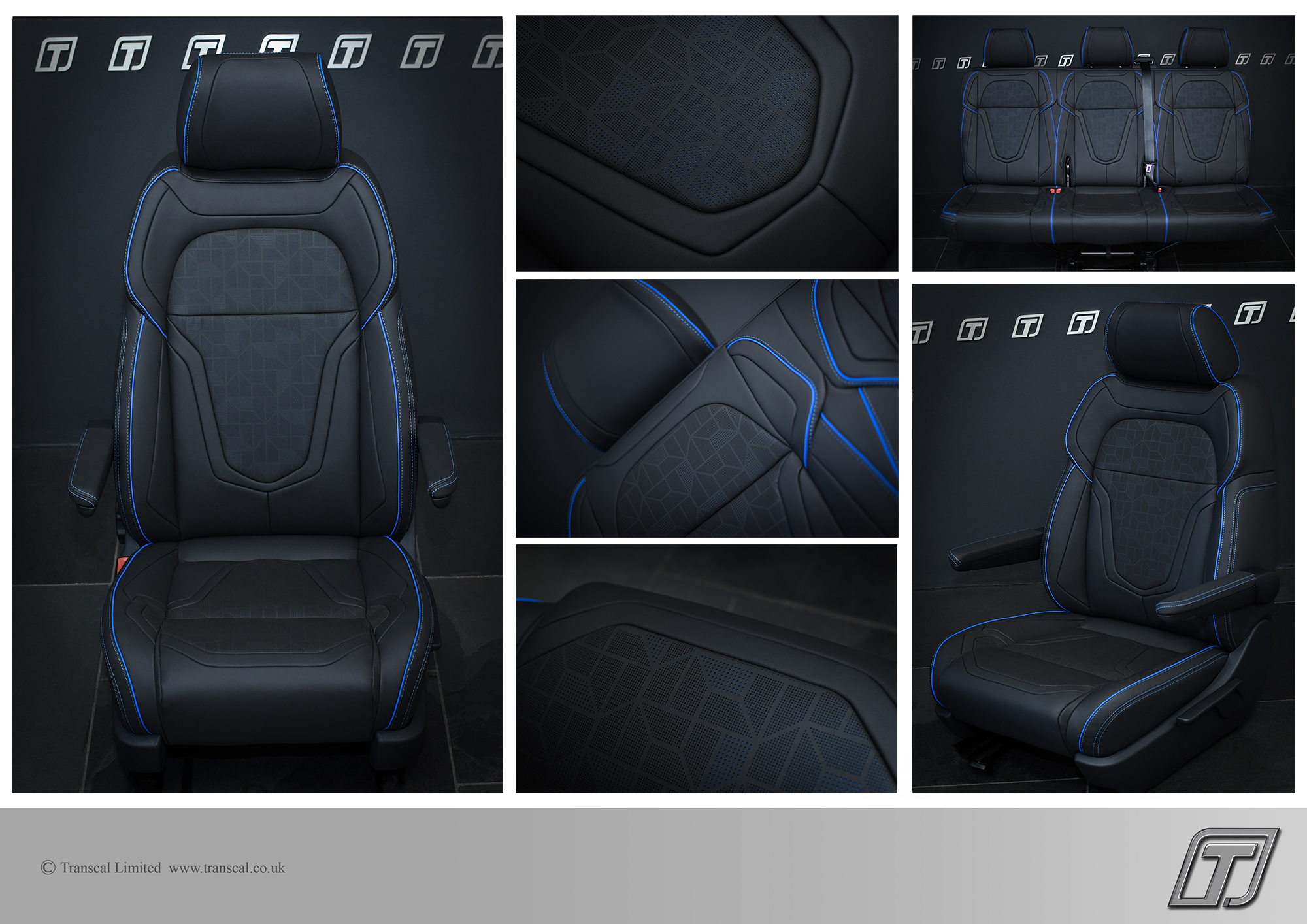 Land Rover Defender bespoke leather interior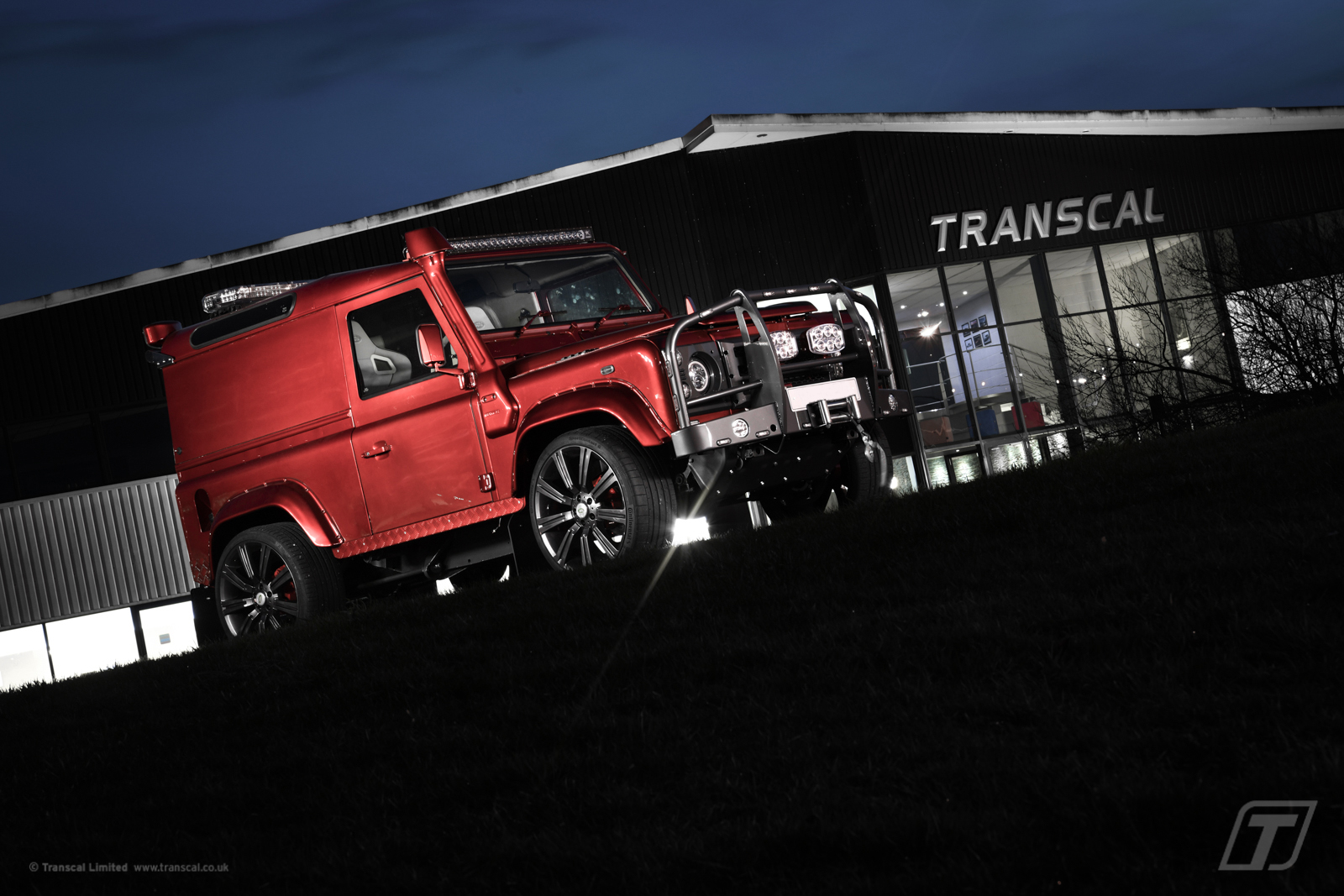 SOLD: VW Transporter
Model year: 2017, Long Wheel Base, 2.0 TDI (110KW)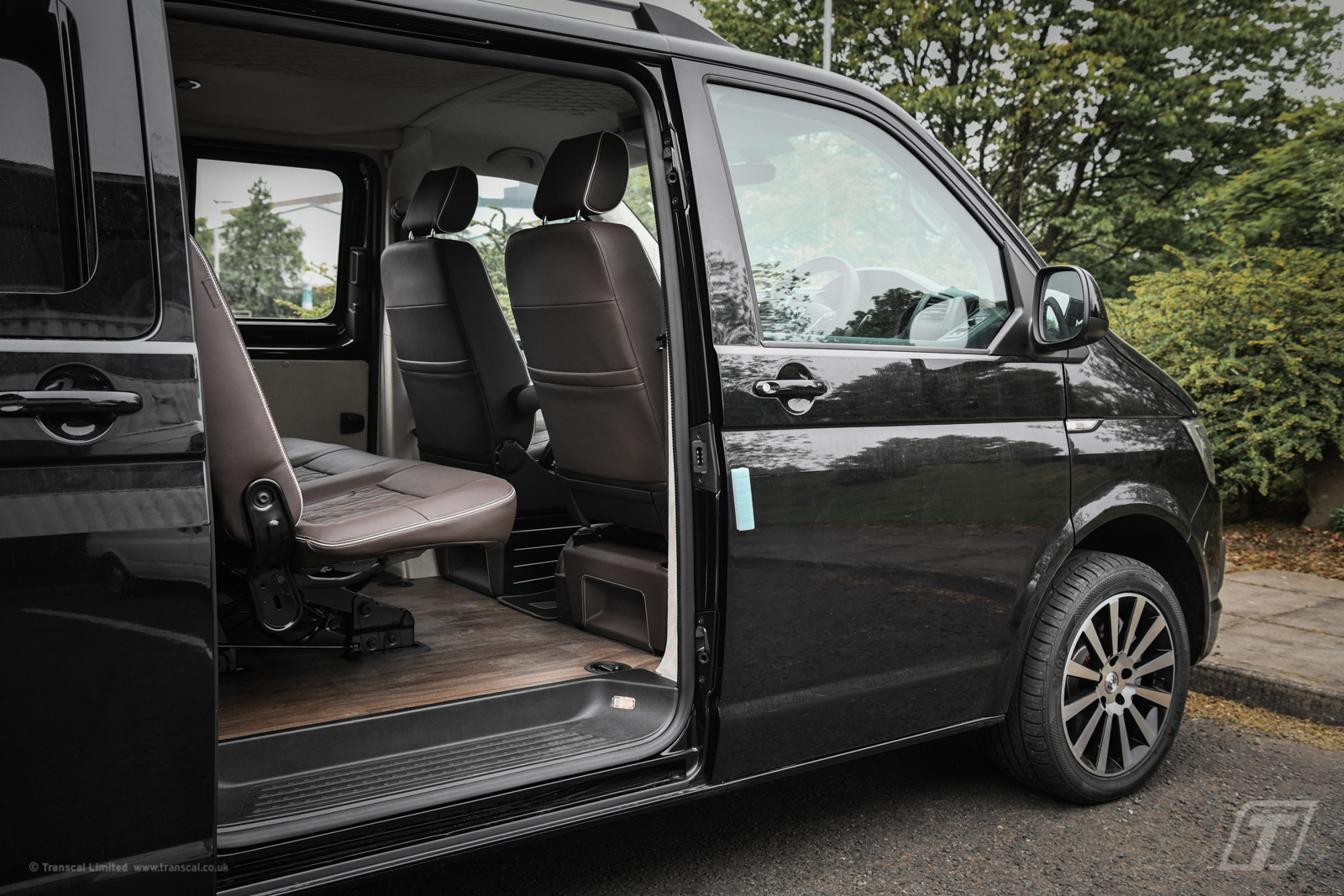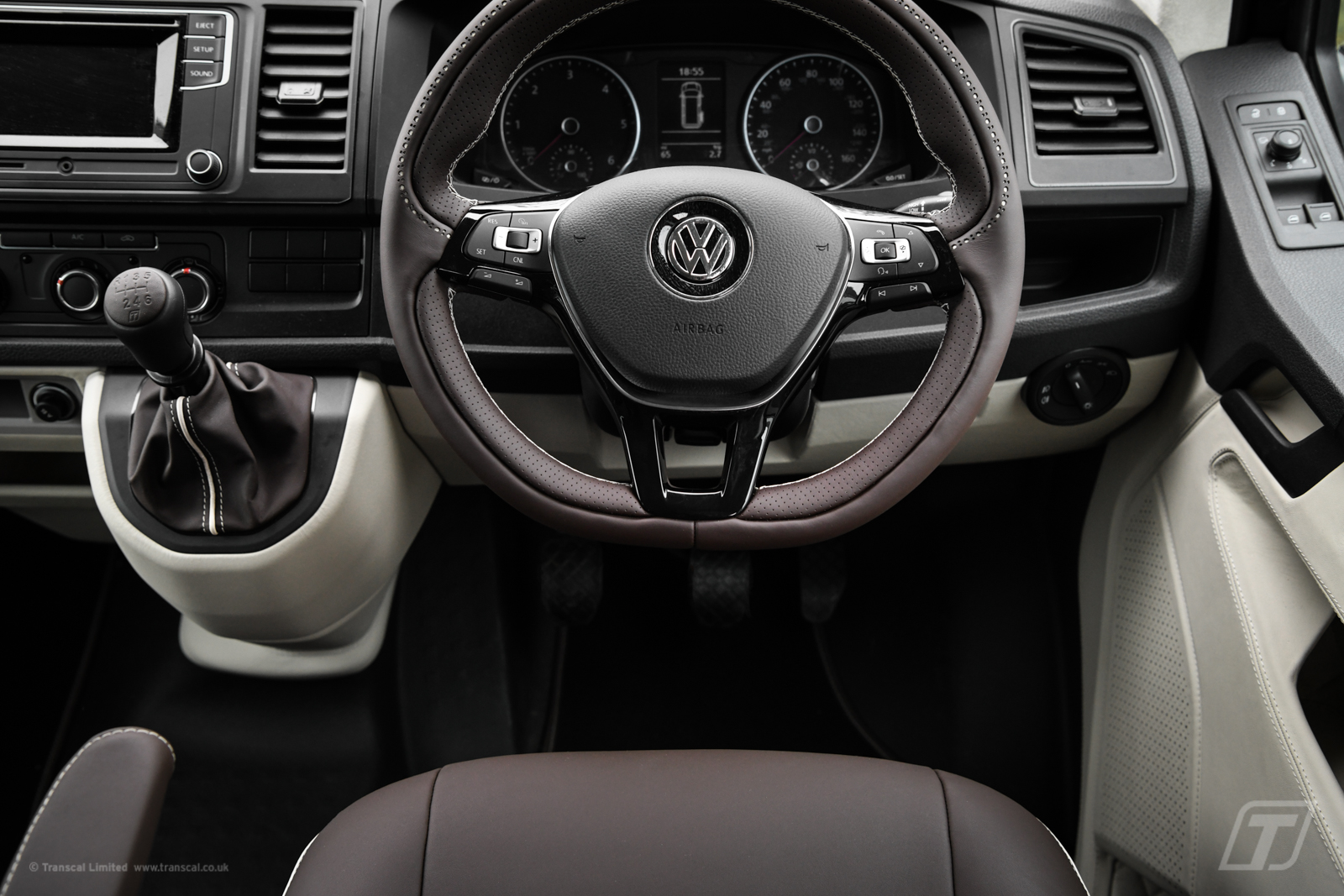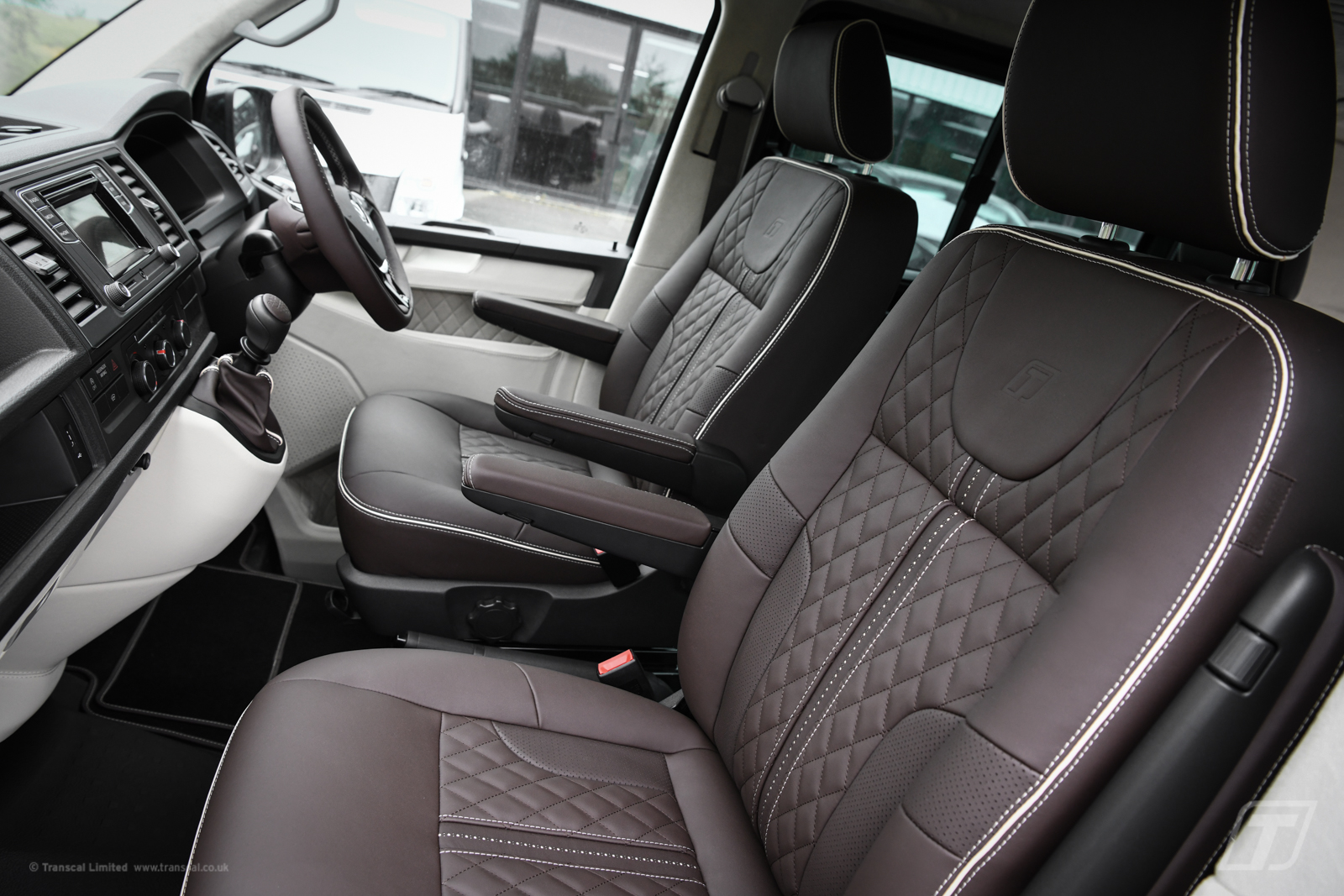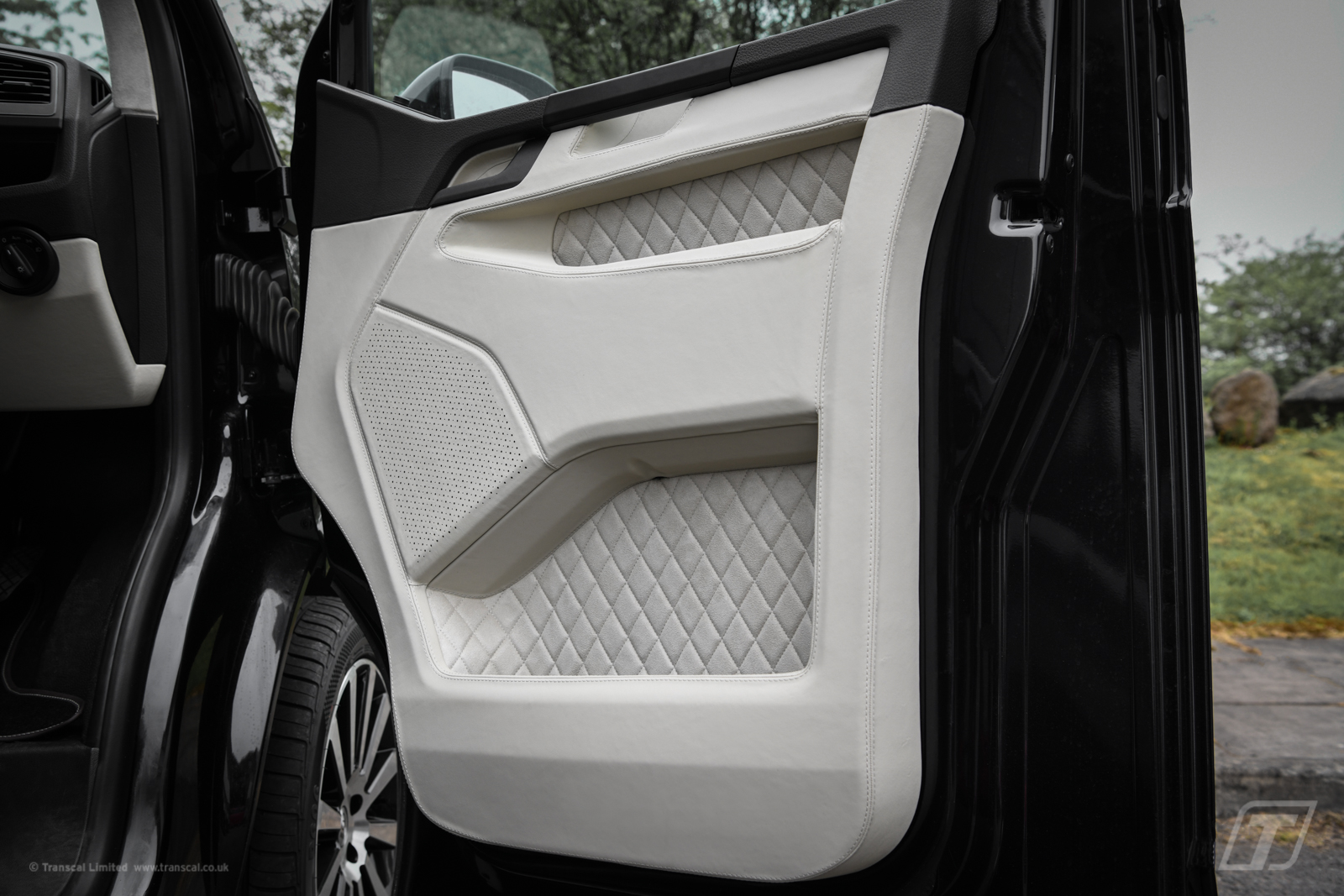 T6 Steering Wheel
Mercedes C Class bespoke leather interior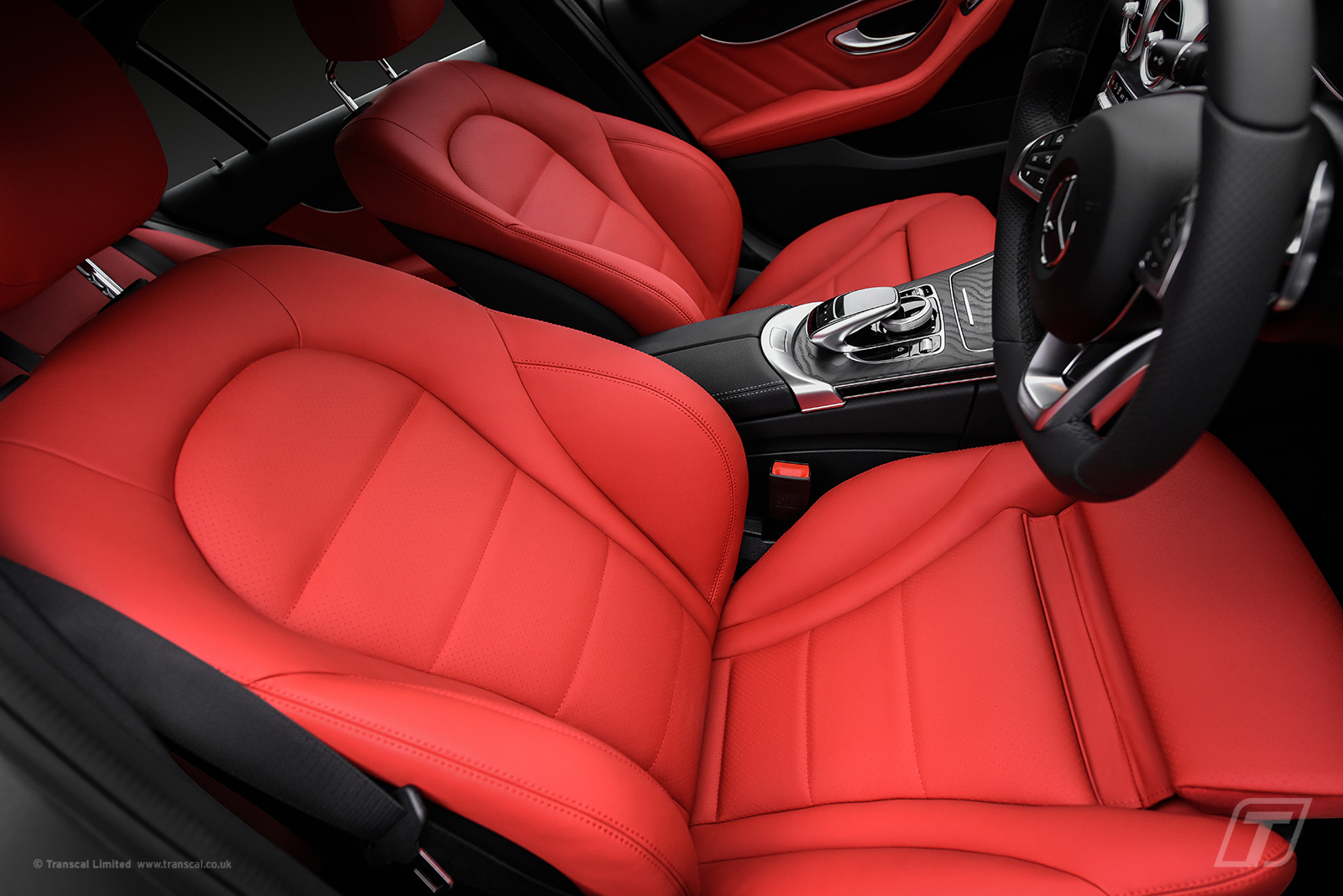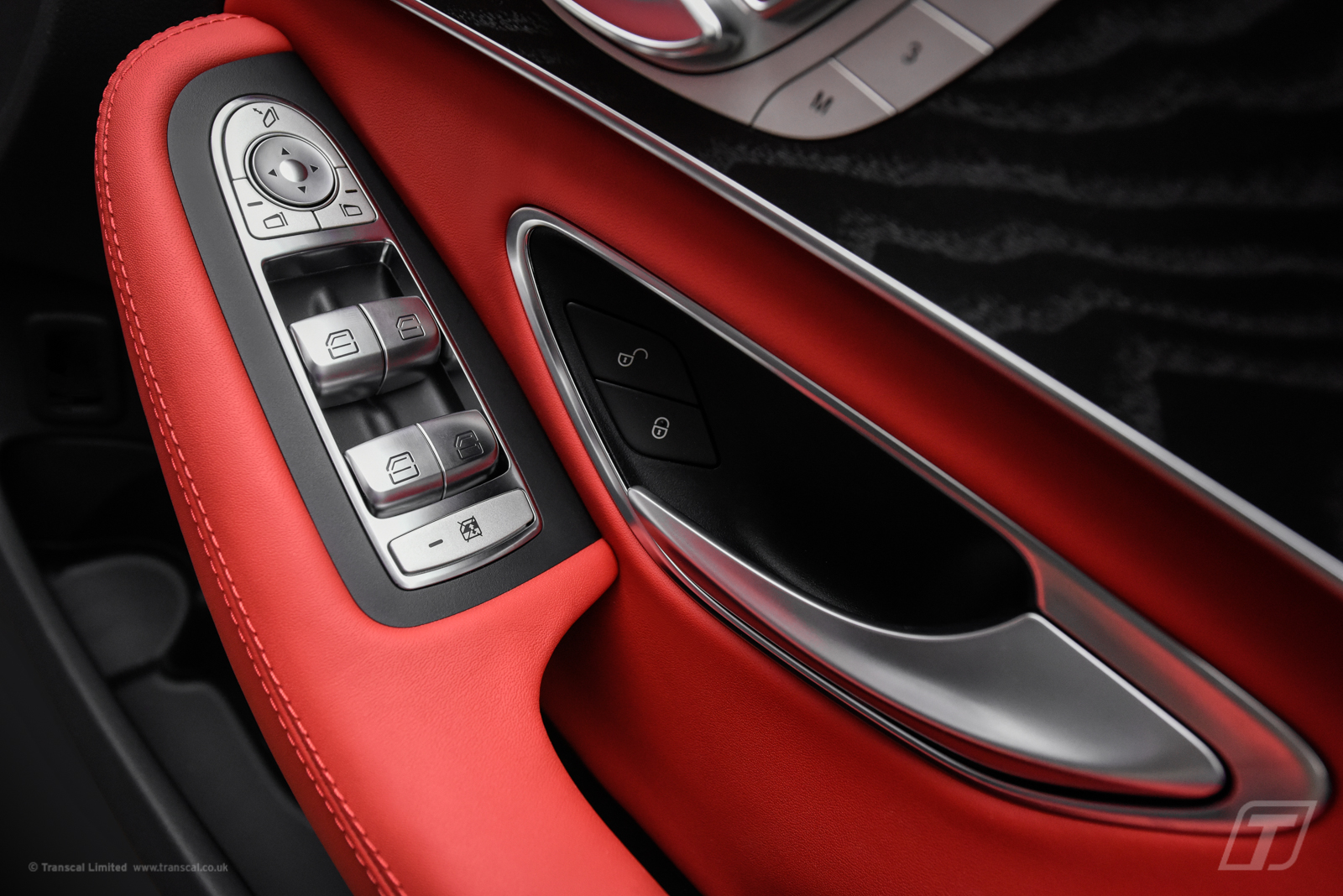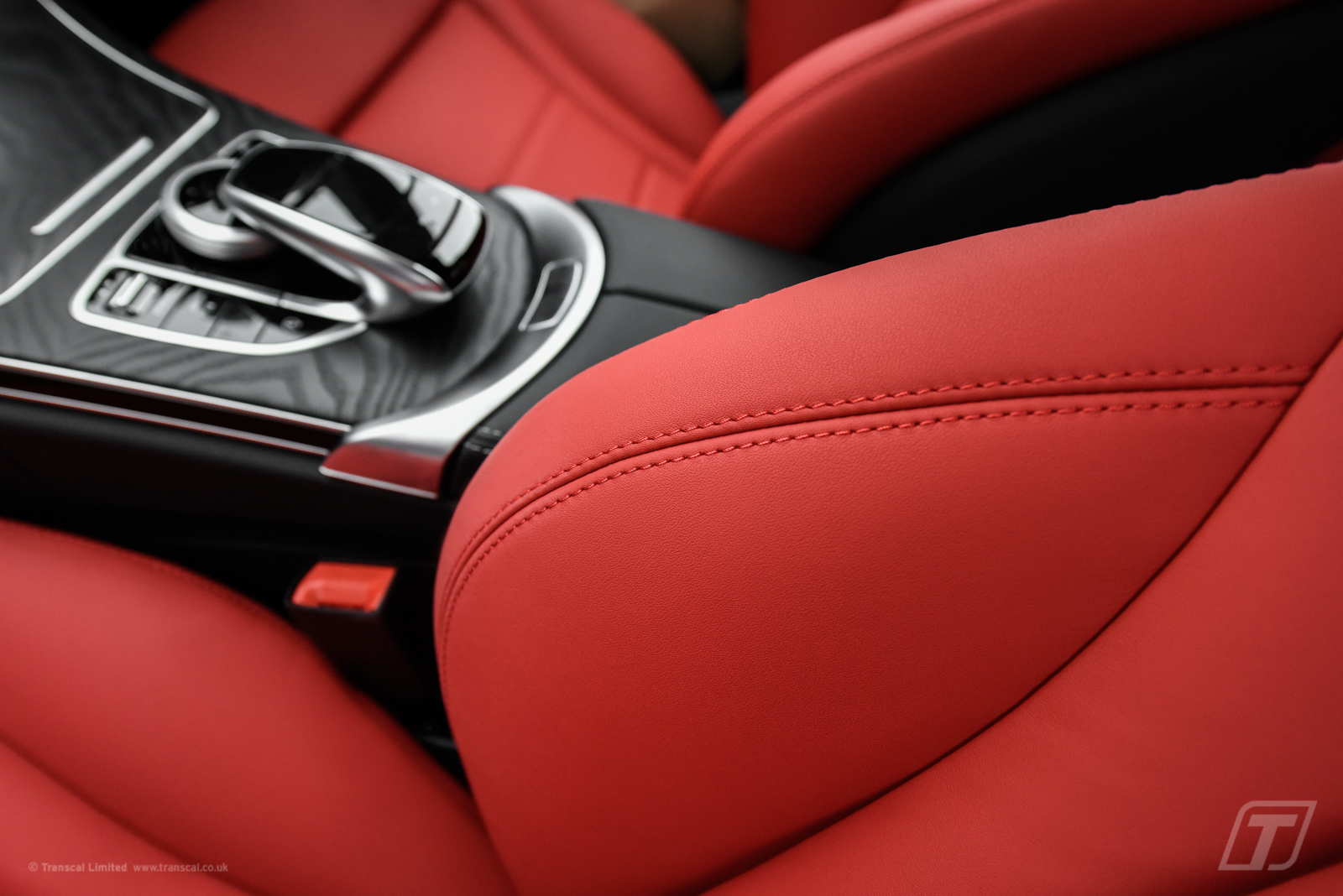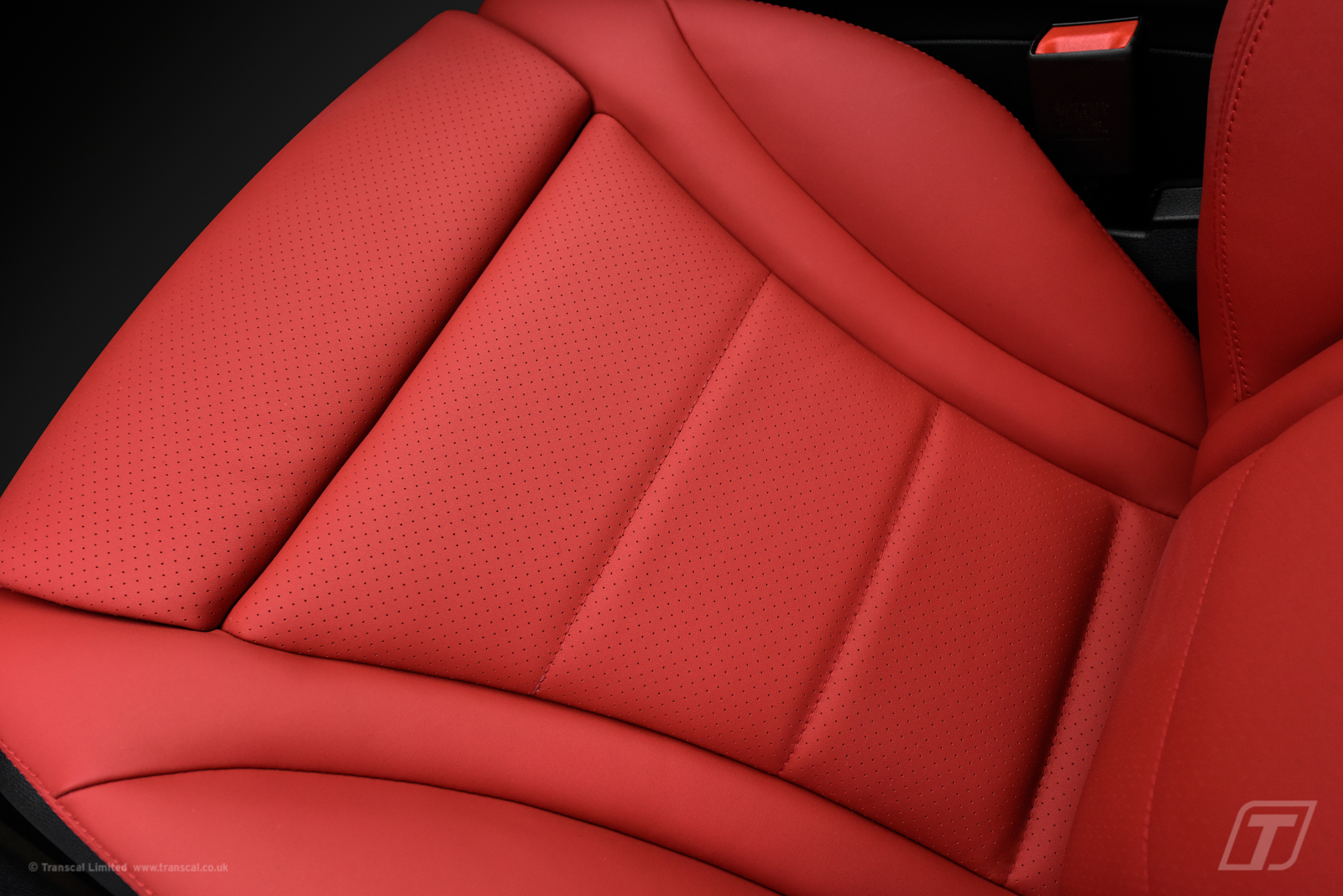 Jaguar XKR bespoke leather interior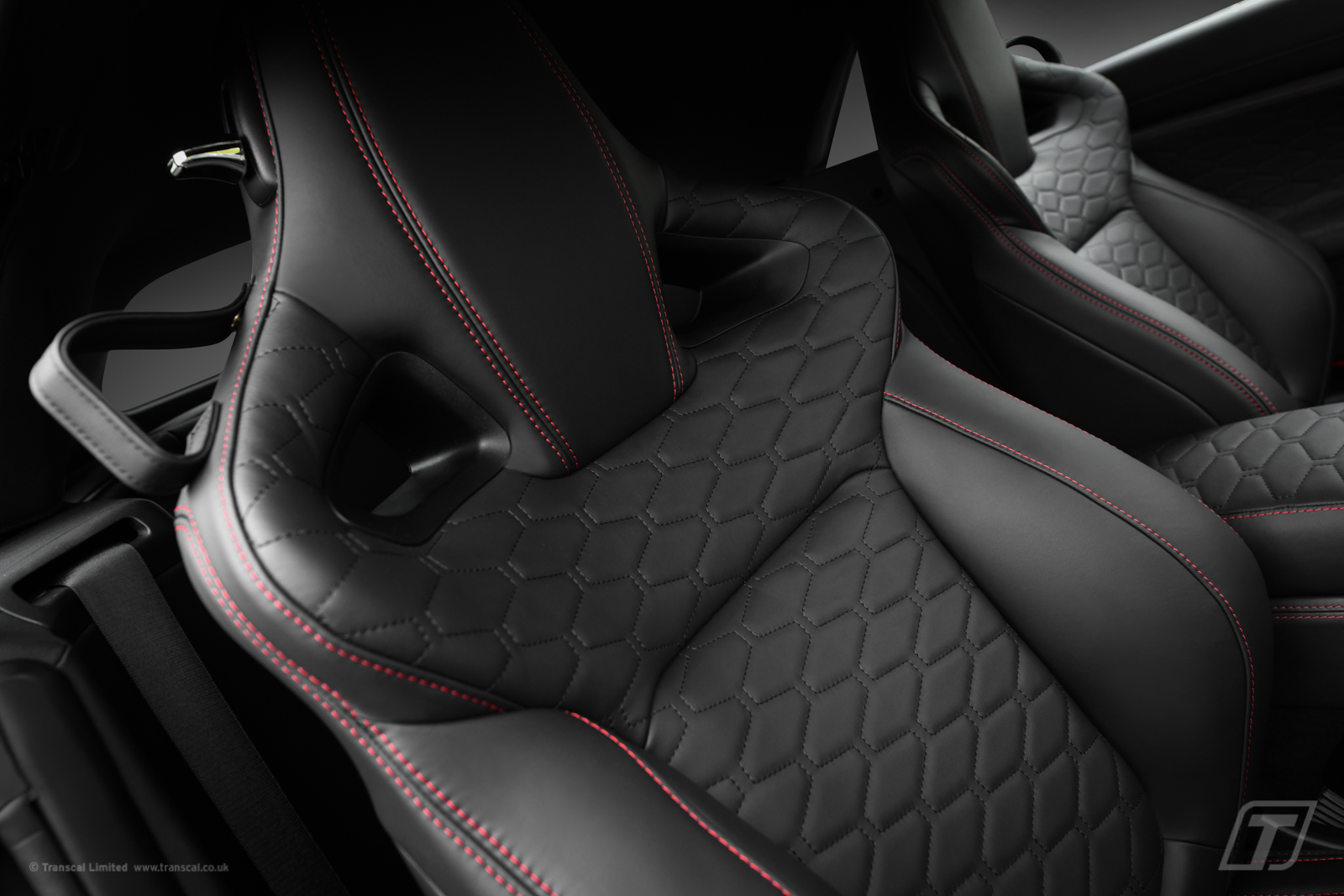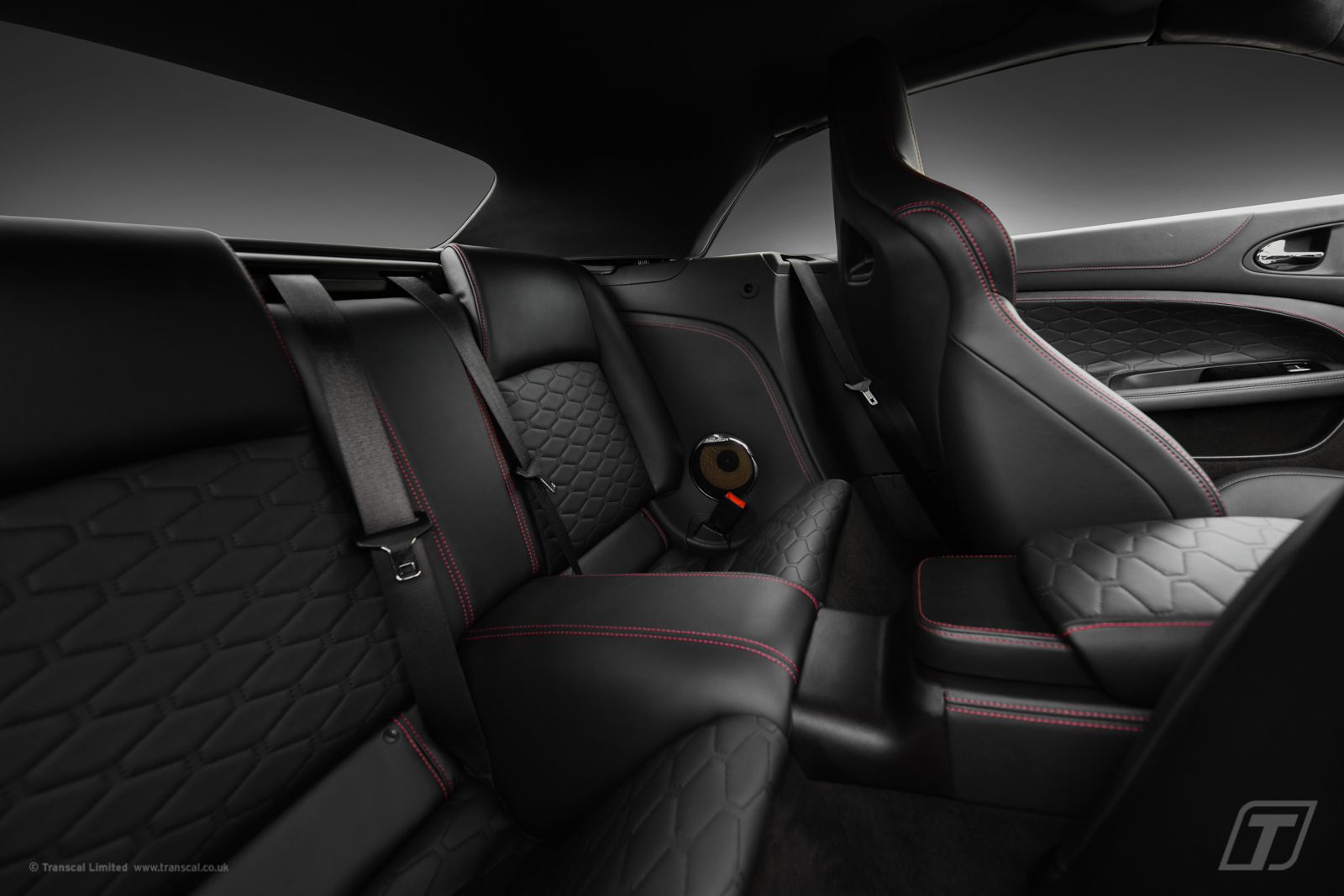 VW Transporter kitchen units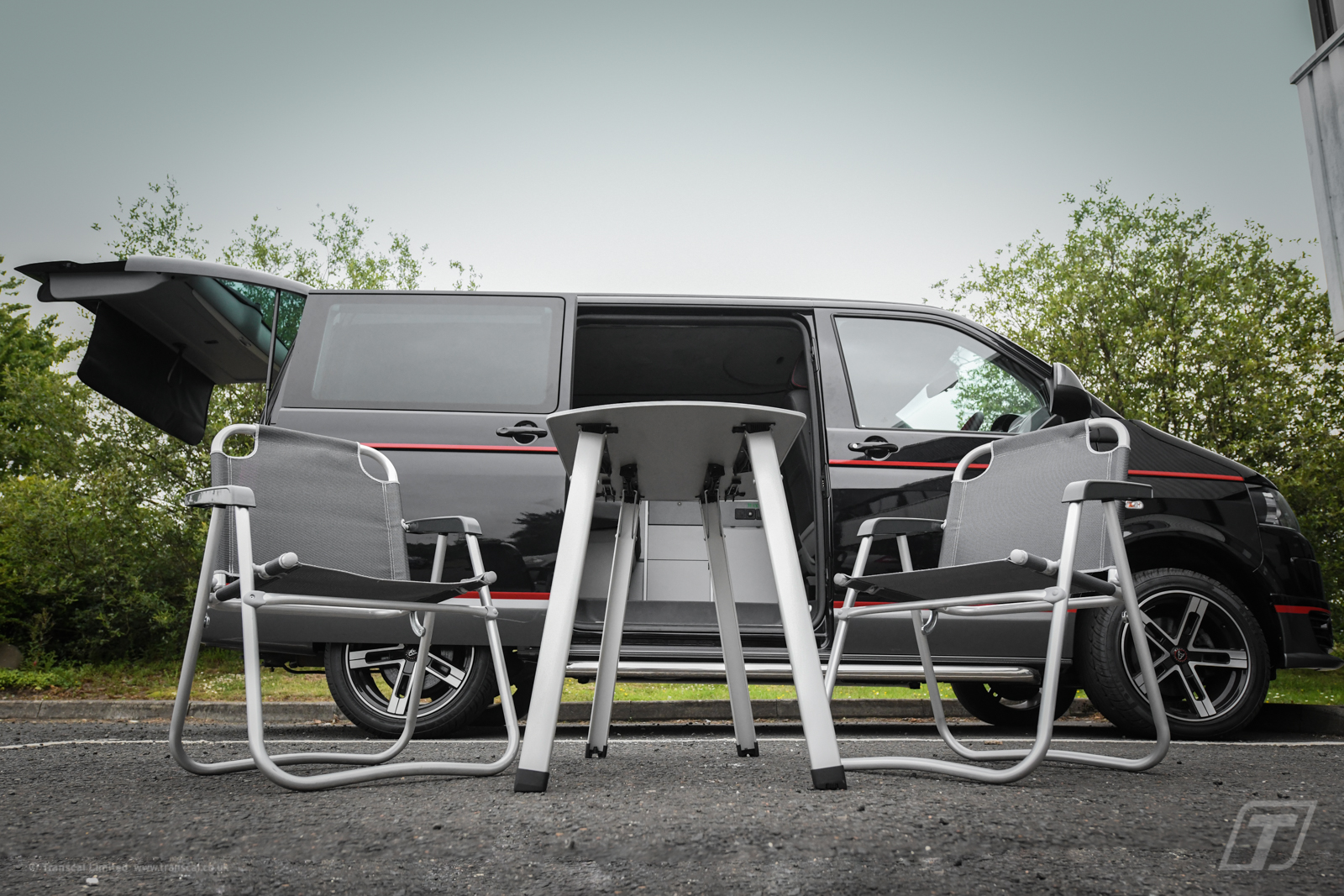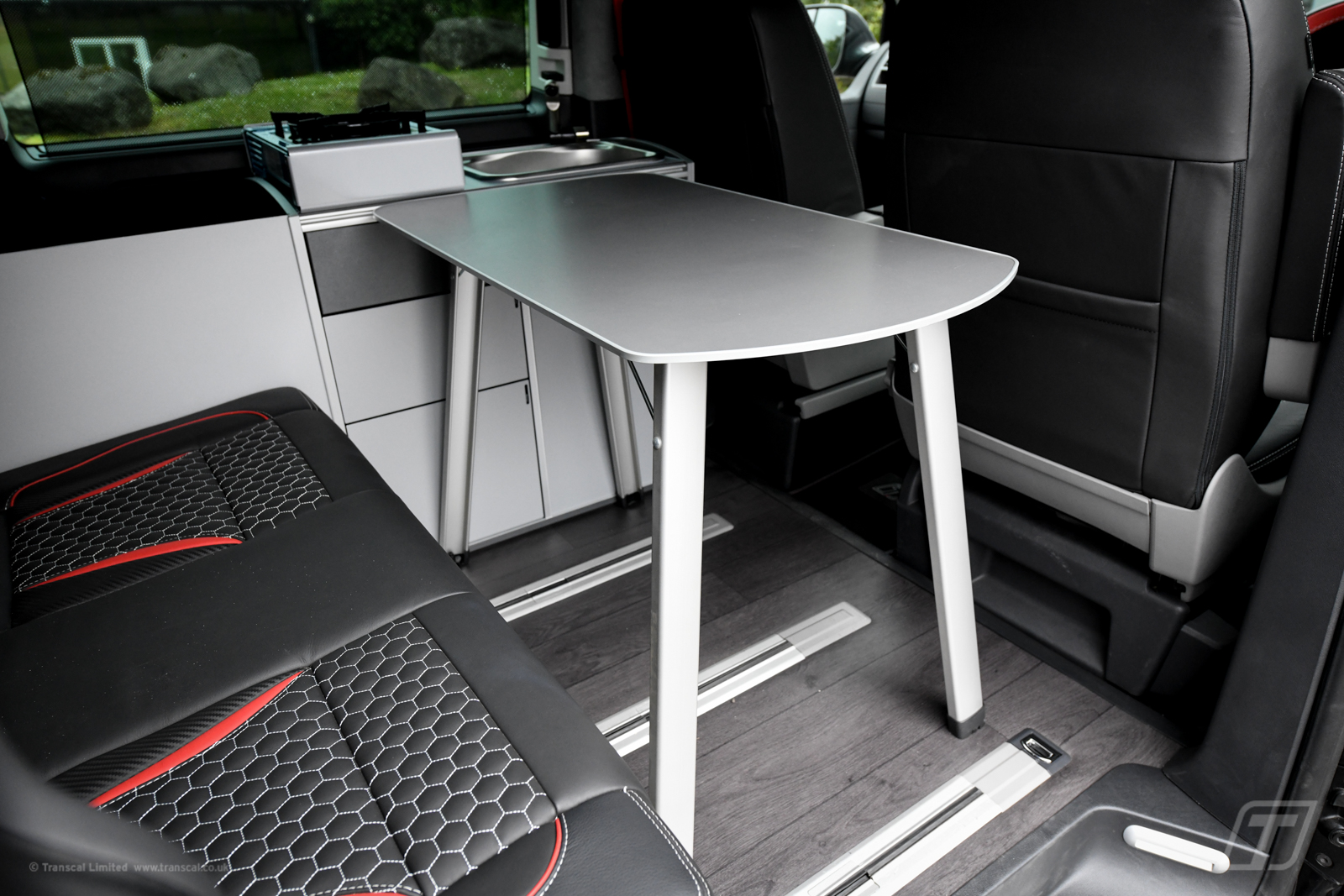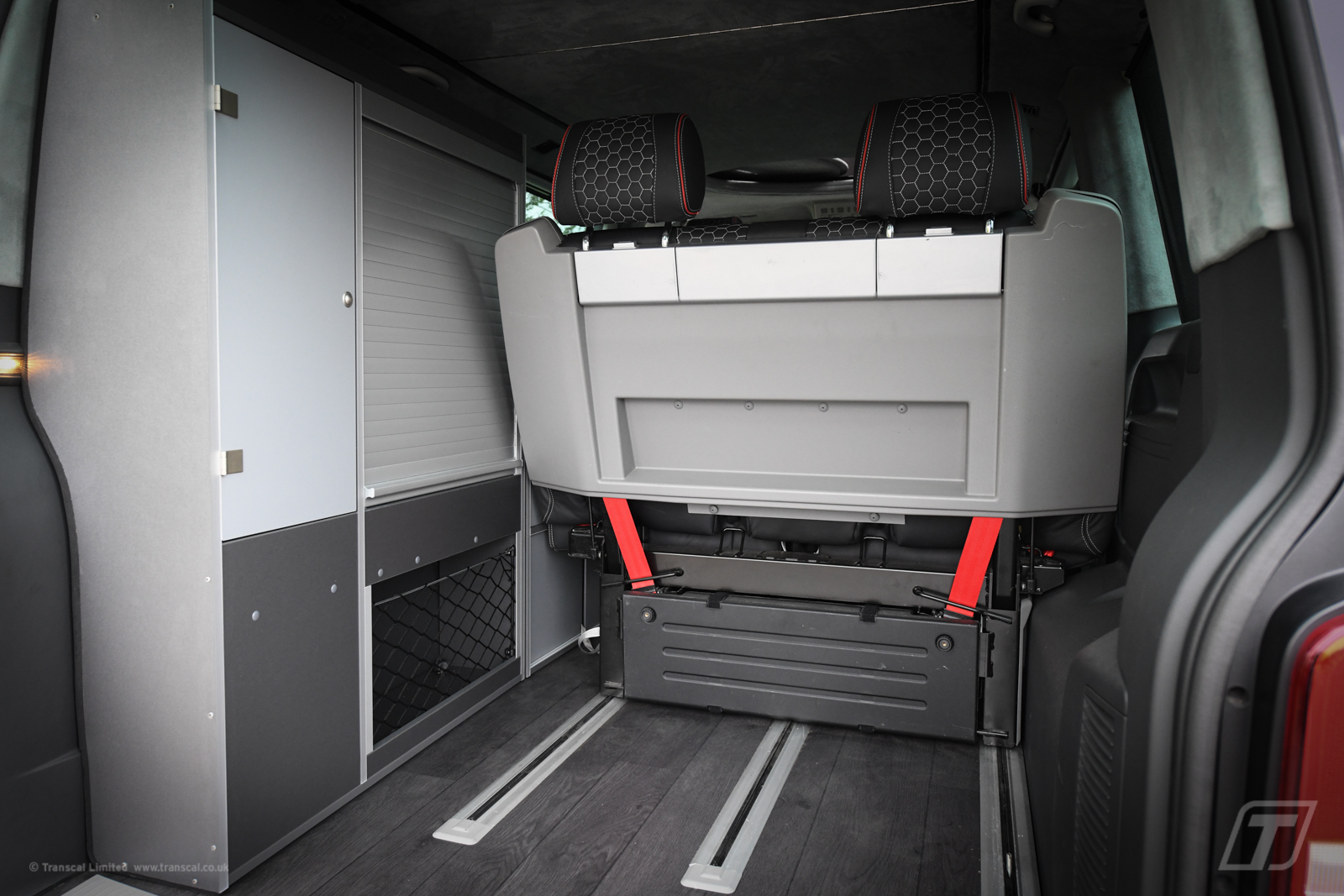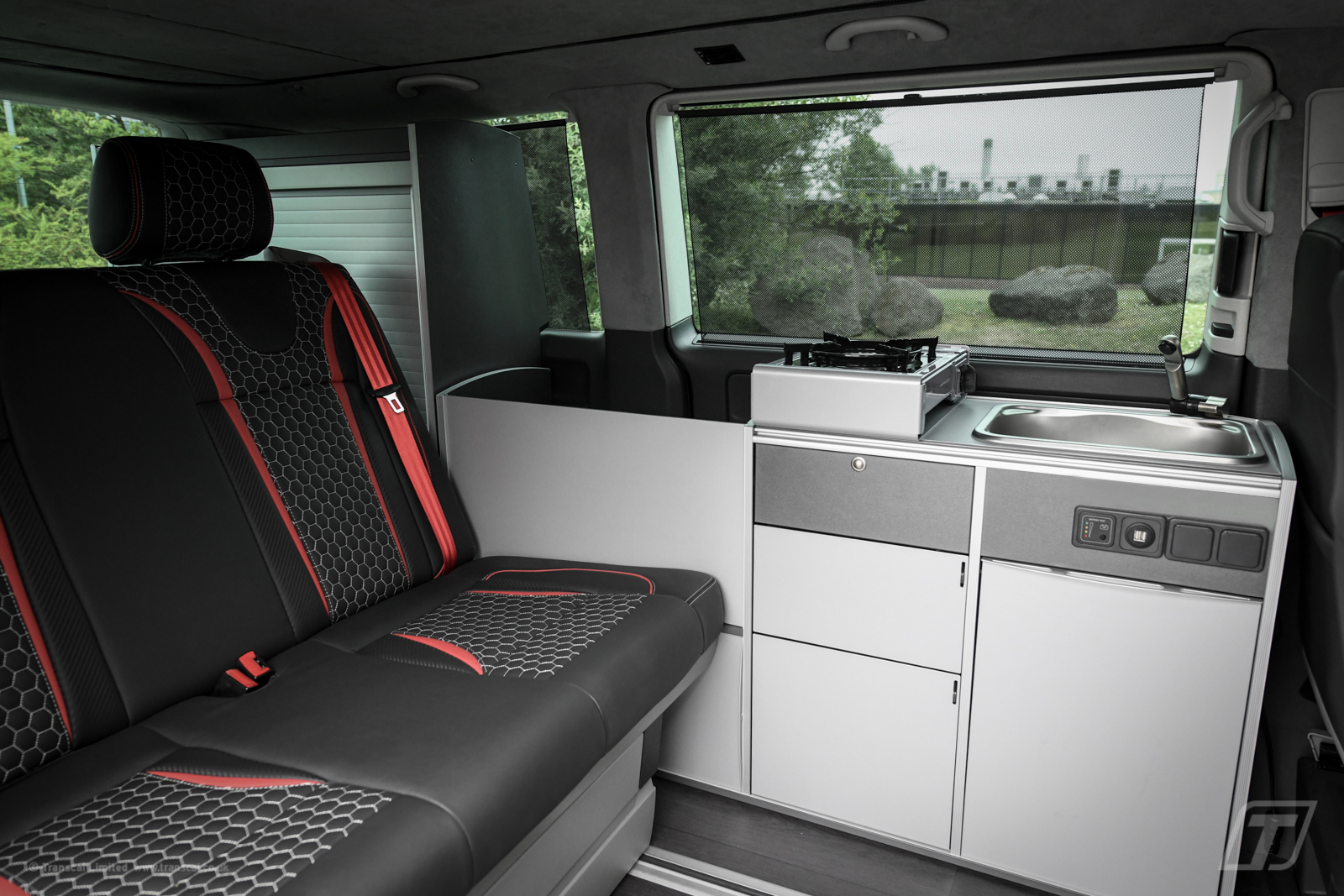 Lexus IS 300H – Bespoke leather interior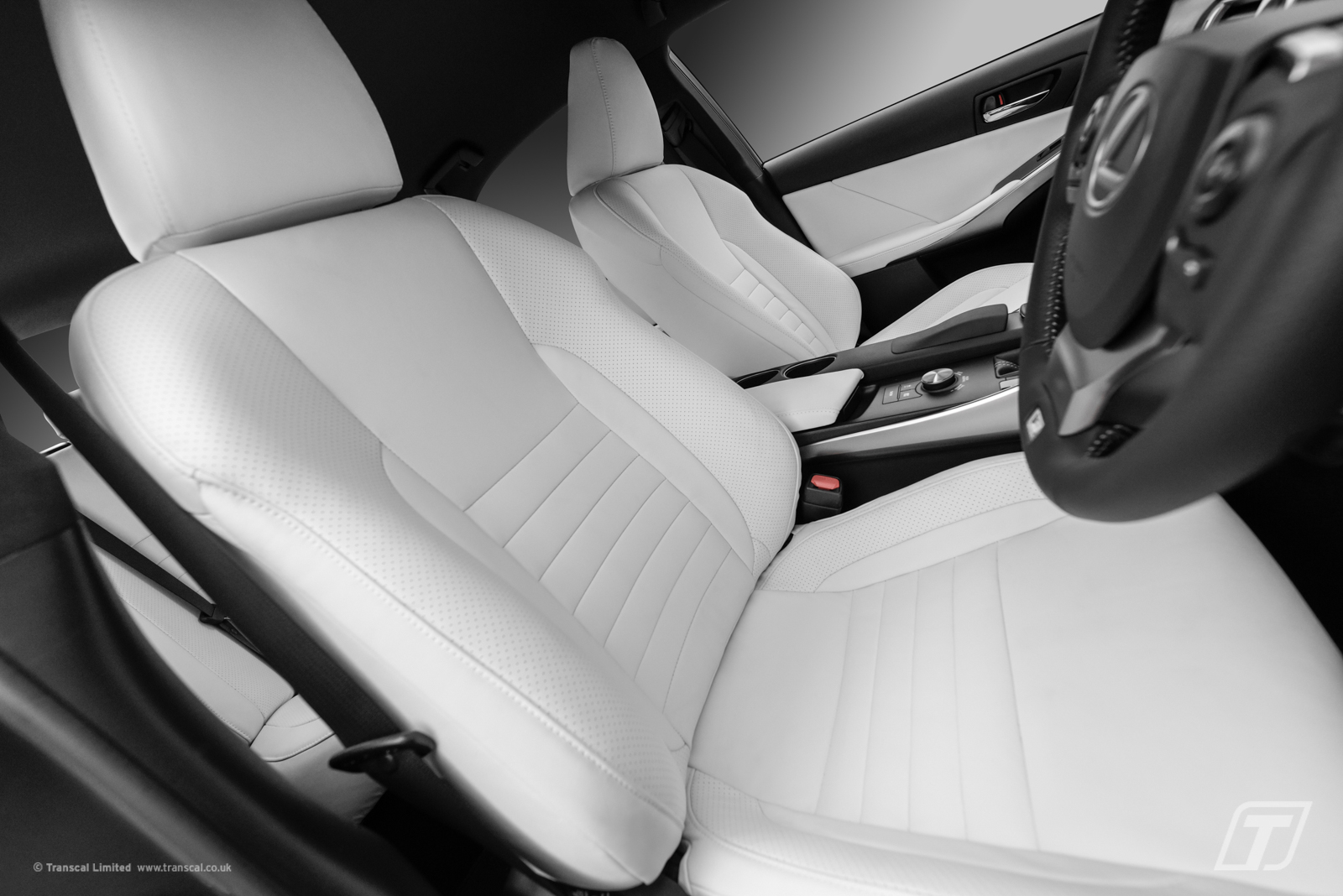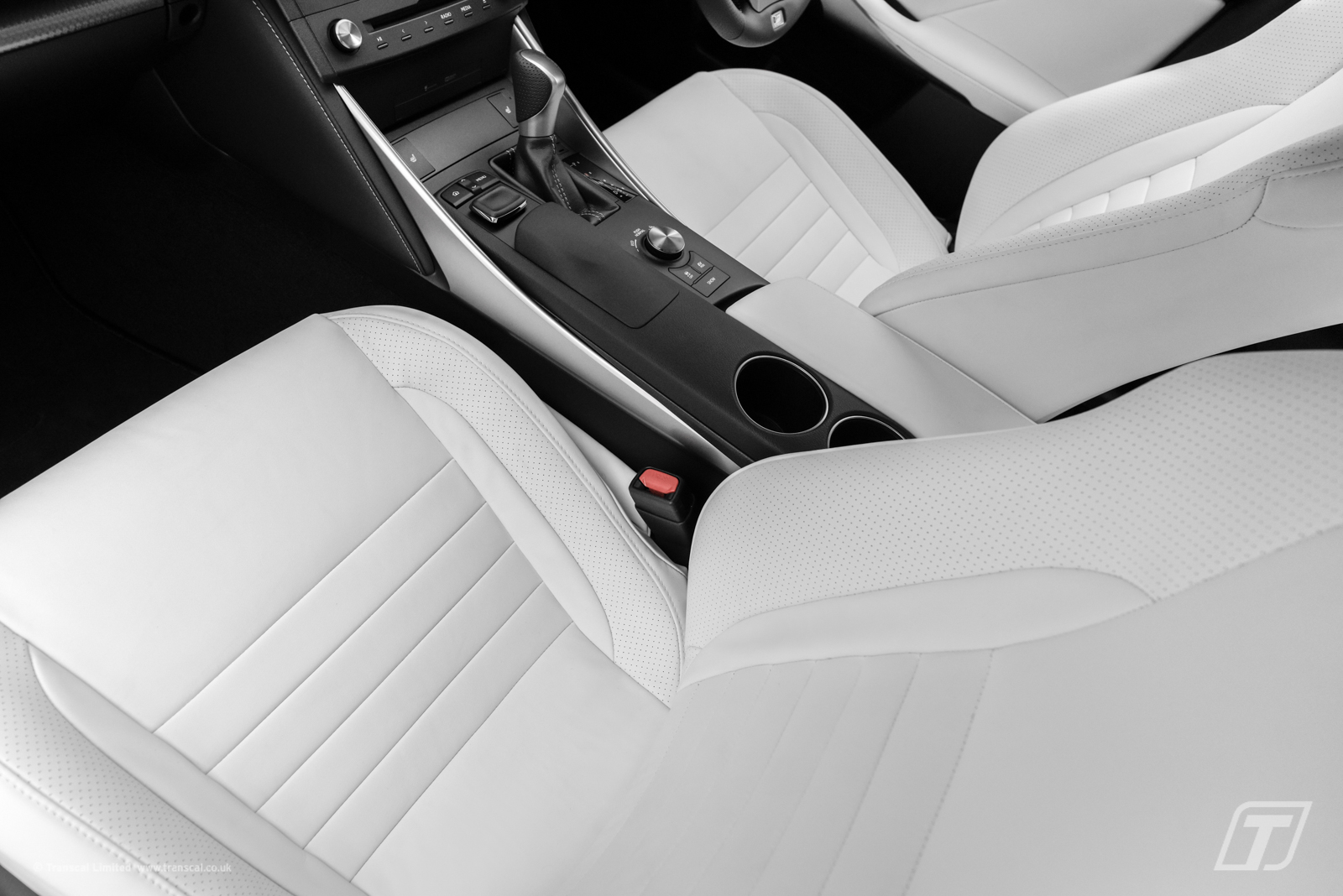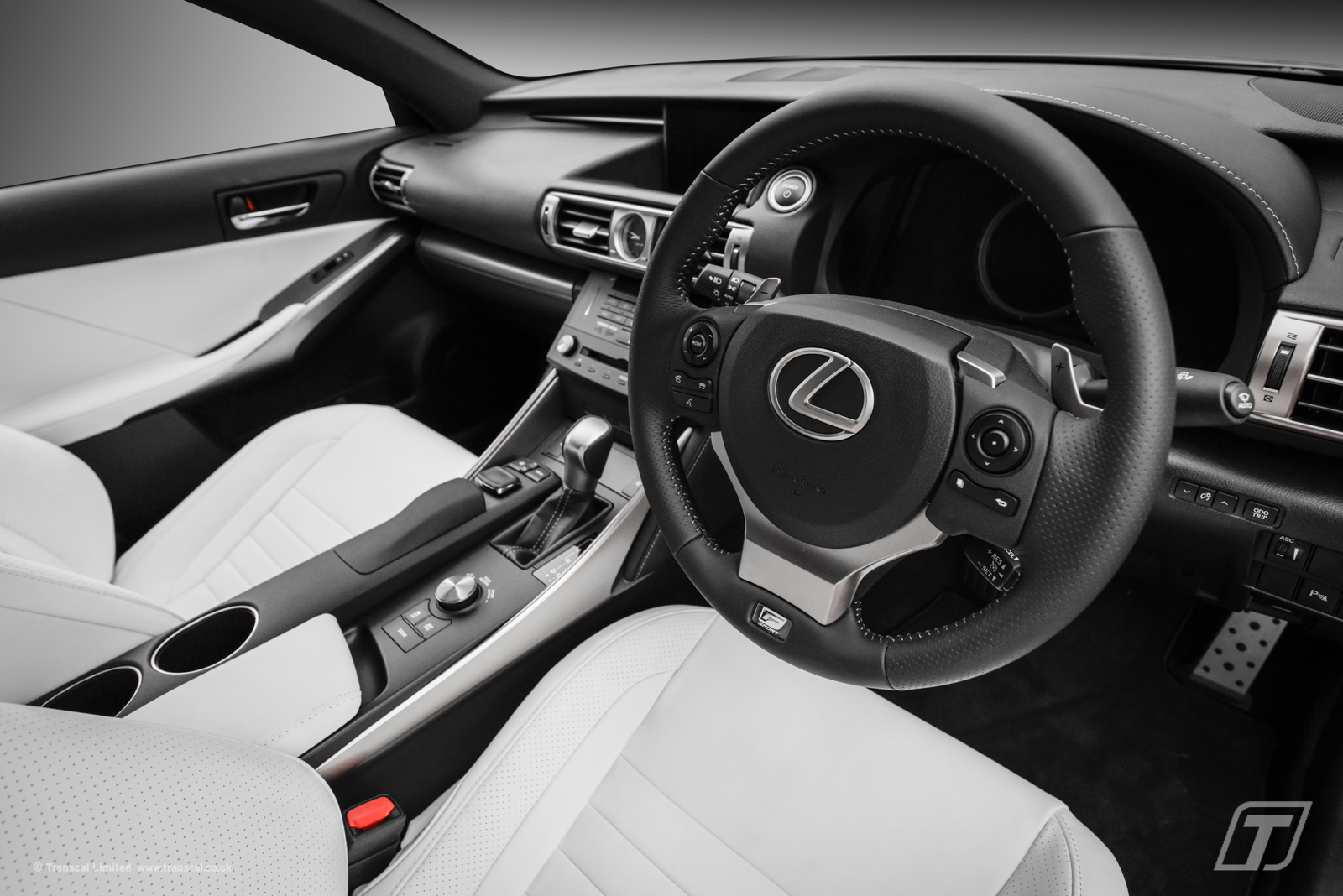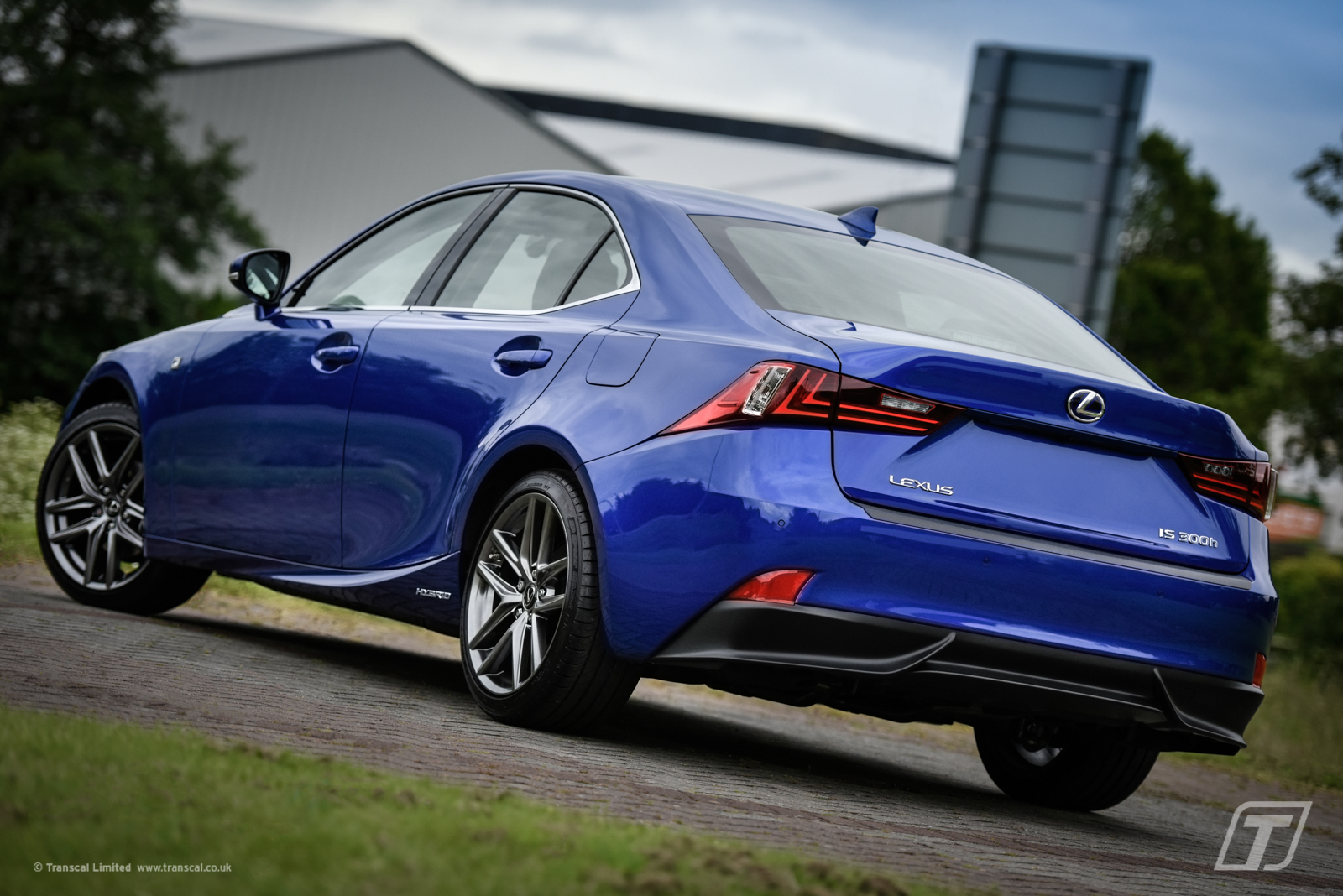 Audi R8 – Bespoke leather interior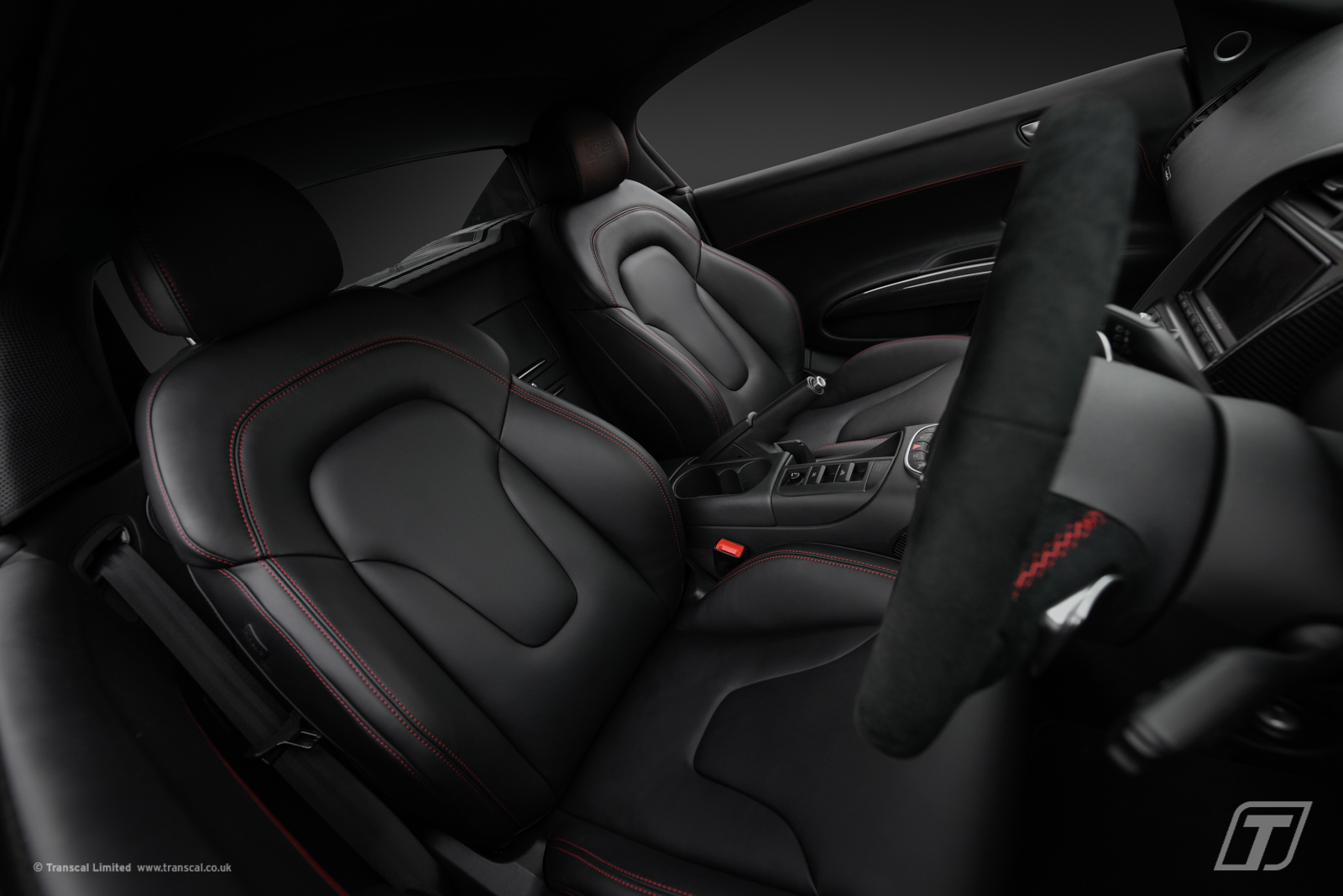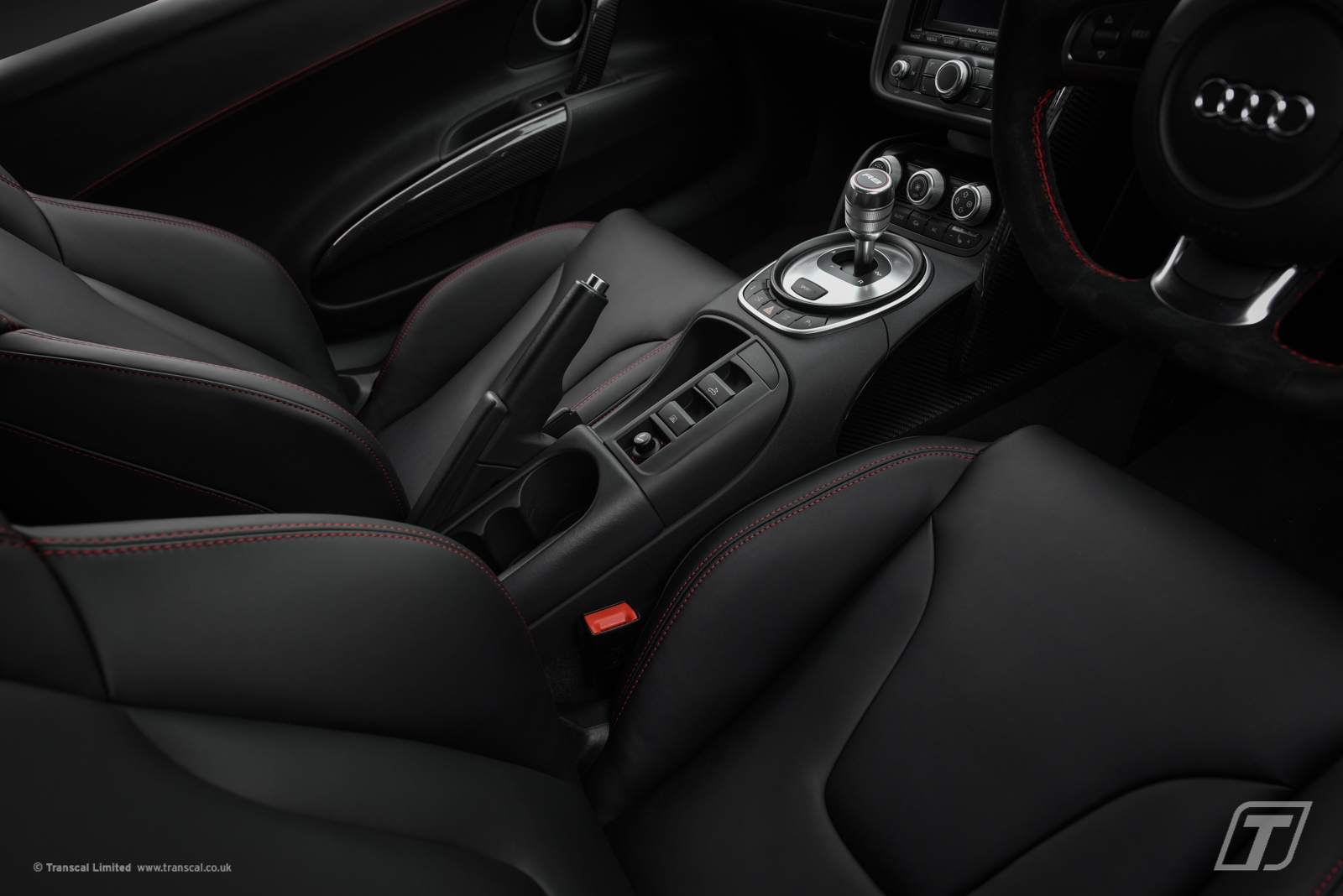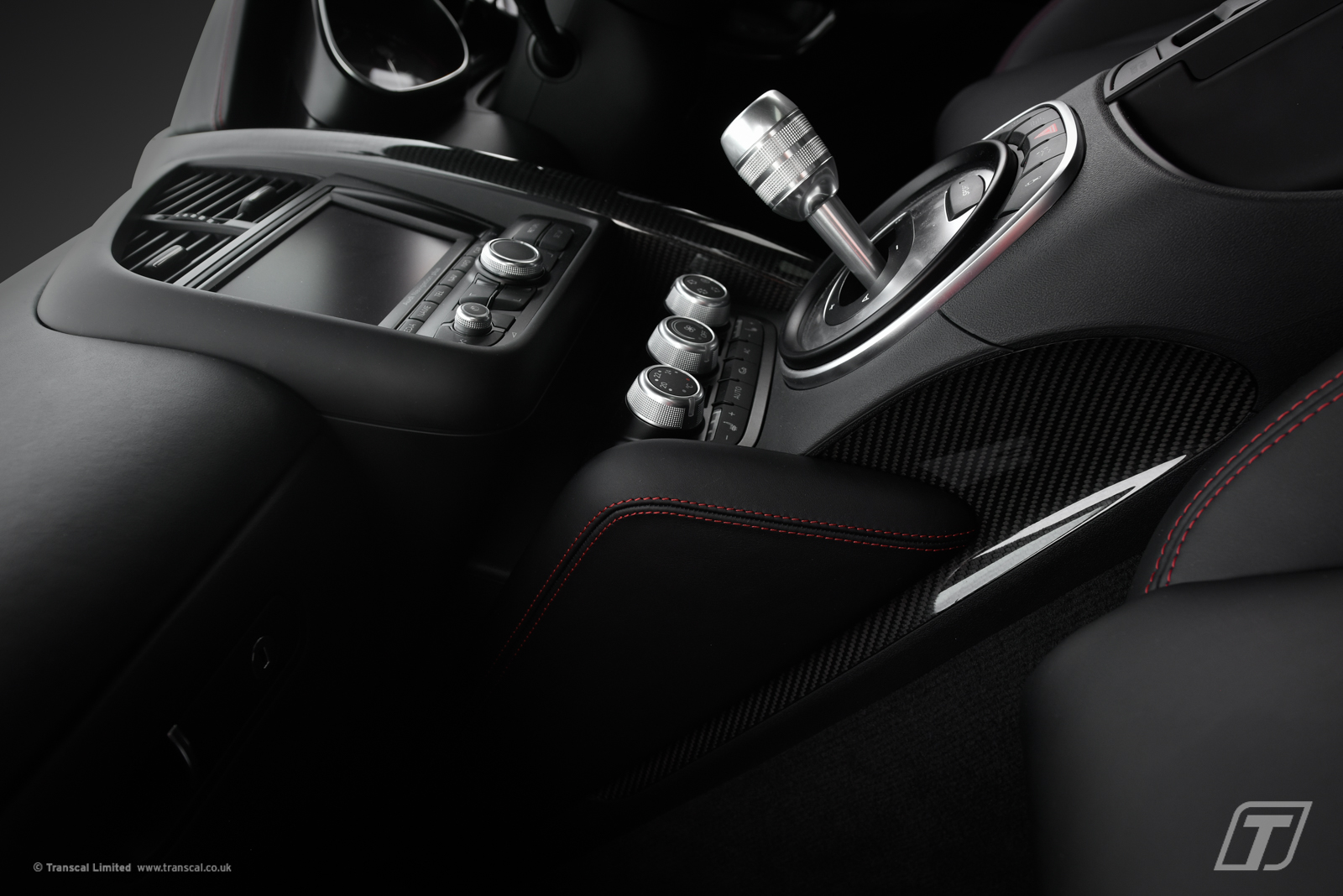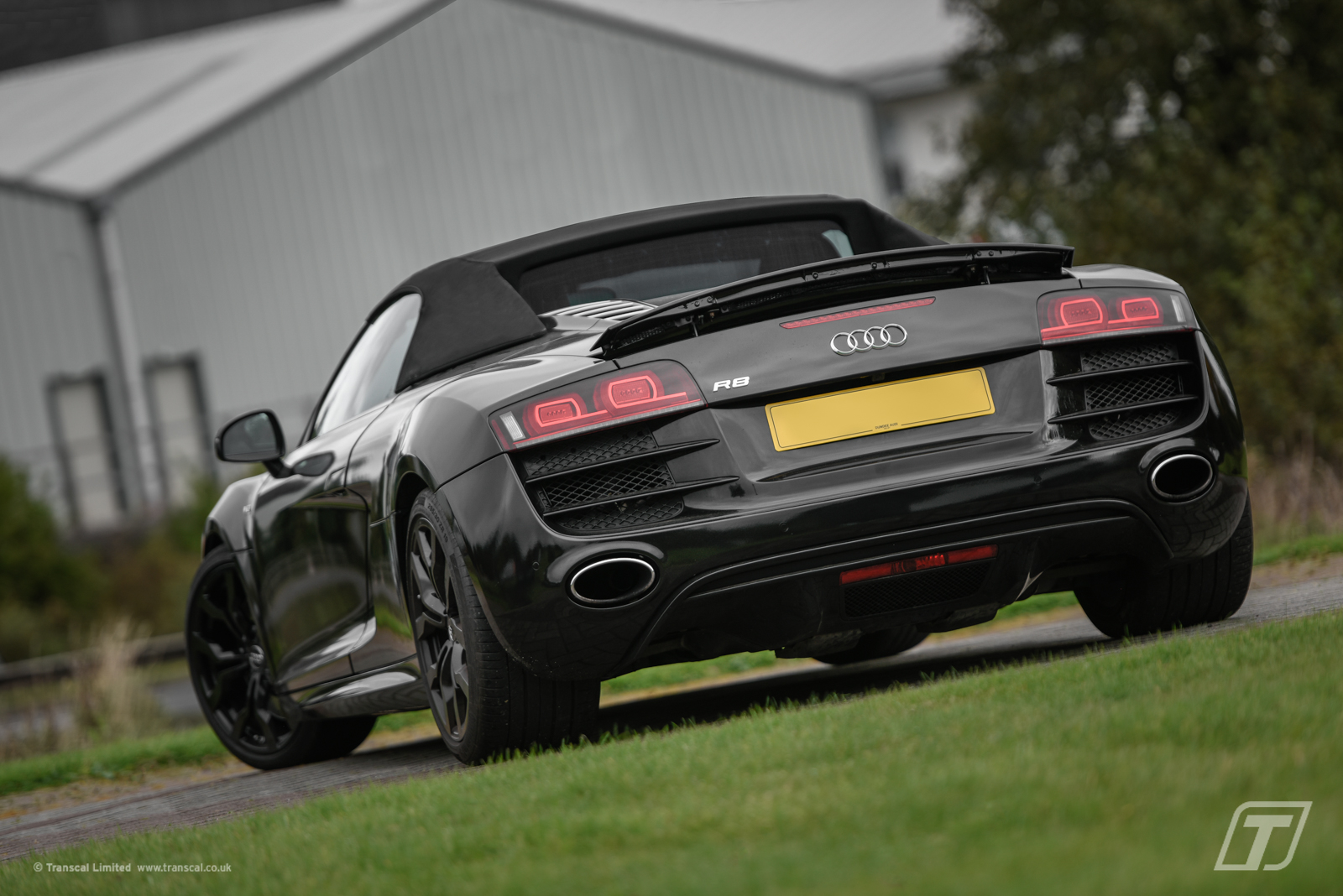 Universal Access Toilet – Rail Project