About Transcal
Quality Hand Craftmanship
Since 1980, Transcal has approached every project with creativity and the objective of creating something brilliant. As a leader in innovative and inspiring interiors, we continuously evolve and grow in any way possible and have limitless vision. From a bespoke project to several thousand beautifully crafted cars of a specific model, Transcal have peerless skill and a thirst for innovation. Providing inspired interiors that customers find irresistible is in the DNA of Transcal, and any project is welcomed, regardless of size.
---
Extraordinary teamwork
The skilled craftsmen and technically-brilliant engineers at Transcal collectively strive for high-performance, high-quality products that live up to the standards expected of such a prestigious company. Led by Managing Director Robert Aitken, the team has navigated the company from concept, to design, to cut, to sew, to trim, to assembly in car. Throughout this over-35 year journey, Transcal has innovated methods that ensure their products are recognisable, distinct, and unique.
---
Passion in the process
Taking great pride in the entire process, and quality control management are deeply engrained in Transcal, and are a vital piece in the machine that ensures that each product is flawless as well as peerless. Hand-built by the highly-skilled craftsmen and women, each seat is assembled and checked by an individual engineer, and only when it has been given the Transcal seal of approval, will it be delivered to the customer.
Browse our range of automotive products online to discover our high standard of workmanship.
---
Transcal – Livingston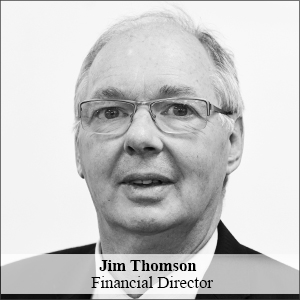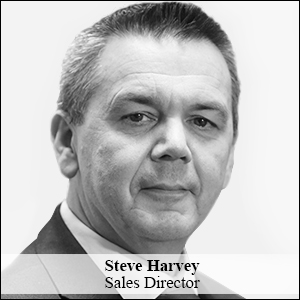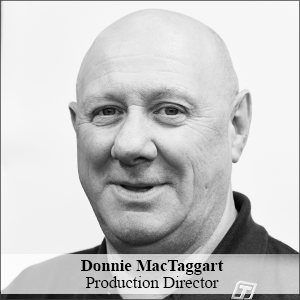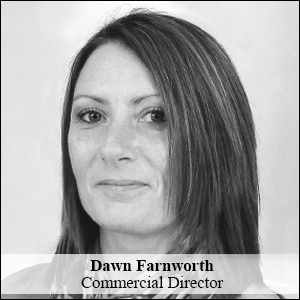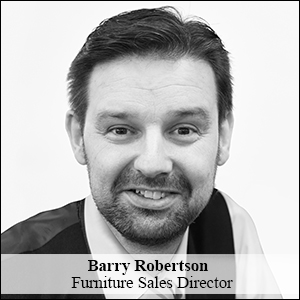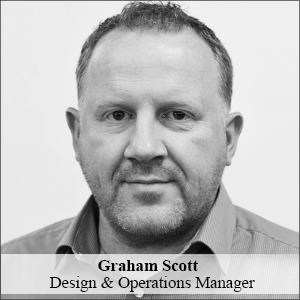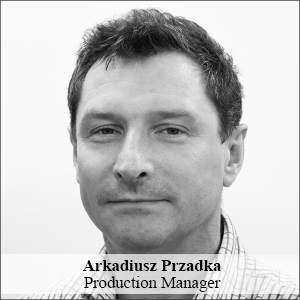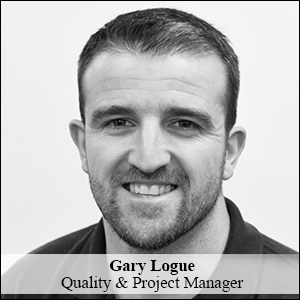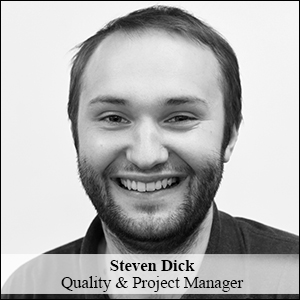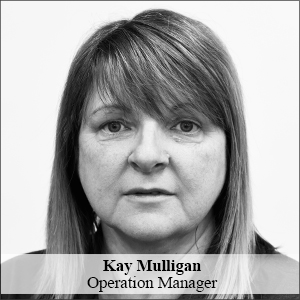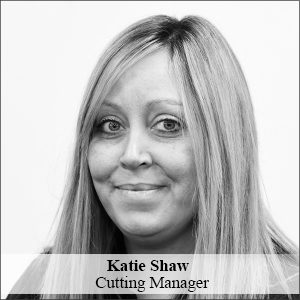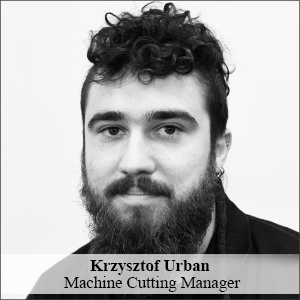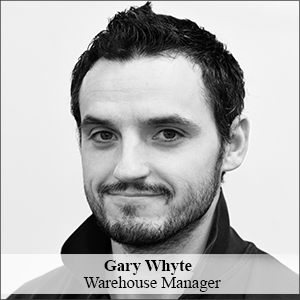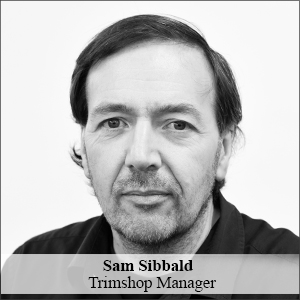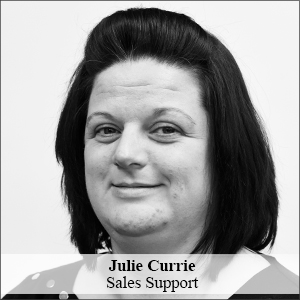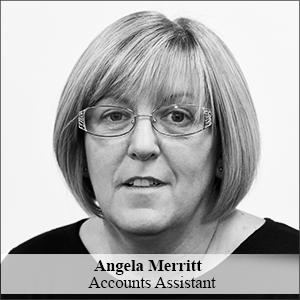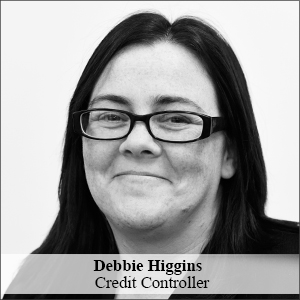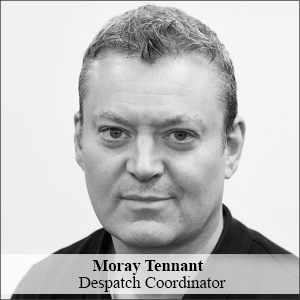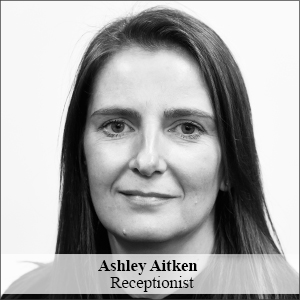 ---
Transcal – Bristol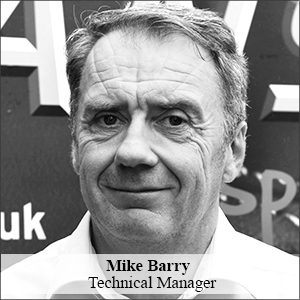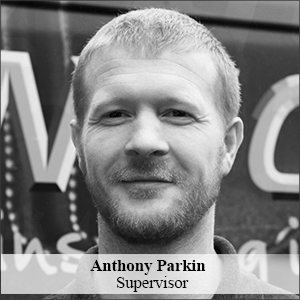 ---
Transcal Engineering – Pershore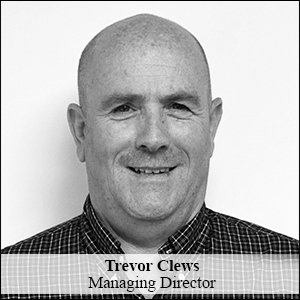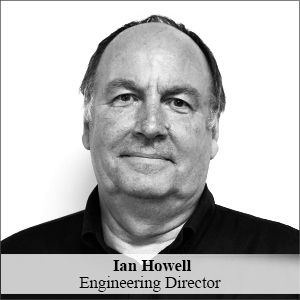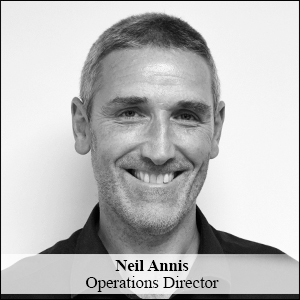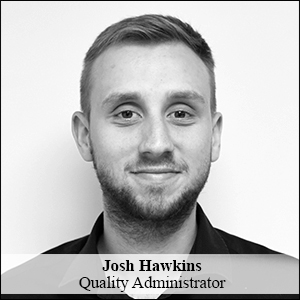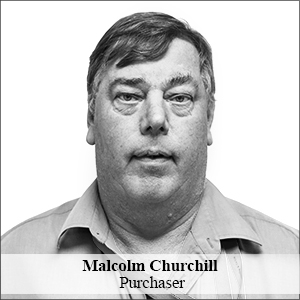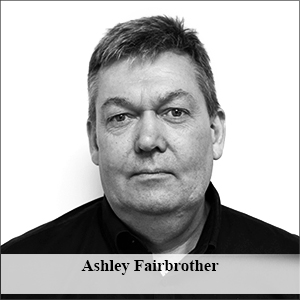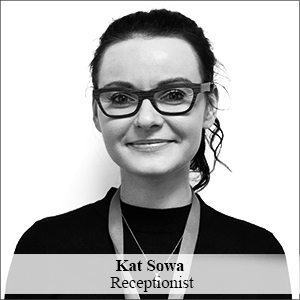 ---
Transcal Engineering North – Shrewsbury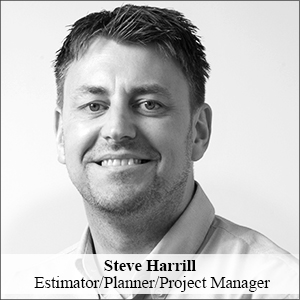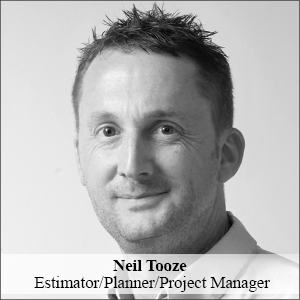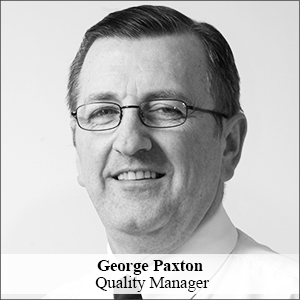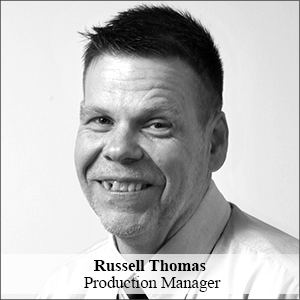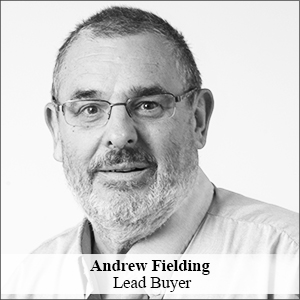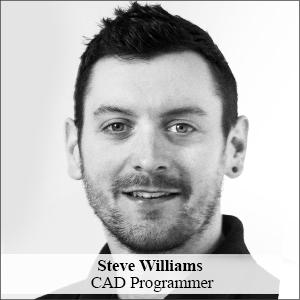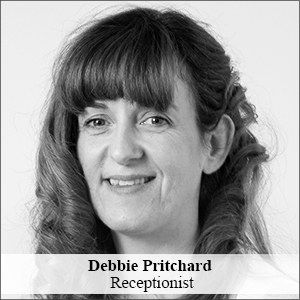 ---
Transcal – Singapore