Gaming Chair Released Exclusively for Xbox Launch
In anticipation of the new Xbox Series X and Xbox Series S being released in November 2020, Transcal have worked with seat ergonomics company Royale to design a seat exclusively for the consoles launch in Singapore.
The design team focused on the consoles' new circular vent design and intelligent geometrical shapes which have carefully considered pattern placement within the seat to portray the distinct Xbox branding. Included in the seat design, the embroidered Xbox logo and Gamertag will glow in the dark.
Using high graded automotive standard materials, we believe it will bring a high-quality product to the market and create an exceptional gaming experience.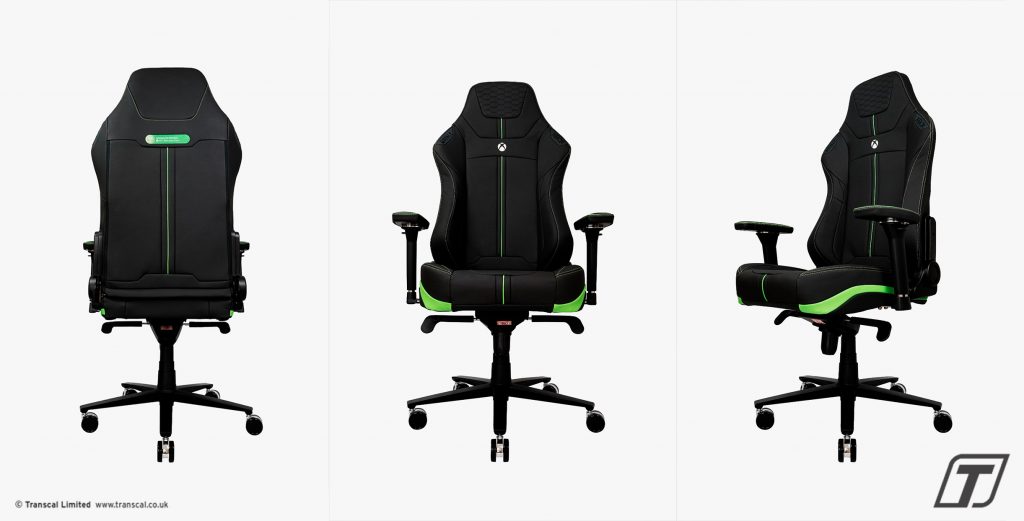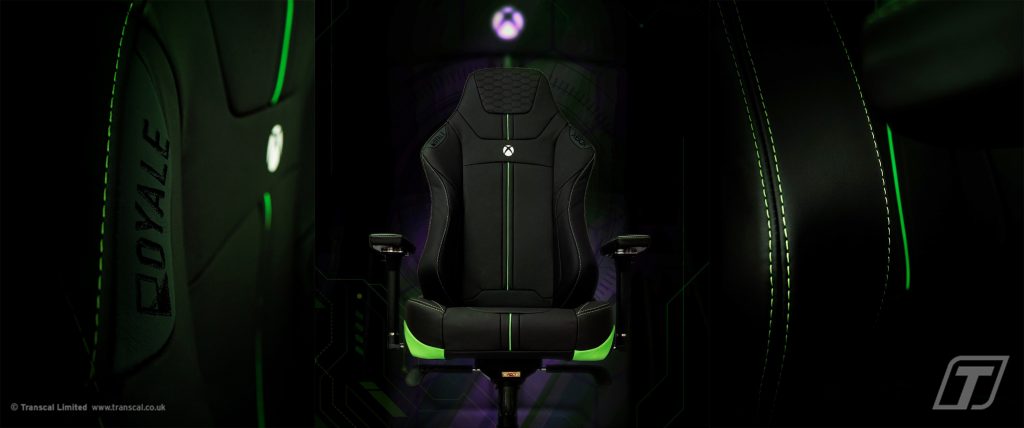 ---