Cyber Essentials Plus Accreditation
Cyber Essentials Plus is a Government-backed and industry-supported certification that helps businesses protect themselves against the growing threat of cyber-attacks. It provides a clear statement of the basic control's organisations should have in place to protect them, reducing the risk of threats by at least 80%.
While complying with Cyber Essentials Plus, Transcal are also a member of Joscar, another large defence supply chain accreditation organisation to assure suppliers provide accredited and validated user information. Joscar drives industry performance improvement between organisation and clients in critical areas.
With Cyber Essentials Plus, Transcal Engineering demonstrates commitment to cyber security towards existing and future customers. Having this protection allows Transcal Engineering to work within the defence and rail industries securely and assures trust for current projects through the Government and Ministry of Defence.
With this high level of government standard security, Transcal Engineering can work confidently under the Cyber Essentials Plus & Joscar's protection.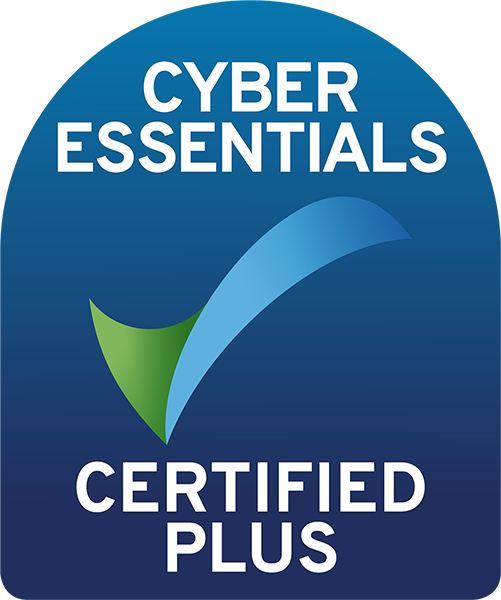 ---