Based in the heart of the UK with a long and distinguished history serving the Defence and Rail industries, Transcal Engineering offers world-class fabrication to both UK-based and international clients.
The combination of a highly skilled workforce and Transcal's passion for innovation and engineering excellence allows us to offer comprehensive, high quality and competitive solutions for a variety of customers.
Transcal Engineering has demonstrated that there is a place for UK manufacturing companies to prosper when they present an innovative design capability and support this with investment in highly talented engineers and craftsmen.
Much of the experience within Transcal Engineering has originated from the design and manufacturing of metal components, assemblies and structures for the defence and rail industries. Our skills and willingness to innovate are readily transferable to a variety of industries where quality and reliability are vital elements in the supply chain.
Other sectors we are currently involved in include: Retail, Off-shore, On-shore, Transport, Marine, Energy, Security Vehicles, Specialist Vehicle (ROV's) Launch and Recovery Systems, Components for Buoyancy Systems, Furniture, General Purpose, and Specialist Machinery.
QUALITY
All Transcal Engineering sites are BS EN ISO 9001 accredited and we have facilities that are also accredited to the Aerospace and Defence Standard AS9100 rev 'C'.
Our quality managers have a wealth of engineering experience and with the rest of the management team are dedicated to the continual improvement of our processes and products through the effective deployment of our resources.
HEALTH & SAFETY
We believe that the welfare of our employees is of huge importance and have dedicated resources and systems to ensure the serviceability of equipment, procedures and conditions of work are held to an utmost standard.
TRANSCAL Engineering is pleased to announce that they have been awarded both ISO3834 and EN15085-2-CL1 certification
ISO 3834 & EN15085
Manufacturer certification in accordance with EN 15085; Railway Applications – Welding of Railway Vehicles and Components, is being increasingly specified by customers of components, sub-assemblies and vehicles. The Certification for Welding of Railway Vehicles and Components (CWRVC) scheme demonstrates a manufacturer's competence for control of welding quality in the production of railway vehicles and components.
On behalf of the UK Office of the Rail Regulator, UKAS has accredited TWI CL as a Manufacturer Certification Body in accordance with EN 15085-1. The CWRVC scheme employs specialist assessors to ensure full compliance with the certification requirements of EN 15085.
Certification is rapidly becoming a prerequisite for contract award or acceptance as an approved supplier, and the CWRVC scheme can provide you with effective assessment, certification and surveillance to provide customer confidence in your welding quality management.
Following a successful assessment and audit by the European Welding Federation, The International Institute of Welding, and the CWRVC. TRANSCAL Engineering is pleased to announce that they have been awarded both ISO3834 and EN15085-2-CL1 certification
The Welding Fabricator Certification Scheme is designed to enable welding fabricators to demonstrate compliance with BS EN ISO 3834 'Quality Requirements for Welding'. Many regulations, standards and specifications are now requiring manufacturers, fabricators and repairers or welded products to show that they comply with BS EN ISO 3834. Third-party certification is not mandatory but it does provide a recognisable, credible and efficient way to show compliance. The benefit for certificated companies under the WFCS include:
clear, high profile independent verification of compliance with BS EN ISO 3834
independent confirmation of competence for its welding and fabricating capabilities
welding quality management and fabrication capability assessments carried out by specialist assessors
increased national and international business potential through demonstrated compliance with the welding quality requirements of a wide range of emerging International and European product standards
compliance with EU Directives and European and International Standards
This scheme is the only one that is authorised for BS EN ISO 3834 Certification by the European Welding Federation for Welding Joining and Cutting (EWF) and the International Institute of Welding (IIW). The WFCS is accredited by the United Kingdom Accreditation Service (UKAS) as complying with BS EN ISO/IEC 17065:2012 and operates fully in line with EA/6-02.
Obtaining ISO 3834 and EN15085-2-CL1 demonstrates to all of our existing and potential customers that TRANSCAL Engineering are continually striving to achieve the highest levels of quality for both products and our workforce by employing and training the highest quality personnel available
VIDEO
Transcal Engineering proud to manufacture the Engine Frame and Bonnet for the Foxhound vehicle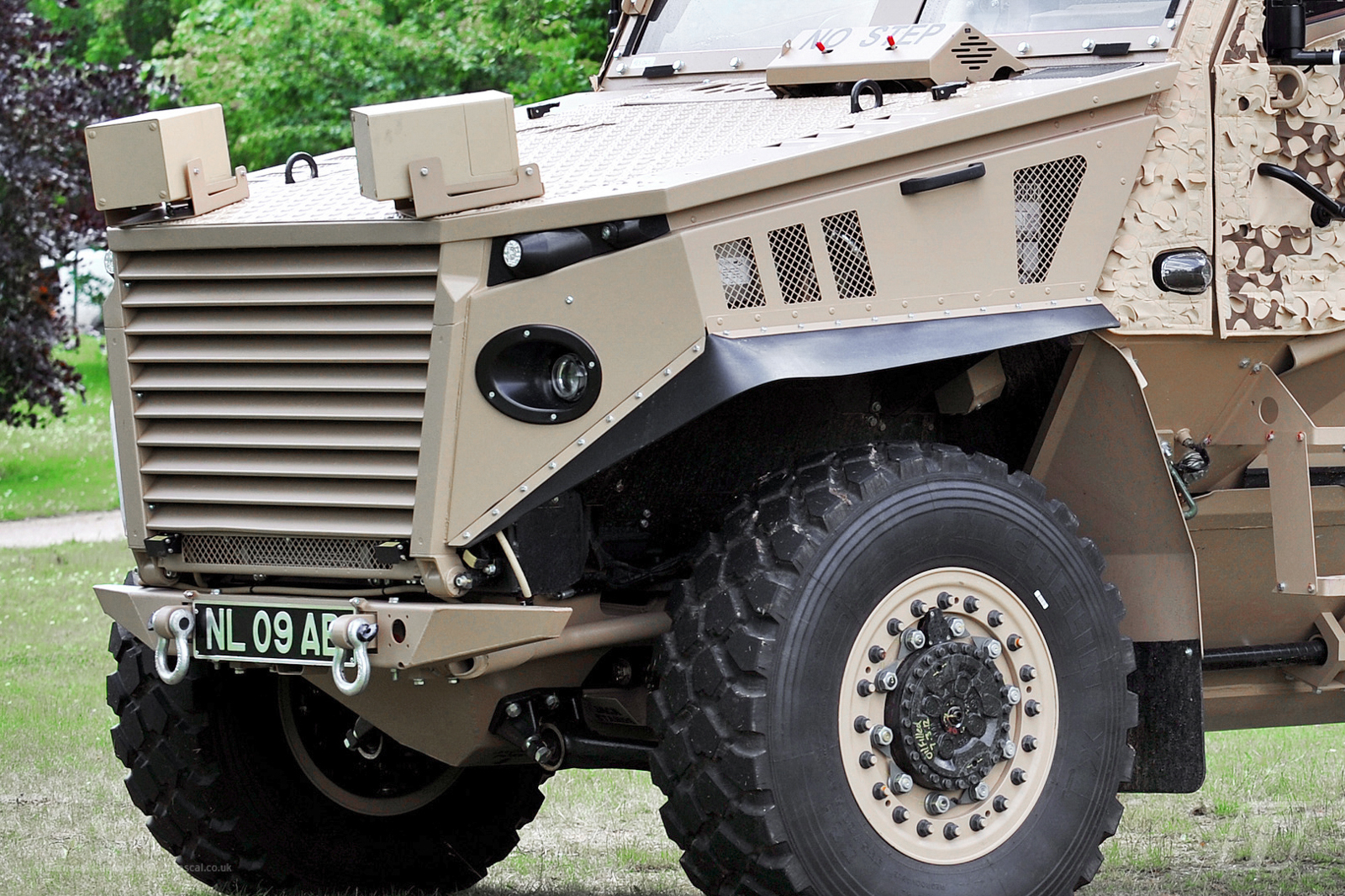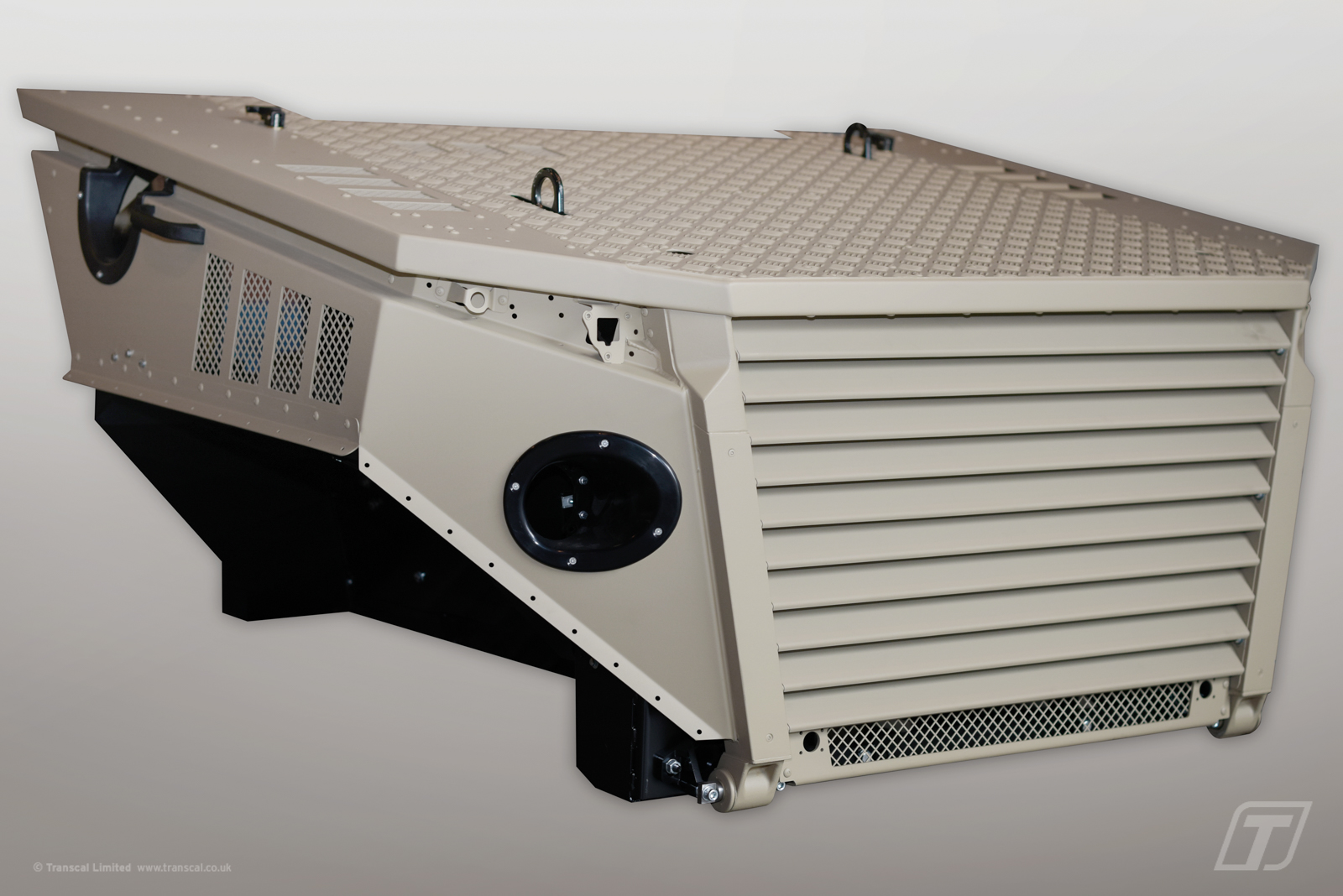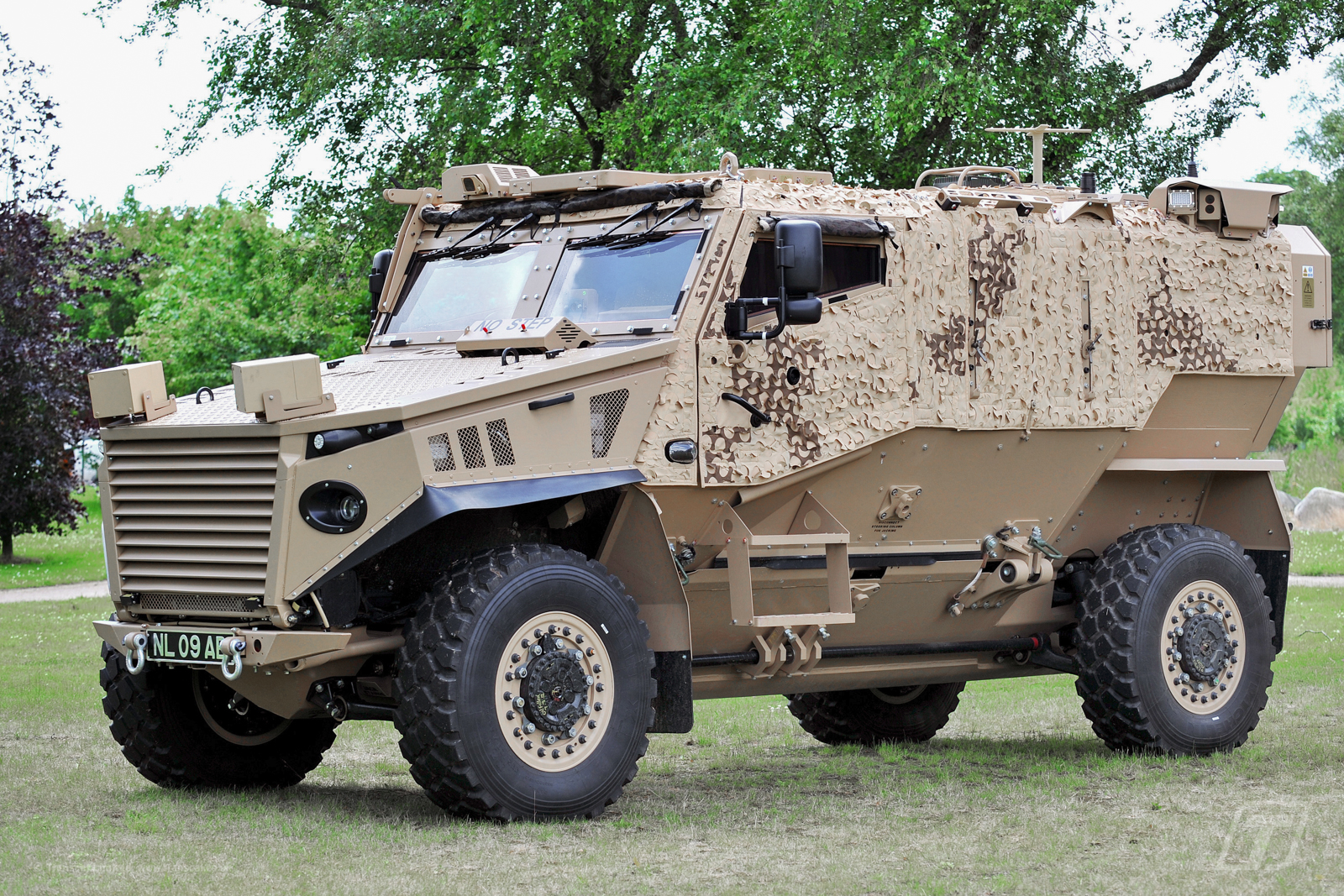 Our ambassador David Coulthard visit
Universal Access Toilet – Rail Project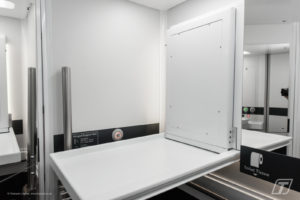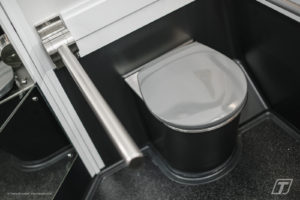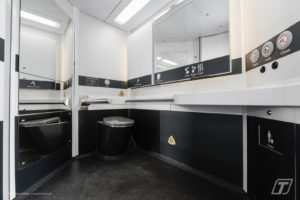 ---